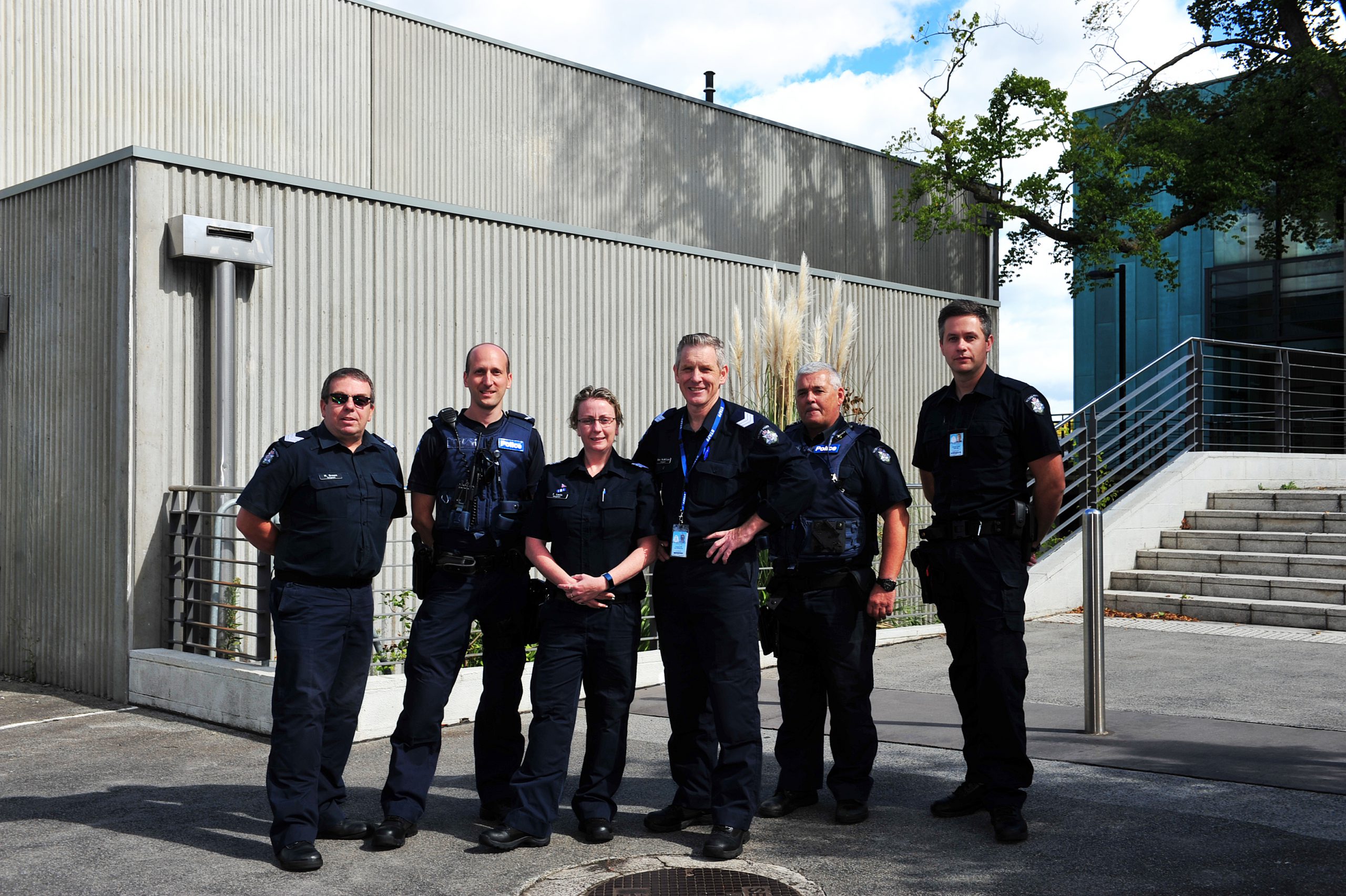 Isolation and the fear of being 'outed' are among the biggest struggles for the LGBTI community, according to one of Latrobe's gay and lesbian police liaison officers.
Victoria Police Sergeant Ben McWilliam is one of four gay and lesbian liaison officers across the Latrobe Valley, also known as a GLLO, who provide support for the region's gay, lesbian, bi-sexual, transgender and intersex community.
He said family violence within same sex relationships was a concern.
"Often it's one partner threatening to out the other person as being gay to prevent them from leaving the relationship," Sgt McWilliam said.
"Another issue the LGBTI community face is around a lack of education. We want to provide a diverse and inclusive community so if a member of the LGBTI community is feeling unsafe for whatever reason, then that's something we would like to be aware of because we can do something about it."
The LGBTI community is identified as one of Victoria Police's 'key priority areas' under which the GLLO role falls.
If a school or sporting organisation identifies an issue around discrimination of a person or group from the LBGTI community, GLLOs can develop a targeted education program to address their concerns.
Although, Sgt McWilliam said most people were unaware of the 17 year-old service.
"As a GLLO I'm expected to provide a service to the gay and lesbian community but also to other members of the community including parents and families, people who are same-sex-attracted or education providers and sporting clubs in the area," Sgt McWilliam said.
"People in regional areas might be less likely to identify as same-sex-attracted and so safety issues impacting such as family violence might be under-reported."
But Sgt McWilliam, who manages the Eastern Region Division 5 Proactive Policing Unit, said it was important for people to notify police of any prejudice-motivated crimes.
"Victoria Police's message is that community safety is our main priority and members of the LGBTI community have as much right as anyone else to feel safe," Sgt McWilliam said.
Sergeant Murray Brown, Sergeant Tanya Lavin and Senior Constable Kristy Bateman also act as GLLOs in the Latrobe Valley.

For more information about the initiative, visit police.vic.gov.au