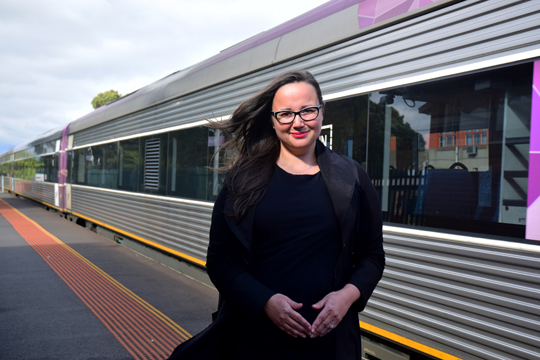 Recent Australian Bureau of Statistics data has revealed the Latrobe-Gippsland area has the fastest growing regional employment rate in the state.

State Member for Eastern Victoria Harriet Shing said the ABS Regional Labour Force data showed a 14.2 per cent increase in jobs across the region, equating to 16,600 people employed in the first quarter of 2017.
"This is a really positive thing and shows that the Latrobe Valley is a fantastic place to live," Ms Shing said.
"It's easy to look at unemployment rates and to say how bad things are. But this data shows, particularly for young jobseekers in the area, that Latrobe-Gippsland is growing."
In the first quarter of 2017, employment in the region increased by 7,600 people, attributed to an increase in jobs in the manufacturing, retail and trade sectors.
However, as this data only includes employment patterns in the year to March 2017, the numbers do not reflect employment losses caused by the recent Hazelwood power station and mine closure.
"In regards to the Hazelwood closure, there will continue to be fluctuations in numbers as this is a significant time of transfer and change," Harriet said. "The priority will be on local jobs; local businesses hiring local staff. This way, the growth will be sustainable, will accommodate fluctuation and will be economically and socially responsible."