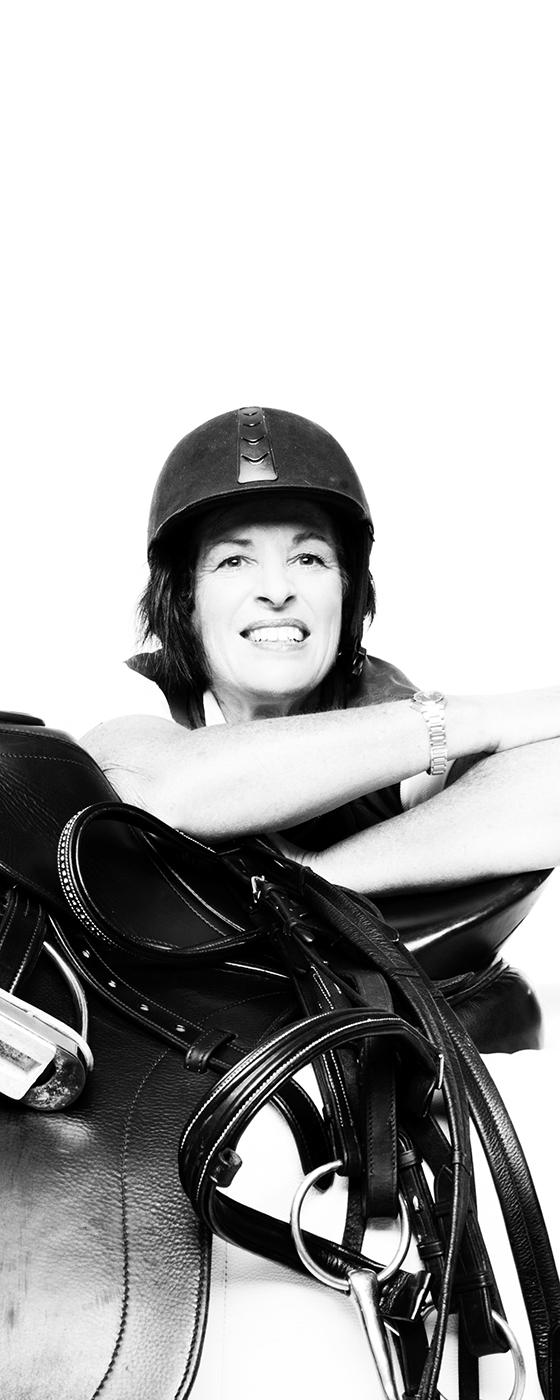 Helen Henning will always be remembered for her glowing smile and kind-hearted nature.
Many would remember her behind the counter at Traralgon Guardian Pharmacy or perhaps for her unlimited love of the equestrian world as a rider, instructor and competitor.
Helen died early last month in a riding incident on the family's property, east of Traralgon.
Latrobe Valley residents have also known Helen as a consultant-pharmacist, often responsible for visiting patients in the comfort of their own home.
"Helen was very passionate about her horse riding, work and life in general. She was such a positive person," her husband Mark Henning said.
"She not only competed but also judged in equestrian and was what they called a 'level assessor' – so she would assess people's riding skills to identify what level they could compete in.
"She was encouraging, sympathetic and always positive regardless of what people did."
Helen moved to Morwell with her twin sister Debbie and parents at a young age where she attended Kildare Catholic College in Traralgon.
After graduating she relocated to Melbourne to attend the Victorian College of Pharmacy, where she met Mark, before returning to the Latrobe Valley in 1986.
She worked at Fairley's Pharmacy with Mark before purchasing the Traralgon business at the end of '87 where the couple remained business partners for 31 years.
More than 800 people attended St Michael's Catholic Church in Traralgon on the day of Helen's funeral to celebrate the life of one of the town's longest serving pharmacists, and a woman who will be remembered for her remarkable personality and attitude towards life.
A guard of honour stretched down Kay Street.
"We've been so grateful for the support we as a family and business have received," Mark said.
"I would never have thought to have received so much support from former employees and colleagues, to people just
off the street – it's been very touching."
On the evening of Helen's death, it was Mark who discovered his seriously injured wife before calling an ambulance where she was airlifted to Melbourne.
"We were travelling into the city with my son (Scott) and next door neighbour Fiona when we found out the news that Helen didn't make it," Mark said.
"We pulled over and all had a cry, it was the toughest moment of my life."
Since Helen's death, the Franklin Street pharmacy has been inundated with hundreds of messages and flowers, cards now surrounding the pharmacy's perimeter.
"Helen will be missed for her cheery personality and her upbeat attitude," Mark said.
"She always found the positives in life and that's what we'll miss the most."
Helen is survived by her husband Mark, sons Scott and Ross, twin sister Debbie and brother-in-law Mark, who thanked the community for the flowers, cards and thoughts of sympathy.