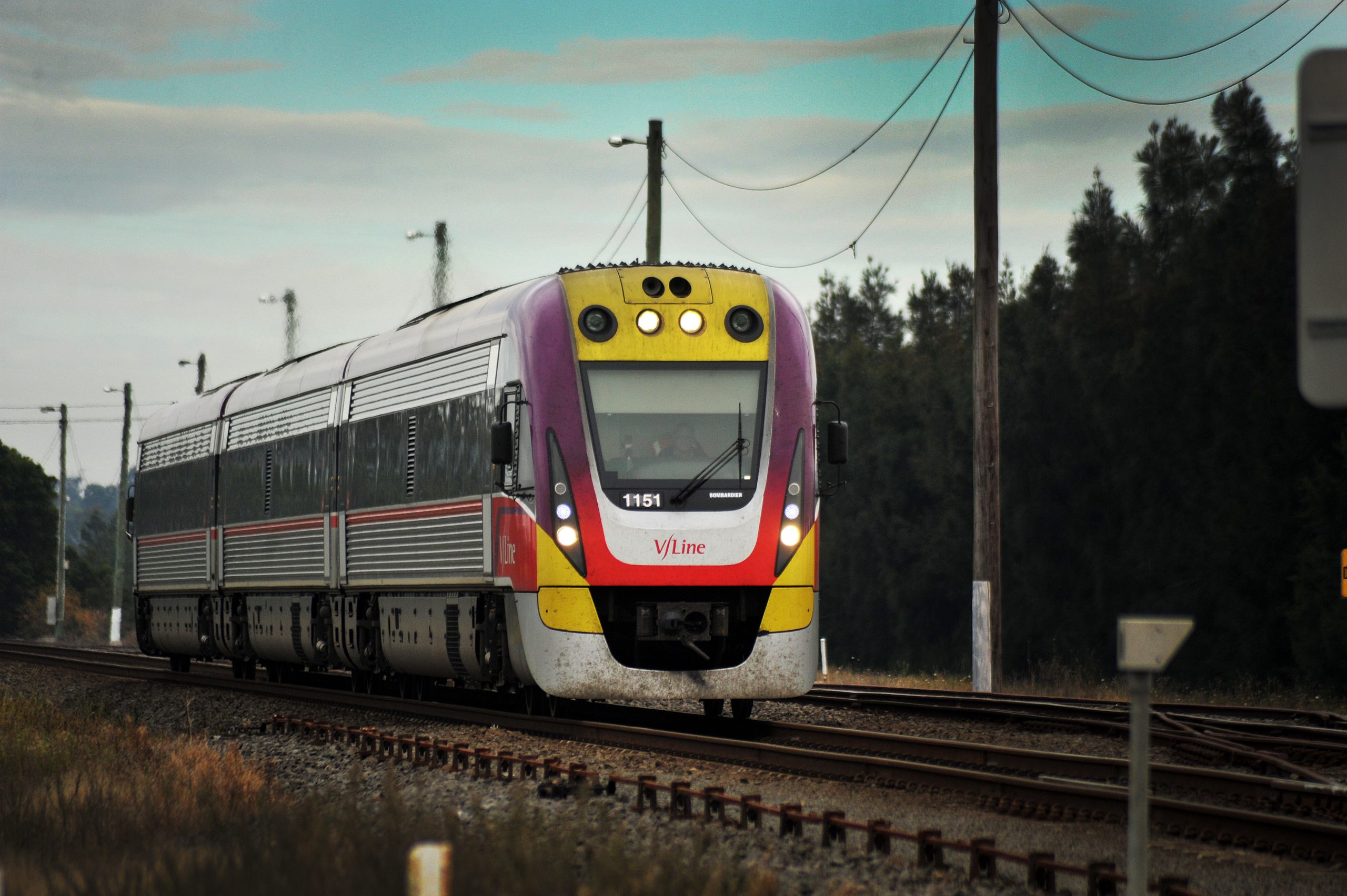 Upgrades to the Gippsland train line have been welcomed with open arms, but there's still work to be done according to a rail lobby group.

The Gippsland V/Line Users Group believes passing loops on the Metro corridor between Dandenong and Caulfield will be the only way commuters will have access to a "true express service".

It comes as the State Government announced on Sunday $435 million in upgrades to duplicate sections of the Gippsland line, build additional platforms and improve signalling and storage facilities.
"I think it's terrific news for the region that some sections of the line will be duplicated," Gippsland VLine Users Group convener Natalie Thorne said.
"But we would like to see the government starting to consider the various options for delivering upgrades to help make the Gippsland line an express service."
"At the moment the trains travel 40 to 50 kilometres an hour through from Dandenong to Caulfield and that's incredibly slow for what is the longest section of the overlapping Metro and V/Line services."
Ms Thorne said one of the biggest impacts to the Gippsland line in recent years was the downgraded afternoon express service.
"It used to be our flagship service which ran express from Dandenong through to Garfield and Garfield to Drouin and that saved time for commuters," Ms Thorne said.

"The point is that other V/Line lines have express services and Gippsland does not in the afternoon peak.
"Anything to make commuting more feasible is going to be a great thing for Gippsland."
However, Ms Thorne said news of an upgrade to the line under the State Government's statewide rail upgrade was pleasing news for Gippslanders.
"In the last few years when there's been an announcement of funding for trains, Gippsland has always received a tiny proportion," she said.
"We always got the end of the scrap heap and with $1.45 billion, Gippsland has almost received a third of that funding. Everyone should feel proud that finally they've been heard."
In a statement to The Express Minister for Public Transport Jacinta Allan said the State Government would look at further upgrades in the future to improve services on the Gippsland line.
"We're delivering the biggest upgrade to the Gippsland line in a generation – including duplicating track to create space for more services every day," Ms Allan said.