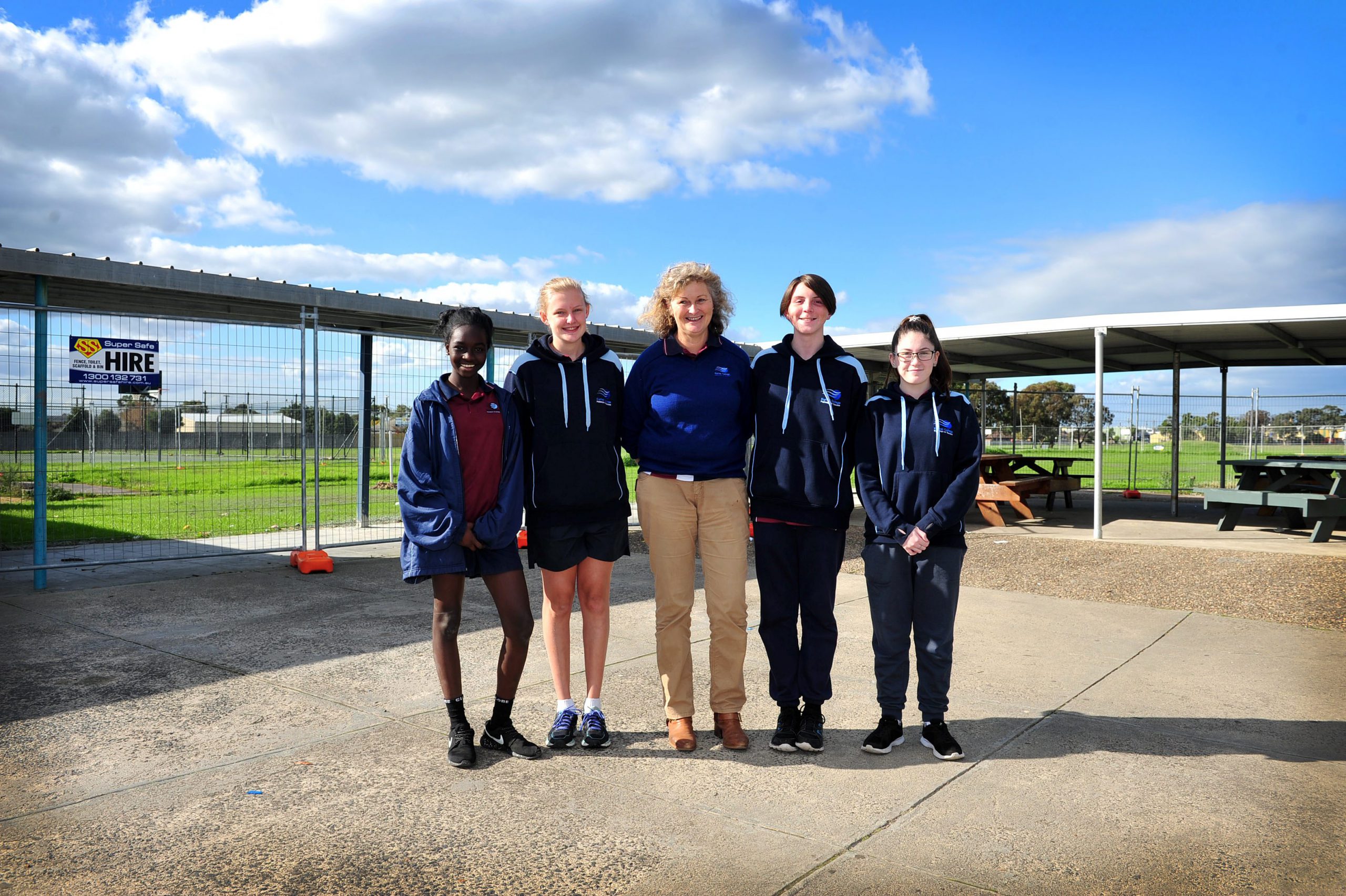 Kurnai College was happy to learn it would be among the schools selected for upgrades in the State Government's $240 million budget allocation.

Morwell campus college principal Michelle Reid-Metcalf said the announcement was good news for the school and wider community.
"The money will be used to refurbish and update the school… we now have enough money to complete the entire project," Ms Reid-Metcalf said.
She said the school was given $7.8 million as an election promise in 2014. However, when the school began consulting with architects, it realised there were not enough funds to complete the refurbishment.
"We concluded that the admin building wouldn't be able to be rebuilt at the time, which was a shame because it would detract from the new buildings," Ms Reid-Metcalf said.
With a $750,000 grant from the State Government, Kurnai College will now be able to fully execute the upgrade.
"The building process will begin in September. The whole project will be a whole lot smoother and quicker for us, because we can do it in one go," Ms Reid-Metcalf said.
"I want the community to know how excited we are that we're able to provide 21st century learning facilities to local students… it's good news."
Latrobe City mayor Kellie O'Callaghan said that the upgrade needed to be a standard that would not only actively encourage students' participation in education, but also their future success.
"I'm a Kurnai kid from a long way back and I know what those facilities are like. I've attended that school and I've seen what resources they have available to them. It's one of those projects that's been prioritised for some time," she said.