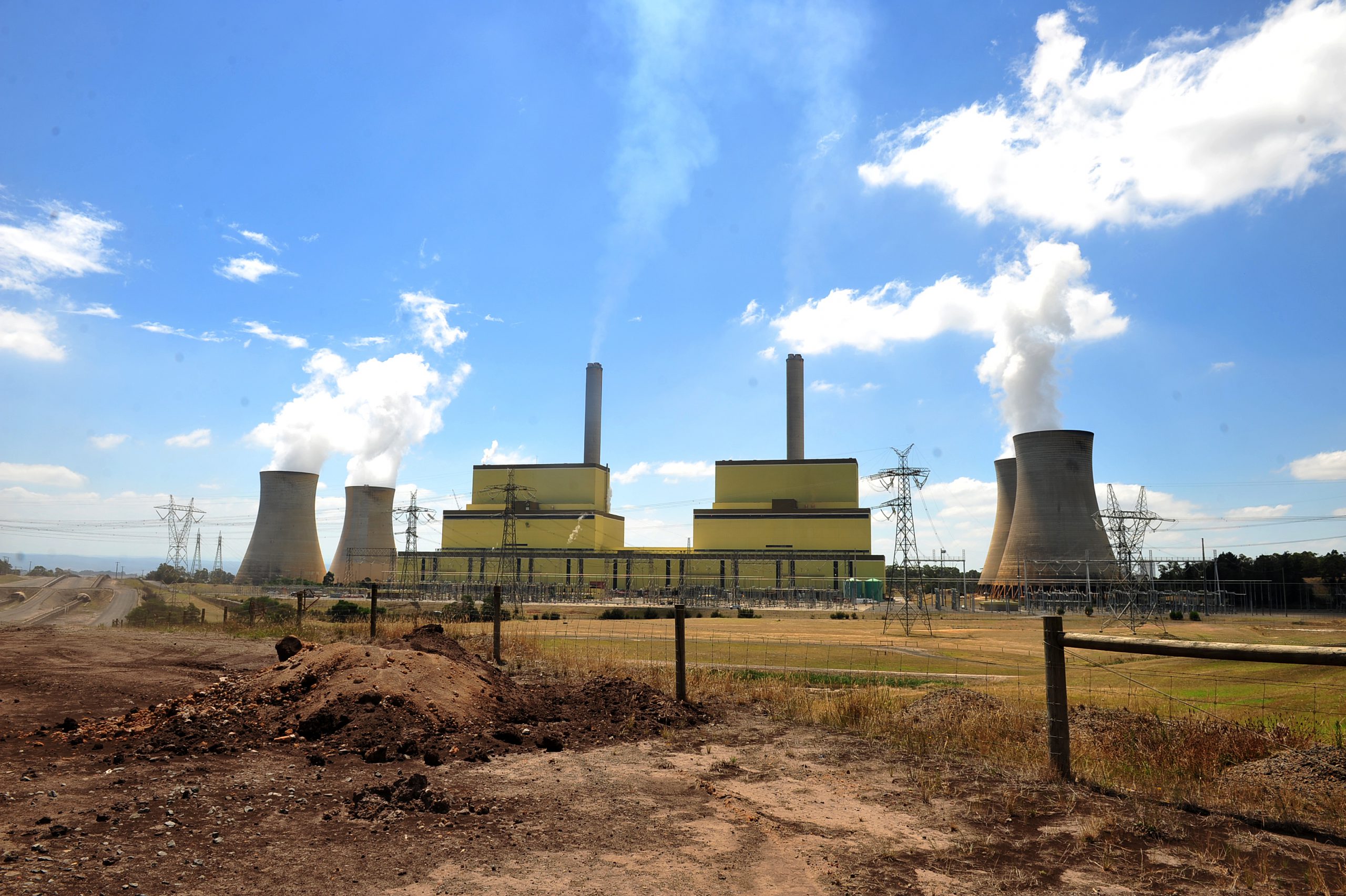 State Government moves to avert the shutdown of Loy Yang A following a flare-up of industrial tensions at the site mean the dispute will likely be settled by the workplace umpire, local unionists believe.

On Thursday, plant owner AGL announced it would lock out all workers from 15 May in response to proposed industrial action by the Electrical Trades Union.
The company said the planned strike would compromise the safe operation of the station.
As a result, the government said it would make an application to the Fair Work Commission to terminate proposed action in a bid to secure Victoria's electricity supply.
The strike would have closed the Loy Yang mine, which provides coal to the Loy Yang A and B power stations.
On Friday, ETU Gippsland organiser Peter Mooney said the government's application would likely be approved, meaning the parties would be forced back to the negotiating table for 21 days.
Any outstanding issues after that time would be arbitrated by the Fair Work Commission.
"The government has got to do what it's got to do – we welcome their involvement to try and bring this dispute to an end," Mr Mooney said.
"The ETU has the support of the other unions to bring this long, drawn-out dispute to an end so our members have some sort of certainty."
The dispute between AGL and local unions has dragged on for nearly two years, with the company saying it needs flexibility in enterprise bargaining agreement.
Unions say changes would compromise safety and working conditions.
AGL Loy Yang general manager Steve Rieniets said the company was "hopeful of a resolution that allows Loy Yang to provide reliable energy to our customers".
"If the government does intervene then the matter will be referred to the Fair Work Commission and we will then follow that process," Mr Rieniets said.
"We are planning… to shut down the plant in a controlled manner by Monday the 15th then lock out the workforce which is our response to the ETU's action.
"We'll fully engage with the Fair Work process to negotiate a new agreement and ultimately abide by any determination by the Fair Work Commission.
"What we really need here is a more modern agreement."
The latest round of industrial turmoil at Loy Yang A follows AGL's successful application to the commission in January to terminate the existing EBA but the company gave an undertaking to maintain pay and conditions at existing levels for three years.
Construction, Forestry, Mining and Energy Union mining and energy division secretary Geoff Dyke, whose members will be affected by the lockout if it goes ahead, agreed the matter was likely to be decided by the commission.
"There will be a workplace determination and we've got 21 days to bargain with AGL to see what we can agree on and the rest will be determined by the Fair Work Commission," Mr Dyke said.