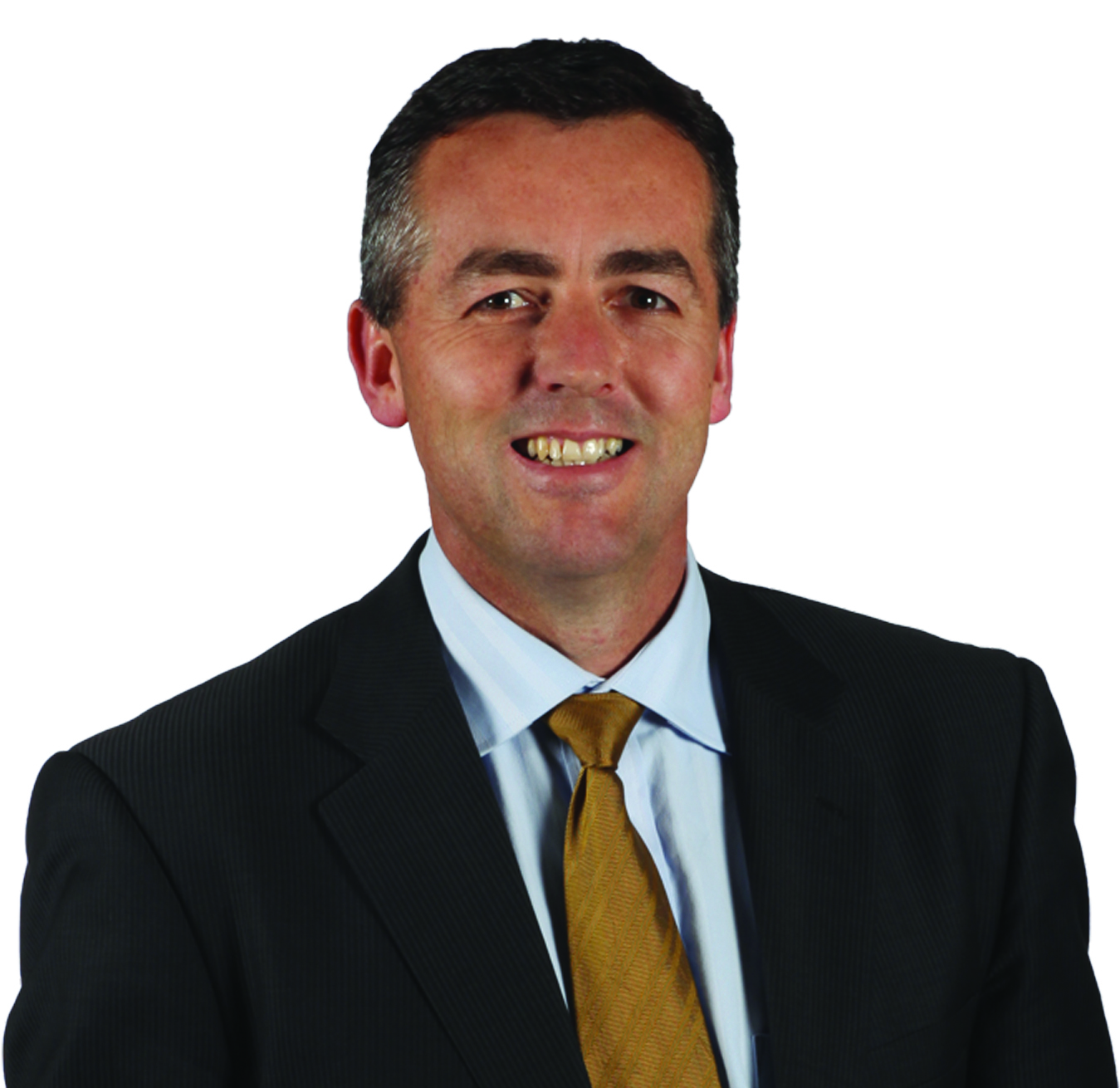 The 2017/18 federal budget represents an "unprecedented level of investment in infrastructure", Federal Member for Gippsland Darren Chester says.
On Tuesday night the Federal Government unveiled its economic plan for the next financial year, which focused heavily on infrastructure projects across the country.
For Gippsland, there's $195 million for Gippsland rail upgrades plus $2.3 million for Gippsland road upgrades from the Federal Black Spot Program.
"That builds on major investments in road and defence infrastructure over the past five years," Mr Chester said.
"There's never time to rest on your laurels in this job and there's always more work to be done but I'm satisfied we're headed in the right direct with infrastructure that provides jobs."
The Black Spot funding included $200,000 to install new crossings and bike lane markings on Kay Street, Traralgon between Breed and Lafayette streets and $230,000 for new splitter islands and traffic humps in Morwell on Buckley, Collins, Church and Hoyle streets and Hopetoun Avenue.
Old Melbourne, Alexander, Airfield, Pedra and Regan roads, Traralgon will receive new splitter and median islands and wire rope barriers, and have their shoulders sealed at a cost of $470,000.
In addition, $210 million was included for the Traralgon-Sale Princes Highway duplication with $31 million to be provided in 2017-18 to continue work west of Sale.
Mr Chester said the Black Spot funding showed the government was "serious about reducing road trauma by improving safety".
"The Black Spot program is an ongoing fund that I administer and there's an independent process to assess the successful projects," he said.
"I'm very pleased to see the Latrobe Valley getting a good share of Black Spot funding and it demonstrates the quality of the applications that were put in."