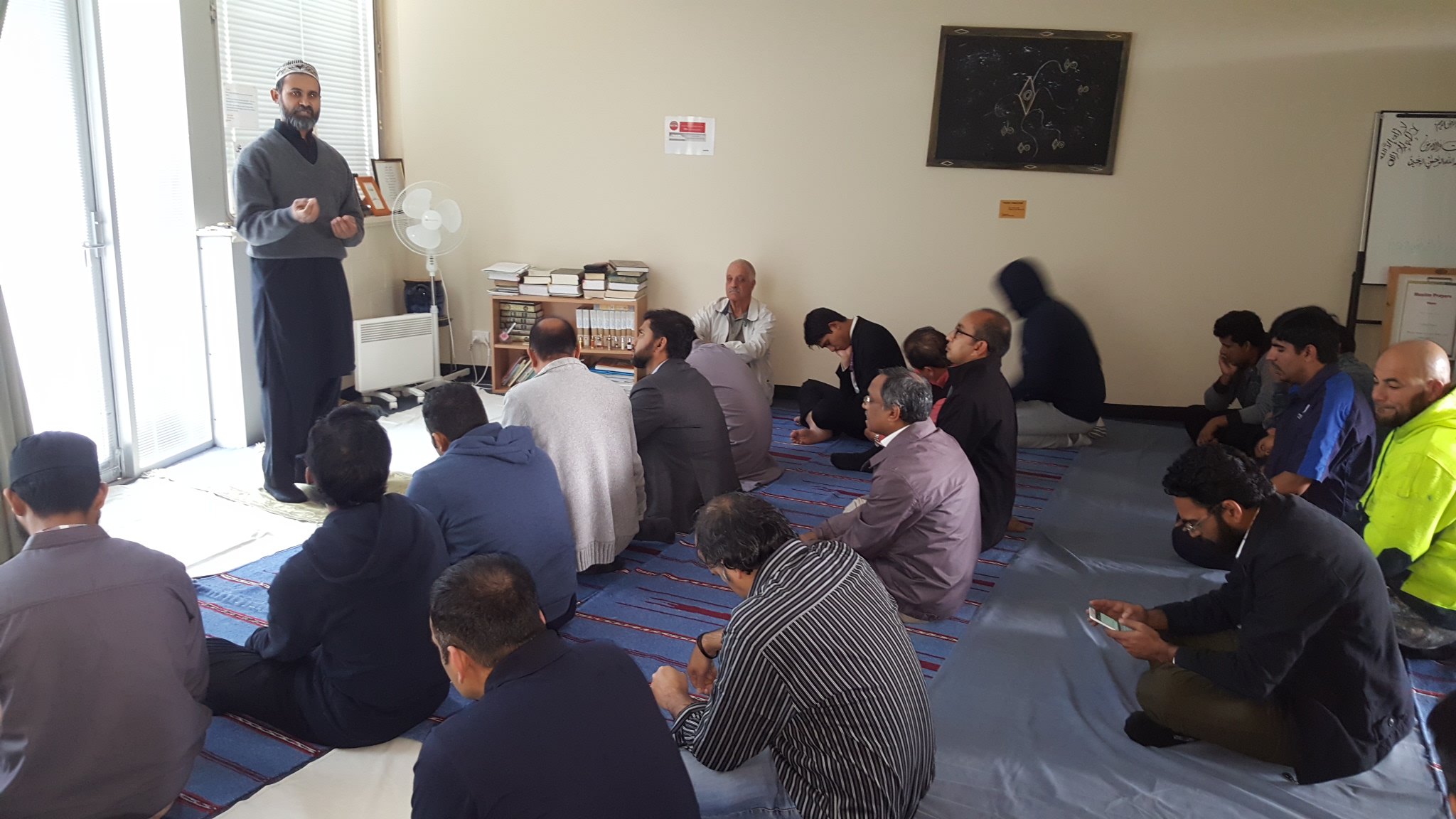 The Latrobe Valley Muslim community is opening its doors for people to see where members worship and engage in discussions to improve their understanding of Islam.
The Gippsland Australian Muslim Community will be participating in the first ever statewide Victorian Mosque Open Day on 7 May at the spiritual centre of the Federation University in Churchill.
Around 100 Muslims in the Valley use the spiritual centre where they hold regular prayers.
GAMCI president Tanveer Hasan said there would be free guided tours of the centre and introductory discussions on Islam and the positive role of Muslims and mosques in Australian society.
"We are very pleased to be part of the Victorian Mosque Open Day and bring this occasion to the Gippsland community," Mr Hasan said.
"We receive a great deal of support from Federation University and we thank them for allowing us to present information on Islam and using their facilities."
According to the Islamic Council of Victoria, which is coordinating the open day, 14 other mosques and Islamic communities around the state will be participating during the event.
It's estimated there are currently 200,000 Muslims in Victoria.
ICV president Mohamed Mohideen said while mosques served as a place of worship they were also a venue for community harmony and a support network.
"We want the Victorian community to look beyond what is portrayed of Muslims and build dialogue and friendships while sharing mutual respect and understanding," he said.
Mr Mohideen said the event would serve as an opportunity for people of faith or no faith to personally meet Muslims in the community.
"Only through getting to know one another on a personal level can people of different beliefs build bridges of understanding and acceptance," he said.
Latrobe Valley has no mosque where Muslims can hold prayers but a four-bedroom house that was converted to a worship place has been standing in Yallourn North for close to 20 years.