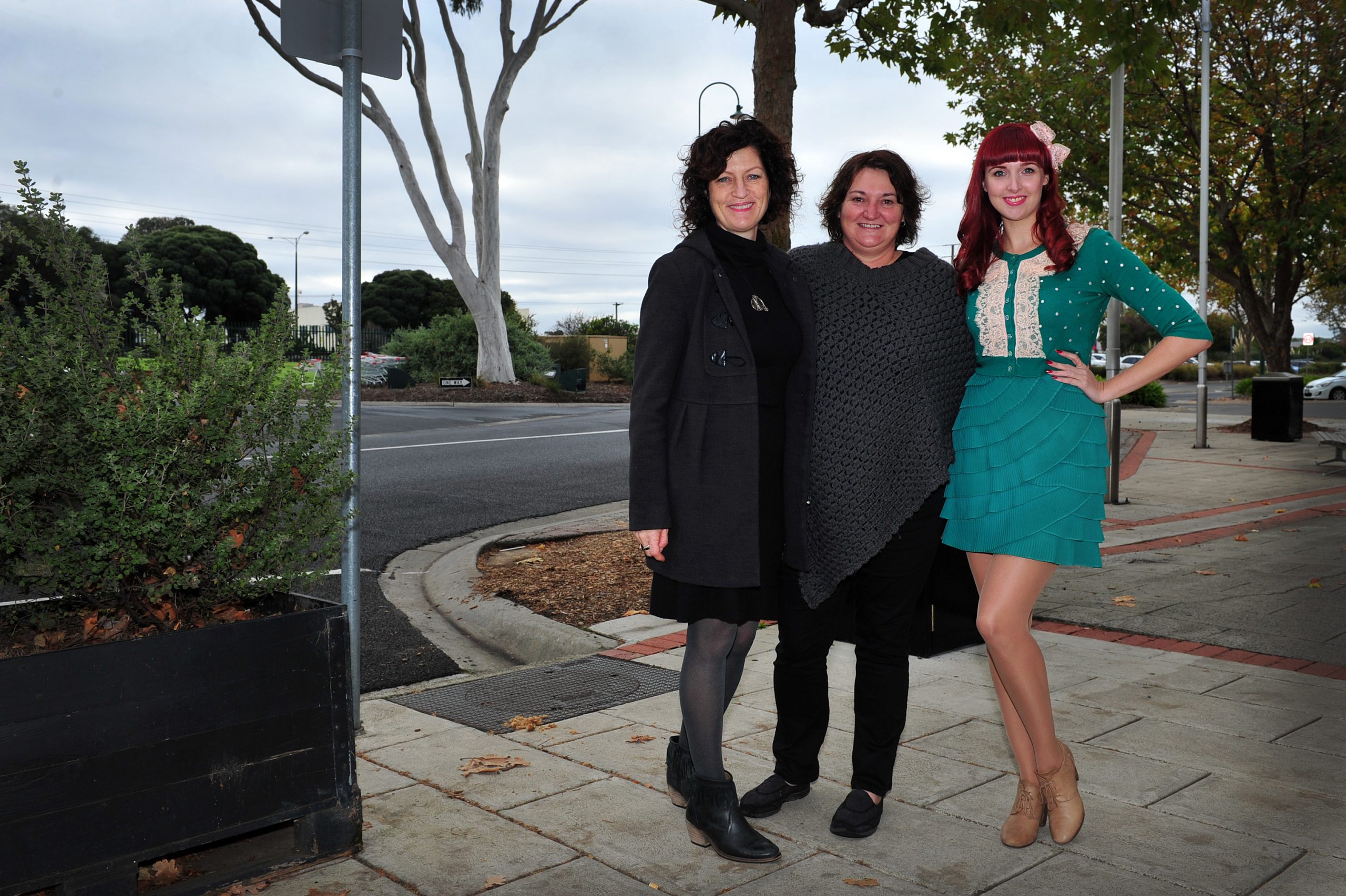 ReActivate Latrobe Valley's new independence from RMIT University leaves the initiative in the hands of the community to forge its own path to a creative and sustainable future.
The research project conducted through the Office of Urban Transformations Research Lab at RMIT brought fields of sunflowers to unlikely open spaces in commercial centres, and placed fresh produce from abundant home gardens on plates around the Valley.
ReActivate Latrobe Valley co-director Emma Lewis said when RMIT commenced the design competition in 2011, it was always the university's view to hand the project back to the community.
"Now's the time for us to make that move," Ms Lewis said.
"We thought by bringing this into being community-led and owned, it gave us more of an opportunity to continue it for the long term."
"We as a community have been so fortunate to have benefited from that investment RMIT has made in our region.
"And the fact they have spent a number of years now collaborating with us and forming that best practice research has given us a really strong foundation to grow from."
ReActivate co-director Joh Lyons said the core of the research project was to support a transition from a carbon-based to a more creative-based future.
She said the growth of the project had "boosted" the community's thinking about what could happen with little resources.
The Get Sunflowered project which ran for three years and the various festivals coordinated by ReActivate have now become two of its critical focal points thanks to such a positive response from the community.
Ms Lewis said the low-cost Get Stuffed project would also be a focus, where people can continue to access locally grown produce at four Get Swapped stations around the Valley.
"That's about reducing food waste from people who might be producing too much in their gardens and providing better accessibility for community members to good quality fruit and vegetables," Ms Lewis said.
"We're gearing up to be able to provide more support to farmers wanting to bring produce to market.
"It's a different kind of micro-economy for our region, so looking at alternatives to coal that can support our community to continue to live here and prosper here and be innovative.
"However the power generation goes in the future, this can comfortably sit side by side."
There will also be further opportunities for innovative and creative people to perform in unique spaces and test the demand for their homemade products on a market before quitting their "conventional job".
ReActivate is looking for community members to get involved. Visit www.reactivate.org.au for more information.