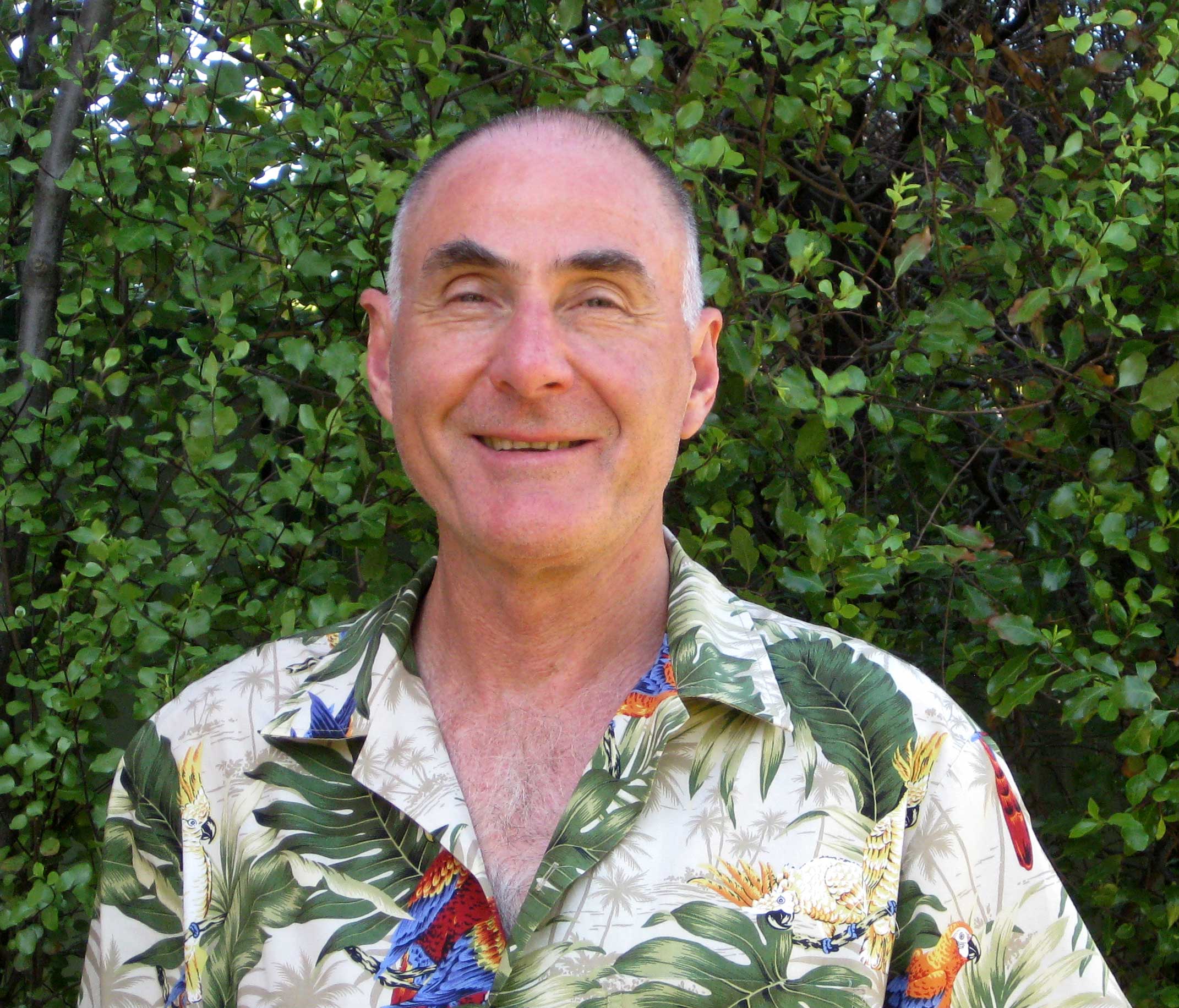 Incontinence and erectile dysfunction is something most men don't speak about.

But for Alan White, 66, it's been part of his life for more than six years.
Mr White was diagnosed with prostate cancer in early 2000.
After a change in diet and with some help from alternative therapies, he was given the all clear.
But it would be almost 10 years later towards the end of 2011 when, during a regular check-up with the urologist, his prostate gland was found to be swollen and firm.
"I had a biopsy in January 2011 and it showed the prostate cancer had returned and it was aggressive," Mr White said.
He had the choice to undergo radiation, but chose to have his prostate surgically removed.
"It was because of the location of the cancer and it could've spread fairly easily… it was the best option," Mr White said.
"I was only in hospital for a couple of days because it was robotic surgery but then I had to deal with incontinence and erectile dysfunction."
At the time, Mr White had been married to his current wife – Fiona – for three years and a half years.
"It was a big impact on our relationship," he said.
"I lost the spontaneity of being intimate with my partner."
But this was not the only dilemma he had to face.
Mr White found it impossible to control his bladder and was forced to wear pull-up pads.
"I was constantly leaking, I had no control over the passing of urine," Mr White said.
"But I made sure I was doing everything possible and seeing the incontinence physiotherapist to improve my control over my water works."
Nowadays, life has somewhat improved for Mr White.
He's a men's health peer educator for the Department of Veterans' Affairs and gives talks to RSL's and ex-service organisations on men's health and wellbeing.
Mr White has written a book about his experience titled 'We've lost my prostate mate… and life goes on' and has a simple message for men.
"They need to take care of their health and wellbeing and if they get tested early they have more options for treatment, if you don't, you're burning your bridges," Mr White said.
Alan White will be a guest at Latrobe's Biggest Ever Blokes BBQ on Friday 19 May at Kernot Hall in Morwell.
A limited number of tables of 10, single tickets and small group bookings are still available.
For more information or to book a table phone Bruce Ellen on 0412 527 146, or email latrobebbq@lvexpress.com.au