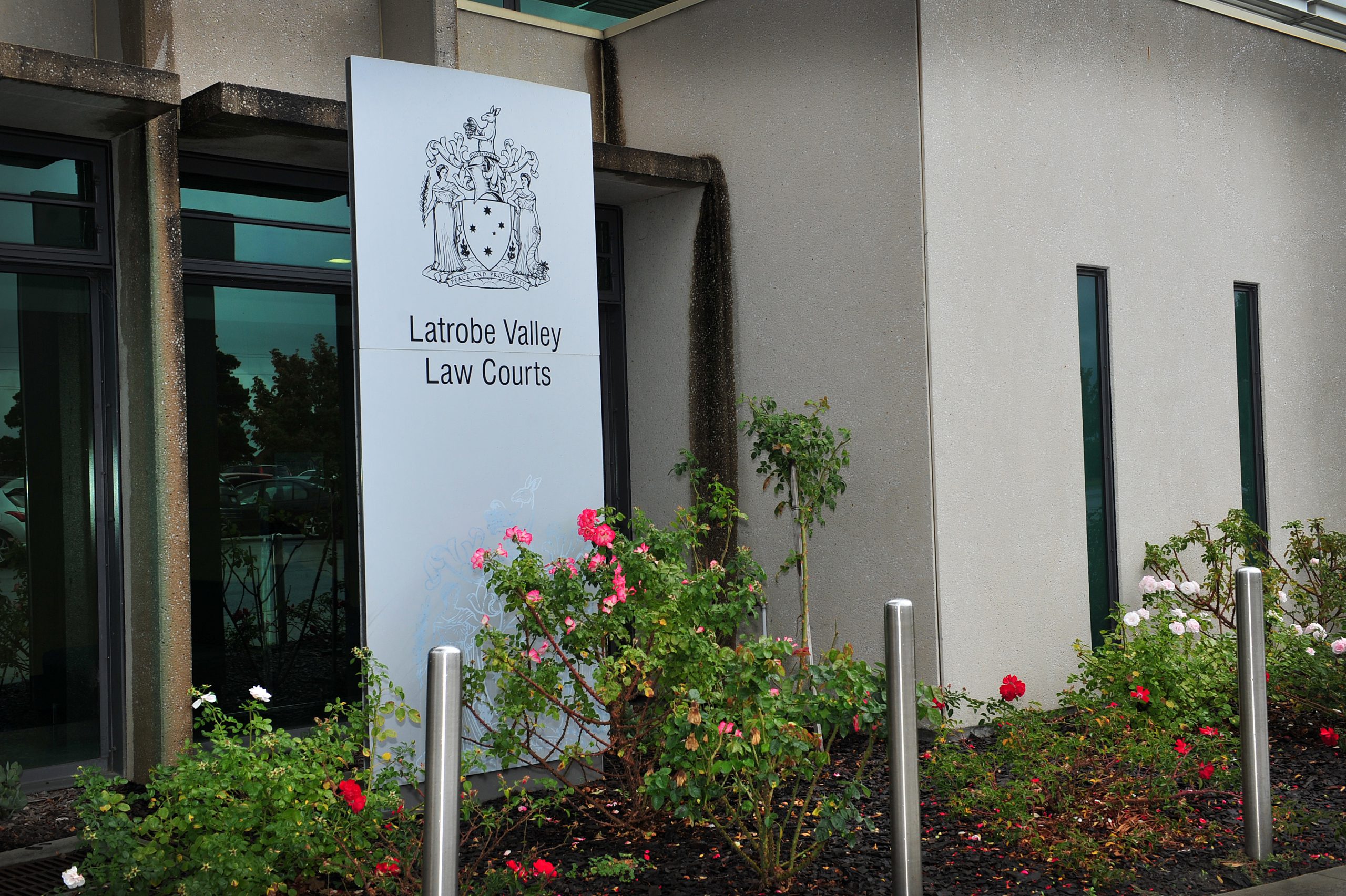 Five children under the age of 17 have been charged after they allegedly stole three cars in Moe last week.
Police allege two boys aged 16 and 17 and three girls including two 13 year-olds and a 12 year-old stole the vehicles between Tuesday and Wednesday last week.
A 16 year-old boy and a 13 year-old girl were remanded in custody.
The children were charged with theft of a motor vehicle, theft of petrol and criminal damage caused to one of the vehicles.
The two children remanded in custody will appear before a Children's Court on 23 May and the others will face court on 4 July.
Fire probe
Police are investigating after a "small explosion" caused minor damage to a residential shed at Moe on Wednesday about 1.30pm.
Police said the explosion caused a fire in the garden shed at a property on Prince Street which spread to a nearby neighbouring fence.
The occupants of the property were not home at the time of the blaze.
Police are treating the fire as suspicious. Anyone with information is asked to phone Latrobe Criminal Investigation Unit on 5131 5000.
Bikes recovered
Two State Emergency Service motorcycles that were stolen on Tuesday, 2 May have been recovered after a search warrant was executed at property in Churchill.
Detectives from Latrobe Criminal Investigation Unit conducted the search at the residential property about 10.15am Friday morning.
Police uncovered both dirt bikes and some tools that were stolen from the SES premises on Princes Drive in Morwell.
Police said the bike trailer, also stolen, was located on Wednesday in Churchill about 6.50pm.
A 23 year-old Churchill man was arrested at the property and charged with burglary, multiple counts of thefts of motor vehicles and theft of tools.
The man was also charged with possessing ammunition without a license and dealing with the proceeds of crime.
He was remanded in custody on Friday afternoon and will face Latrobe Valley Magistrates' Court this week.

Chemist robbery
Police are calling for witnesses after an armed robbery at a chemist in Traralgon on Saturday afternoon.
Latrobe CIU said a man entered the Franklin Street store about 4.30pm, with a knife, before demanding specific prescription medication.
The chemist handed over a "large amount" of medication before the man left on foot in a southerly direction towards Seymour Street, police said.
Police said the man used a white plastic bag to carry the stolen medication.
He is described as Caucasian, aged in his 30s, with a slim build.
At the time of the incident the man was wearing an olive green hooded jumper, black tracksuit pants and used a blue bandana to cover the lower half of his face.
People with information or dash cam footage are asked to phone CIU on 5131 5000.