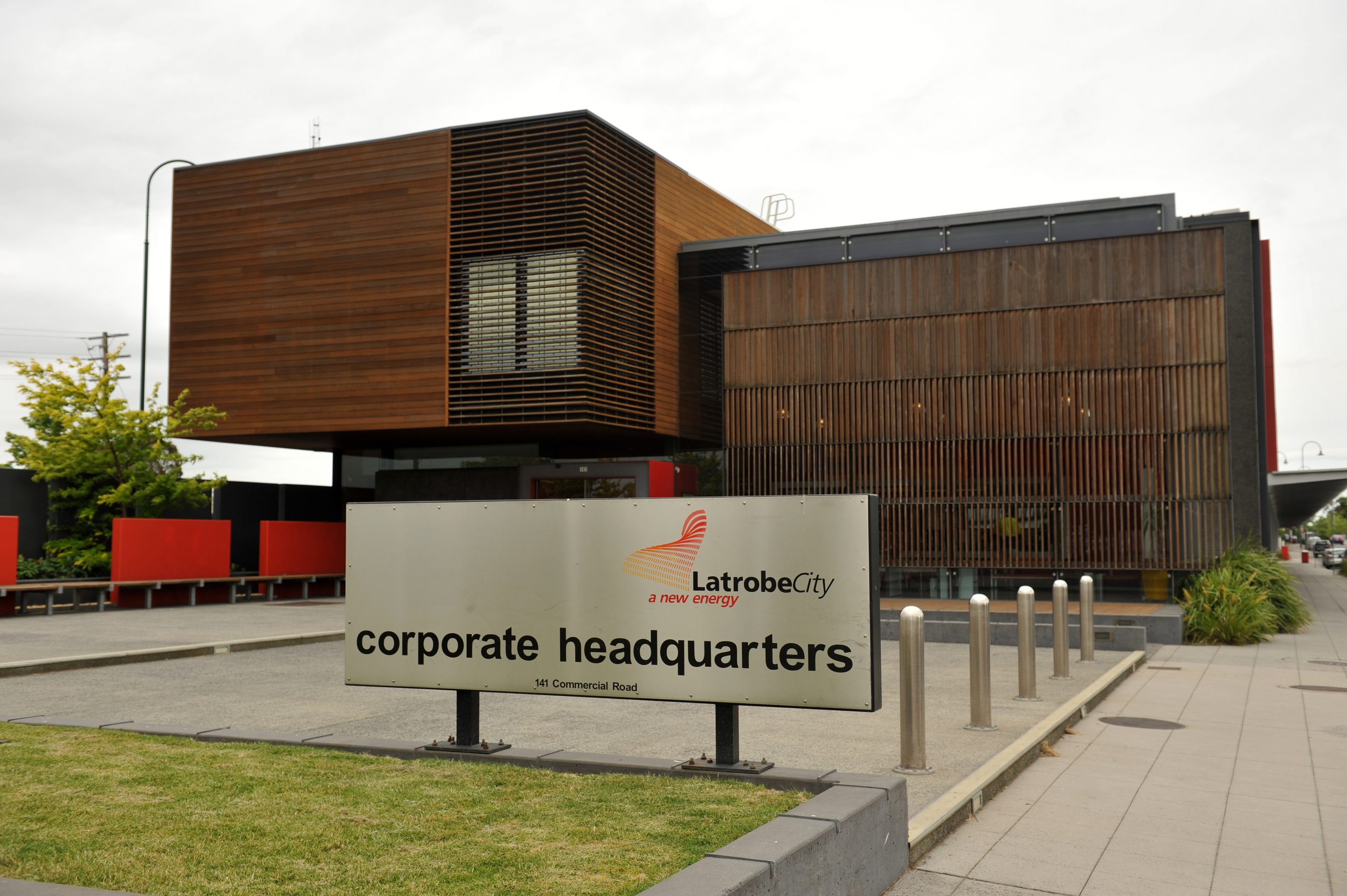 A Hazelwood North resident has had his hopes of establishing a greyhound breeding facility dashed after Latrobe City councillors decided to refuse the project a permit.
Councillors voted unanimously to reject the application on the back of strong objections from neighbouring landholders who attended last week's ordinary council meeting to voice their concerns.
The application related to plans to establish a greyhound keeping, training and breeding facility at a property at Glen Place, Hazelwood North, which is zoned for rural living.
It would have allowed the applicant to increase the number of greyhounds kept at the property from two to five.
Properties in Latrobe City which are zoned for rural living are allowed to keep two greyhounds without seeking a permit.
Council received six objections to the planning permit application, raising concerns including noise, waste from the greyhounds, privacy and the management ability of the applicant.
Six speakers addressed the meeting about the matter, with five speaking against the application and one in favour.
A council officer's report recommended councillors support the application, subject to strict conditions.
However, councillor Darren Howe moved an alternate motion to refuse a planning permit which received unanimous support from the other councillors.
Cr Graeme Middlemiss said council had recently approved a similar application on farming land but this matter was "entirely different" because it was in a rural living zone.
"If they (the objectors) think this will impact on their style of living they can choose to object," Cr Middlemiss said.