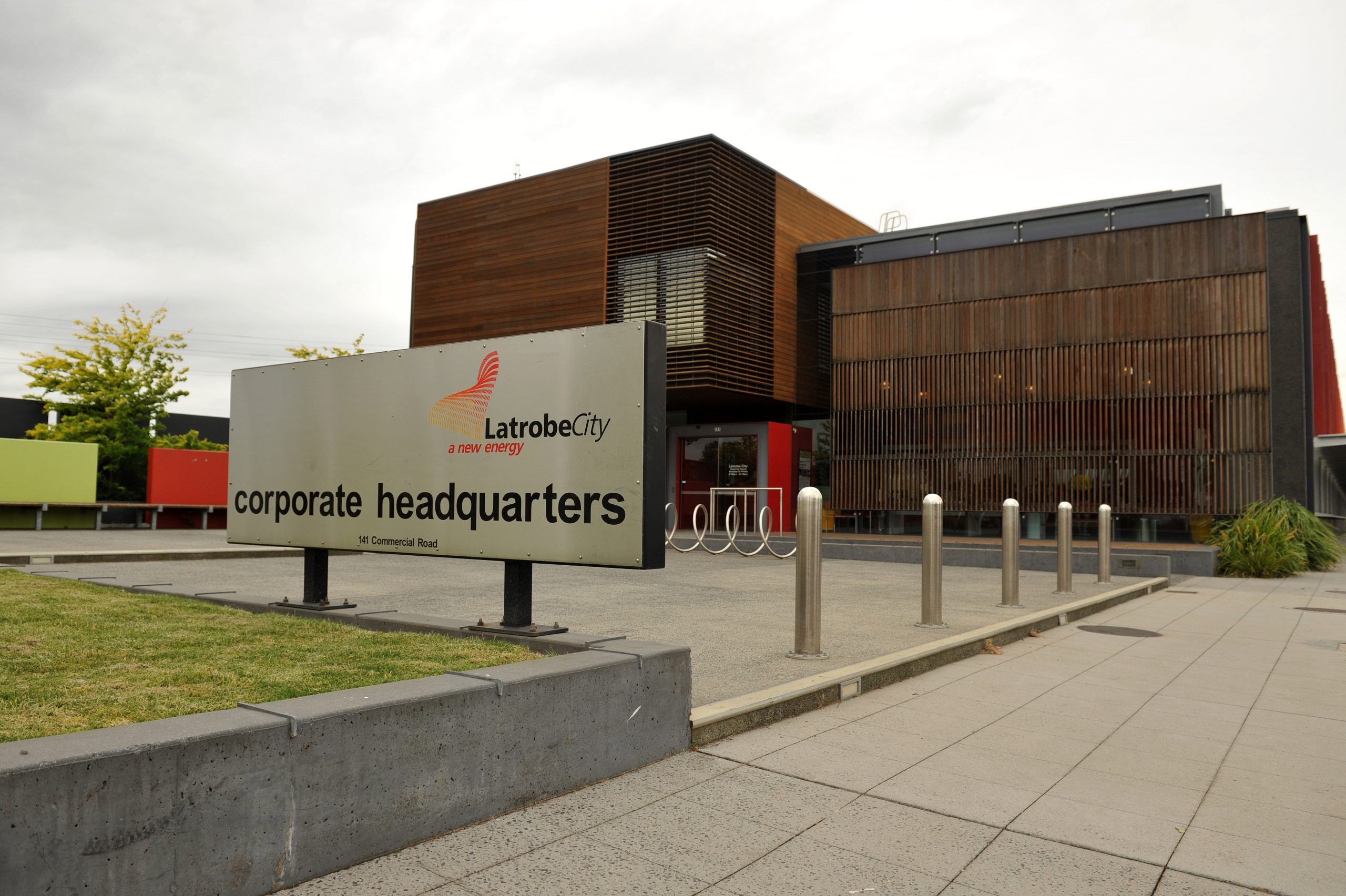 Latrobe City Council has given "in principle" support to integrate smartphone applications, known as apps, as a way for ratepayers to communicate with council.
Without promotion of the use of apps by council, ratepayers already use a range of applications to register concerns like graffiti and vandalism or broken footpaths.
But one Latrobe City councillor believes they should go a step further.
Deputy Mayor Graeme Middlemiss says council should consider developing a specialised app that focuses on the specific needs of Latrobe.
"What we want is our citizens to report poor road conditions, conditions of parks and hoon and or social problems," Cr Middlemiss said
"Of course there's going to be a cost involved and I'm still waiting to see what that would be, but I think it's worth looking into a council-developed app compared to the default app which is fairly limited."
Currently a number of apps are used by ratepayers to communicate with council.
The apps currently used by the community allow residents to take a photo of a problem and send a notification to council via email.
That notification provides the exact geographical location and allows council officers to identify the problem and address the issue.
A council officer's report from April stated council had received more than 550 requests from the 'Snap Send Solve' app over the past three years, significantly higher than other similar free app options.
But Cr Middlemiss said having a specially-designed app would offer many "localised benefits" for people throughout Latrobe.
"It saves people calling or writing in their concerns, they can simply be communicated by a photo and it gives council and instant picture of what the fault is and its actual location,"
"Vandalism in parks is a big problem and graffiti too, blocked street drains as well so the opportunities to communicate with council about an issue are almost unlimited."
The report said an app could also provide a reminder for when instalments, payments and library books were due and report issues such as abandoned shopping trolleys and overhanging trees.
Cr Middlemiss said councillors supported the "in principle" integration of apps to be used for customer communication, unanimously.
Council officers will have six months to prepare a report on the use of apps.
"I think Latrobe needs to use the best," Cr Middlemiss said.
"The one that can provide the best service to our citizens is the one we should invest in."