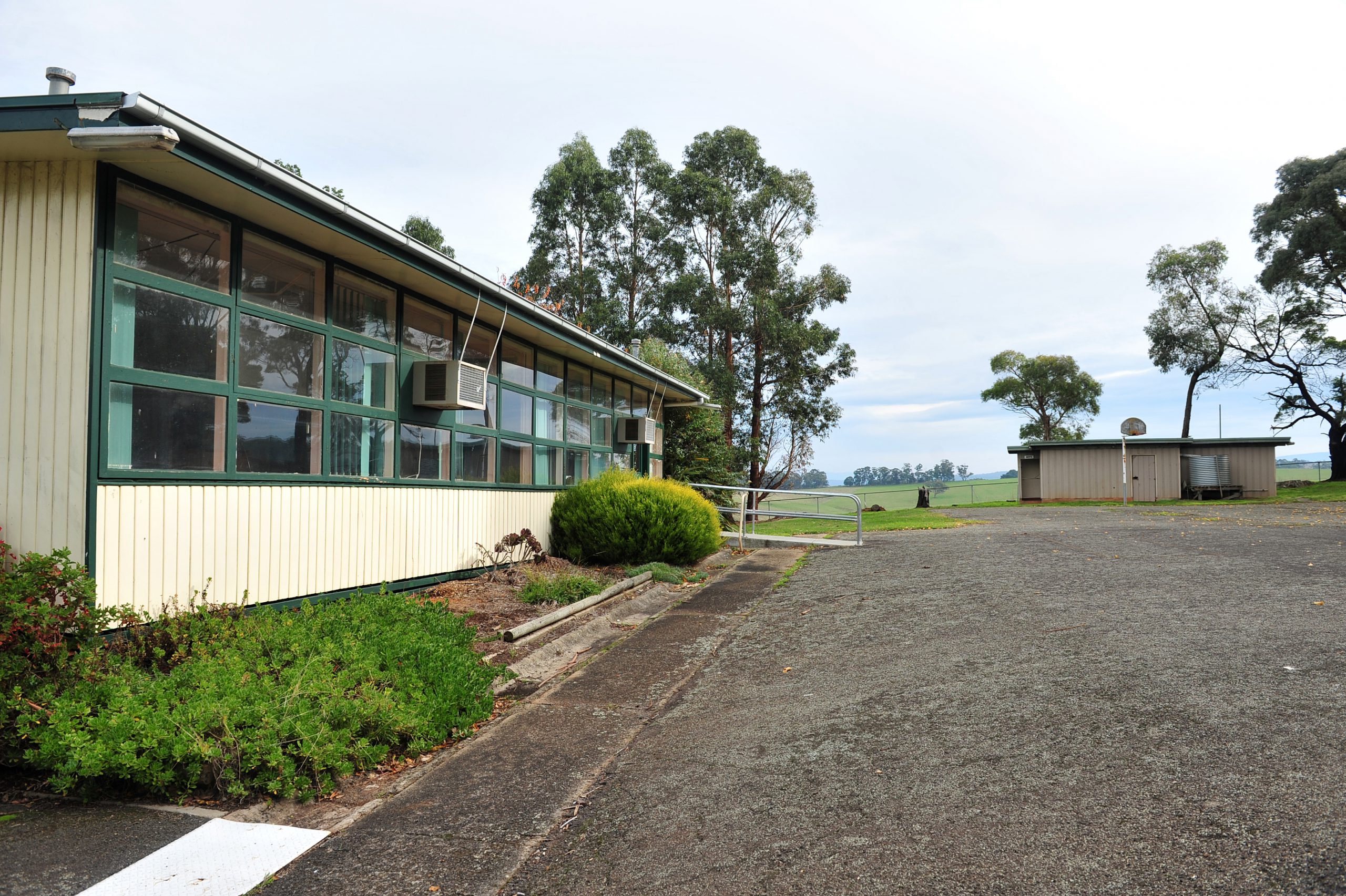 Hill End Community Inc will make a submission to the Government Land Standing Advisory Committee to prevent the rezoning of the former Hill End Primary school site after more than 70 Hill End and district residents gathered at a public meeting.
The meeting last Thursday was attended by Baw Baw Shire Councillors Peter Kostos and Darren Wallace and was chaired by former Baw Baw Shire mayor David Balfour.
HECI president Chris Williams said the decision to fight the State Government's proposed rezoning of the site to 'rural living' was passionate and unanimous.
"We are outraged the government could even consider selling this important community asset," she said.
Ms Williams said the group had strong support from council to fight the move and the best outcome would be for ownership of the site to be transferred to the Department of Environment, Land, Water and Planning, which could then lease it back to HECI to maintain.
"Our representatives attended an information session held by the advisory committee in Trafalgar this Tuesday night to present our case," Ms Williams said.
Although unhappy with the outcomes of the meeting, Ms Hill said she would be attending the Baw Baw Shire Council meeting to express HECI's concerns.
Ms Williams said HECI had maintained the site for the last 10 years since the school's closure and had spent $5000 re-paining the old Fumina school.
"If the site is zoned as rural living it denies the public any further access to the heritage listed buildings (on the site)," Ms Williams said.
"The Hill End Primary school site is the hub of community life in the town and has been since the school closed.
"It hosts a quarterly community market, the annual Tanjil Valley Art Show, an annual alpaca camp attended by 40 young people from across the state, community movie nights, and is used as the meeting place for a range of community and social groups.
"To sell it would be devastating for the town and surrounding community."
Ms Williams encouraged people to make their objections to the planned rezoning known by contacting local members of parliament.