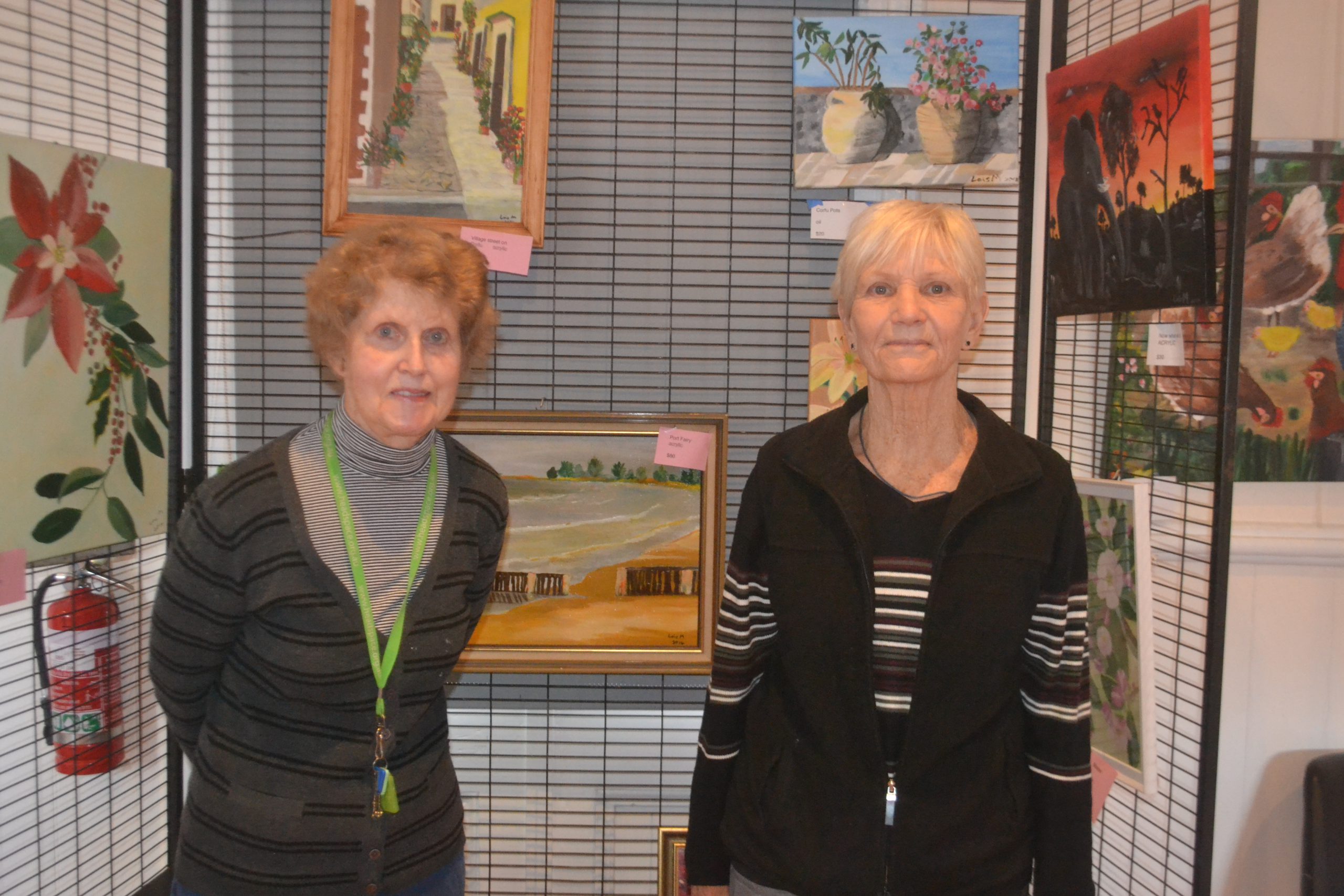 To walk into Traralgon's Art on Track gallery is to be surrounded by a collection of plants, animals and landscapes captured on canvas.
The works form part of the appropriately named exhibition, 'Such is Life', which opened at the beginning of the month.
Such is Life features the work of Lois Missen and Jill Ford, a pair of Traralgon and District Art Society painters who decided to team up for the exhibition.
Ms Ford has painted for most of her life, while Ms Missen took up art later in life after getting a taste of it at school.
The pair decided against a formal opening but open the gallery four days a week to let people come through and see their work.
"It's good to be able to tell people to come and have a look and know there's plenty of variety to look at," Ms Missen said.
"I've put it on my Facebook page and all my friends came and looked."
The exhibition will continue until the end of June, although Ms Missen said there was the possibility it could be extended, depending on demand for the gallery space.
She said her favourite contribution to the exhibit was a streetscape painted from a photo she took while on holiday on the Greek island of Corfu.
Ms Ford said her favourite contribution was a painting of an ibis, titled 'Waterbird'.
"It doesn't take me very long to paint. If I know what I'm doing it doesn't take me very long," she said.
Anyone interested in viewing Such is Life can visit the exhibition at Queens Parade, Traralgon on Mondays, Tuesdays, Thursdays and Fridays.
The gallery is open from 10am to 3pm.