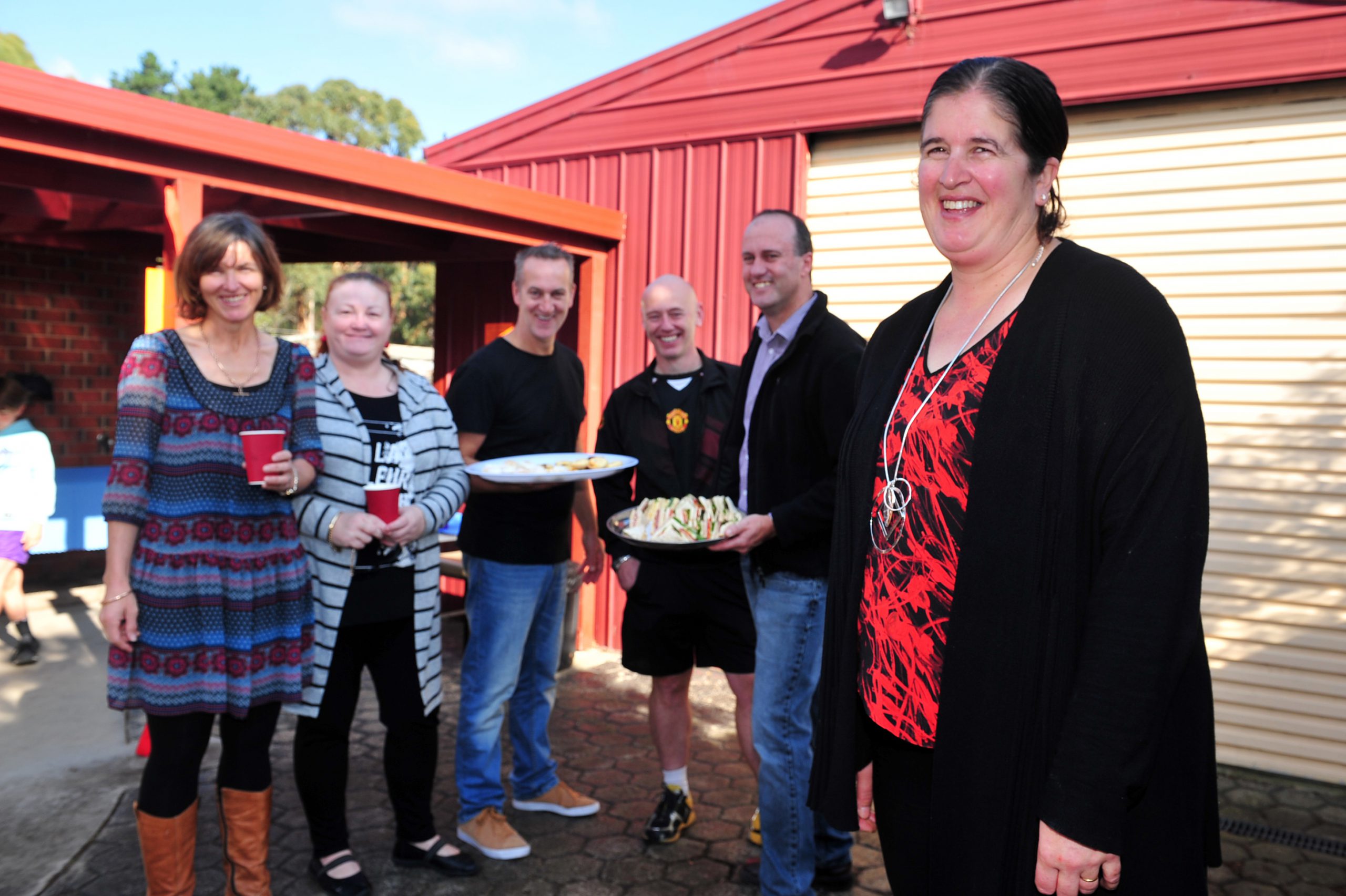 Passionate advocate for Multiple Sclerosis awareness and MS sufferer, Cheryl White hosted a morning tea on Saturday to raise money for MS Australia and awareness of the disease.
The event was held at two locations, Cheryl's house in the morning and her friend's house in the afternoon, as Cheryl had to work.
About 60 people attended throughout the day.
"We were able to raise $1,275 for MS Australia," Ms White said.
Ms White said she was pleased with how the day went and wanted to say "a big thank-you" to all who were able to attend and donate money.
"A lot of people helped out and a lot of people couldn't come, but donated money," she said.
Recently diagnosed with MS, Ms white does her best to ensure the Latrobe Valley community is doing its part to support local people living with the condition.
"I've been involved with a local MS peer support, which I've found really great," Ms White said.
"I've experienced a lot of fatigue. Afternoons are hard because of the fatigue."
MS is a condition of the central nervous system that interferes with nerve impulses within the brain, spinal cord and optic nerves.
According to MS Australia, it affects more than 23,000 people in Australia, most of whom are diagnosed between the ages of 20-40.
There is no known cure for MS, however there are a number of treatment options available to help manage the symptoms and slow the progression of the disease.
For more information about MS visit www.msaustralia.org.au/