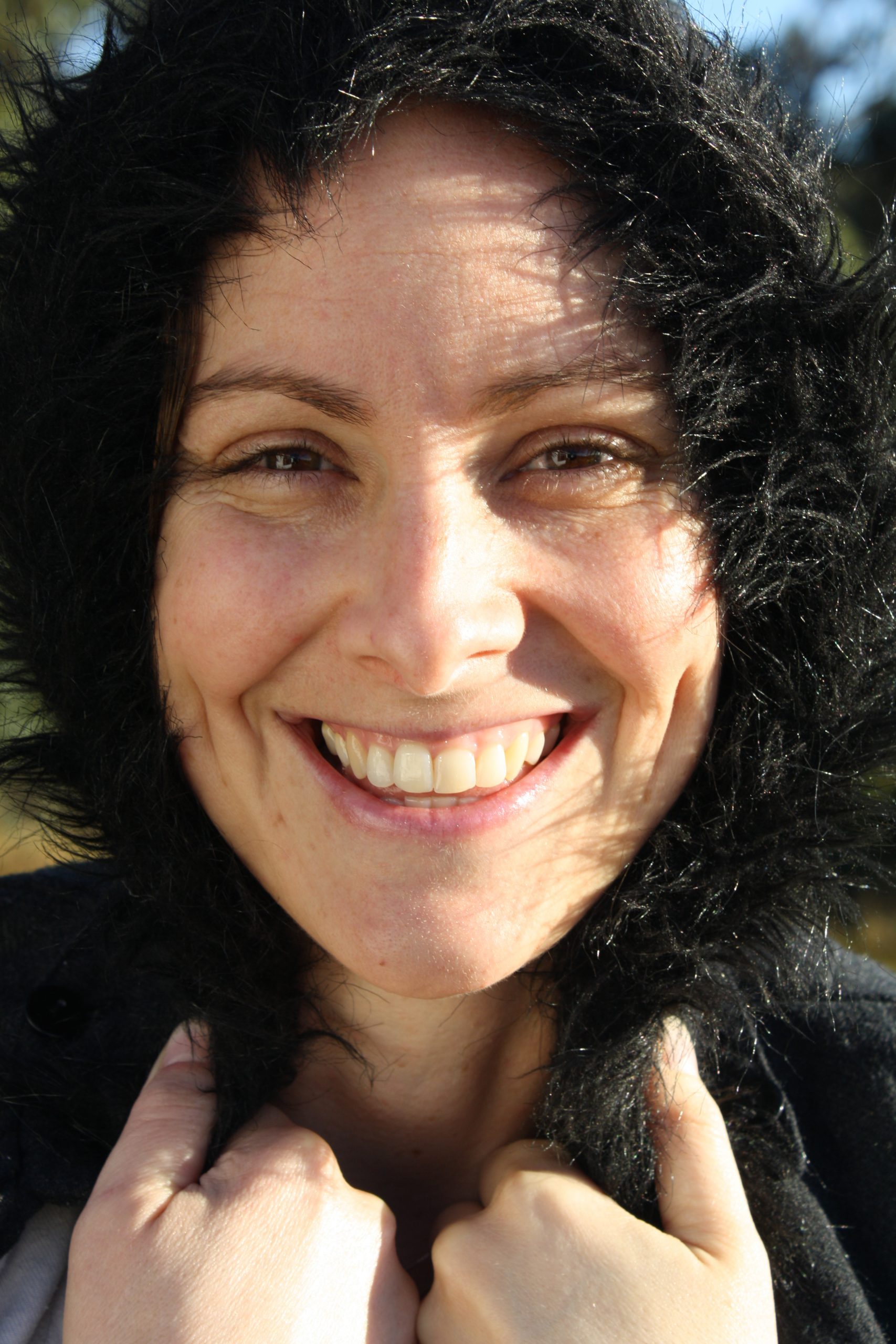 Putting theory into practice will be an exceptional process for Justine Barrett, particularly when she's a student of Marine and Antarctic Science.
The Yinnar South-raised, Tasmanian-based masters student will be heading to Antarctica in February for the second 'Homeward Bound' expedition.
She's one of 80 women with a science background accepted into a program which closes with a three week voyage to Antarctica after a year of building networks and leadership skills.
Ms Barrett said she had seen so many images of Antarctica, but it would be amazing just to see "the last pristine environment in the planet".
"And who doesn't like icebergs and penguins?" she said.
"It will be like travelling to another world.
"I've already been in contact with participants in last year's voyage and have already started to discuss research projects on ocean plastics."
Ms Barrett said she felt a long way away from where her career started in the Latrobe Valley, where she completed a traineeship at Loy Yang A Power Station as a scientific officer, then spent almost 10 years at Federation University Gippsland as a laboratory demonstrator.
She applied for the course at the University of Tasmania without telling her three young girls and her husband Rick, who was working at the time as an electrician in Morwell.
Fortunately he took to the idea and has since enrolled to study electrical engineering at the University of Tasmania, and has hopes to major in renewable energy.
Having three young daughters was also a motivation for Ms Barrett to dedicate herself to this project, which focuses on encouraging women to build networks to help influence environmental policy decisions.
Ms Barrett said there was still an unconscious bias towards women in leadership.
"We may have the same skills as men, but may be considered bossy or aggressive," Ms Barrett said.
She said it was 10 or 15 years before her daughters would be in the workforce, however she had been trying to be instrumental in making change in the meantime.
Ms Barrett has been coming back to the Valley periodically to run demonstrations in preschools to give young children a "sense of wonder and curiosity" about science at a young age.
She has also developed activities for secondary students, and would like to see Antarctic science taught in schools to encourage young people to think about the future of the planet.
"I feel like as a population, we need more knowledge about the climate situation that will help hopefully with policy," she said.
"Just to give more of a knowledge base in those areas, which I feel is lacking in our schools at the moment."
To help Ms Barrett get to Antarctica, visit her Go Fund Me page at www.gofundme.com/team-tassie-homeward-bound