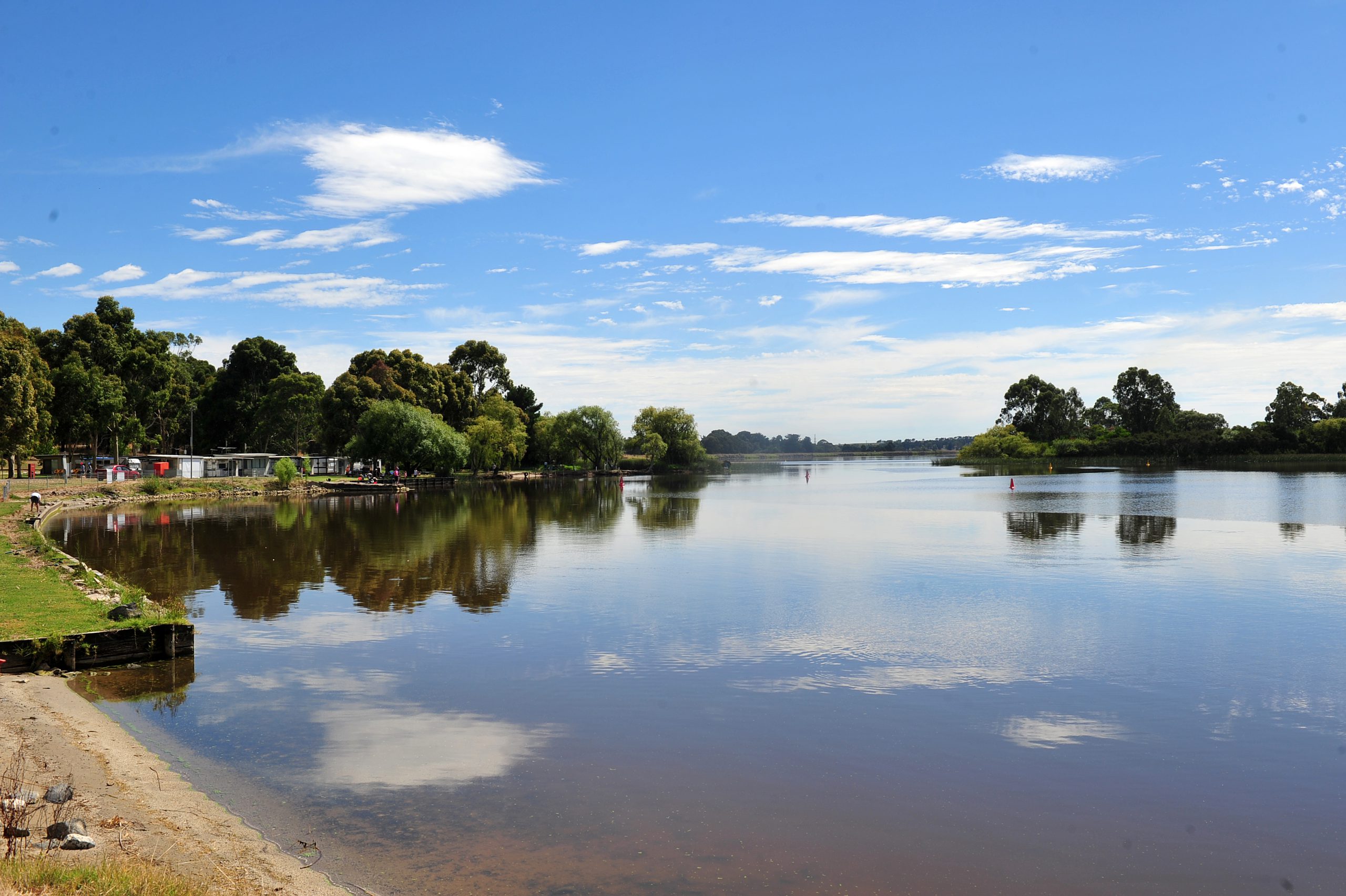 Fisheries Victoria has utilised electrofishing techniques to relocate 150 stocked barramundi to a warmer section of the Hazelwood Pondage, heated by aquifers.
This comes after the reduction in water temperature of the Hazelwood pondage as a result of the power station closure, affecting the population of barra, tilapia and other barra food sources in the body of water.
Fisheries Victoria executive director Travis Dowling said the electrofishing method was only used for a couple of weeks until it was concluded last week, as a few thousand of the fish had migrated themselves.
"They'll hopefully sit there through the winter and then in the warmer months we are anticipating that they'll spread up across the lake looking for food," he said.
"Fishers can have a crack at them and we're expecting they'll get up to about one metre in length."
Electrofishing is a technique in which electricity is used to stun fish before they are caught and is often used as a sampling tool.
Mr Dowling said Fisheries Victoria would continue to work with Hazelwood owner ENGIE and other stakeholders to maintain the health of the fish populations in the pondage.
"We may do it (electrofishing) occasionally into the future to monitor how (the barra) are going, their health and size. But they don't need to be relocated anymore," he said.
The warmer section of the pondage is not currently open to the public.
Seven thousand barra mundi were stocked into the pondage last year, as it had the warmer temperatures needed to sustain the species, because it was used as a cooling system for the Hazelwood Power Station.
The State Government initiative has since been an economic and tourist boon for the region.