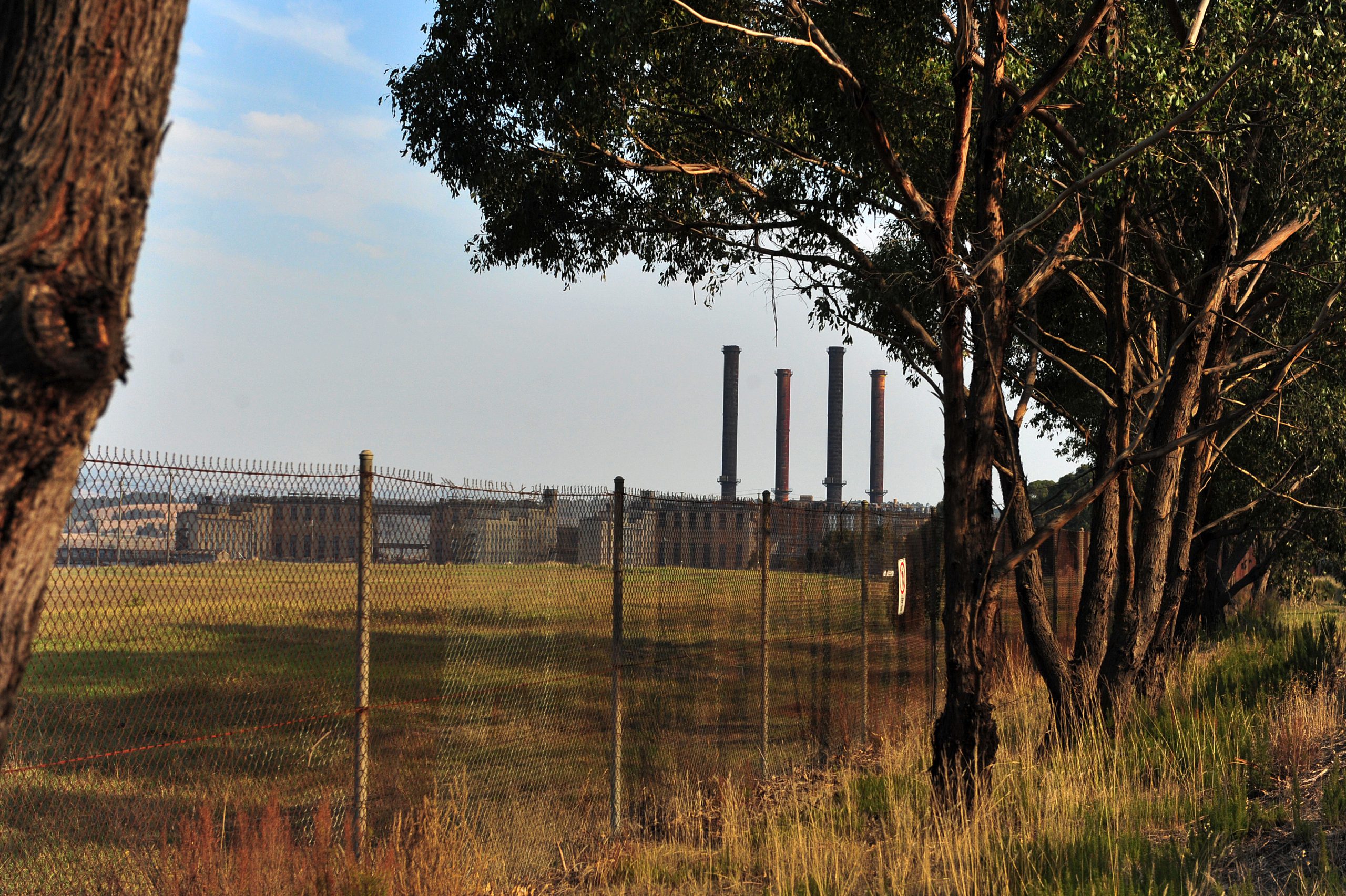 Morwell power station and briquette factory owner HRL has proposed a novel solution to secure the site's demolition – supporting moves to have it added to the heritage register.
Heritage Victoria last week released a report recommending the facility, which was built between 1949 and 1959, be preserved.
Community members have until 24 July to make a submission for or against having the site heritage listed.
But HRL general manager EBAC remediation Barry Dungey said the company would not put in a submission against the listing.
"We're happy if they want to list it," Mr Dungey said.
"We'll be preparing all the documentation required to request a demolition permit for the site (after it is listed)."
Prior to Heritage Victoria issuing an interim protection order in March prohibiting HRL from demolishing the buildings, HRL had planned to complete the demolition by later this year.
Mr Dungey said the company would be able to apply for a demolition permit from Heritage Victoria once protection was in place.
HRL has estimated it costs $80,000 a month to maintain the site and Mr Dungey said the site contained an "extensive amount of hazardous material" – mainly asbestos.
He said it would cost $60 million to rehabilitate the site to a condition where it could be used.
In recommending the site be heritage listed, Heritage Victoria said it was the state's earliest surviving large-scale power station.
Supporters of heritage listing the power station and briquette factory would like to see it become part of an industrial heritage trail, which would include the former Yallourn power station administration building.
Proponents would also like the proposed trail to include a rail trail along the line which once connected Morwell power station with the Yallourn mine.
They would like to see the site become part of a cultural and heritage precinct, modelled on a similar approach taken in Germany's Ruhr Valley industrial heartland.
Chief proponent of preserving the site, Moe resident and community activist Cheryl Wragg, said the best way to manage asbestos was not to demolish the site.
"The best way of dealing with the asbestos, much of which has already been removed and was removed by the SEC… is to remove that which needs to be remove and do so safely and contain that which needs to be contained," Ms Wragg said.
She said the removal of asbestos by the State Electricity Commission meant the site was able to be safely continue as a worksite until the briquette factory closed in 2014.
Ms Wragg said if there were financial implications stemming from maintaining the site they were a problem for HRL, pointing out the company had received at least $50 million in carbon tax compensation from the Federal Government prior to closure.
She said it was time for the State Government to announce how much money it had available for the site to be maintained.