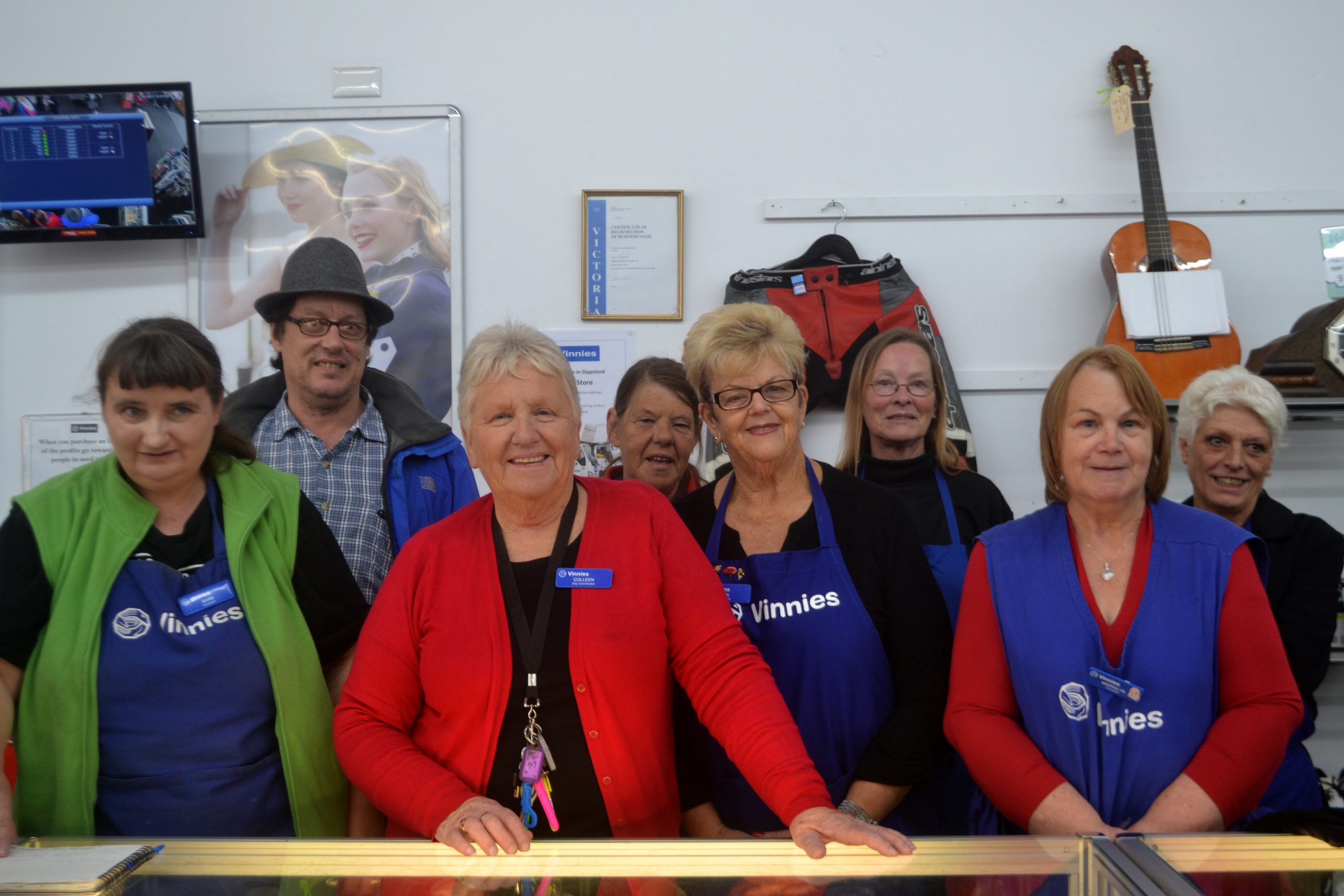 The Latrobe Valley may be facing tough times following the closure of Hazelwood, but one local charity has moved to highlight the range of services available to those in need.
St Vincent de Paul social justice officer for Morwell Kevin Hutchinson said the town was home to services for anyone struggling with food, housing, or those in need of other services.
"For a lot of people the Valley is a tough place," Mr Hutchinson said.
"If you're going to be struggling Morwell is the best town to be struggling in terms of sheer number of services… most of the major services are headquartered here."
Mr Hutchinson said aside from the different support services available in the town, it also has food banks through different organisations.
Every financial year, St Vincent de Paul assists 1200 people who needed support for issues concerning housing, domestic violence and education.
Mr Hutchinson said the organisation was seeing more homeless people from outside the Valley including Melbourne, Bendigo, and Geelong, which he said was a "concern".
"One issue that we've noticed with homeless people coming down from Melbourne is that homelessness is more of a mental health issue than an economic issue and if nothing is done to address that then they bring that with them," he said.
Local support services include:
Quantum Support Services 5120 2000, The Salvation Army 5133 7789 which provides a food bank and other social services, St Vince de Paul 5134 2628, Theodora's Cheerful Givers food bank offering free lunch every Mondays, 10am-noon and Wednesdays and Fridays, 10am to 3pm at wing 1/3 Lignite Court, Morwell.
Headspace Morwell for youth support 5136 8300, Anglicare Victoria 5133 9998, the Latrobe Valley Authority for those affected by the Hazelwood closure 1800 136 762 and Lifeline for Telephone Crisis Support 5136 3500.