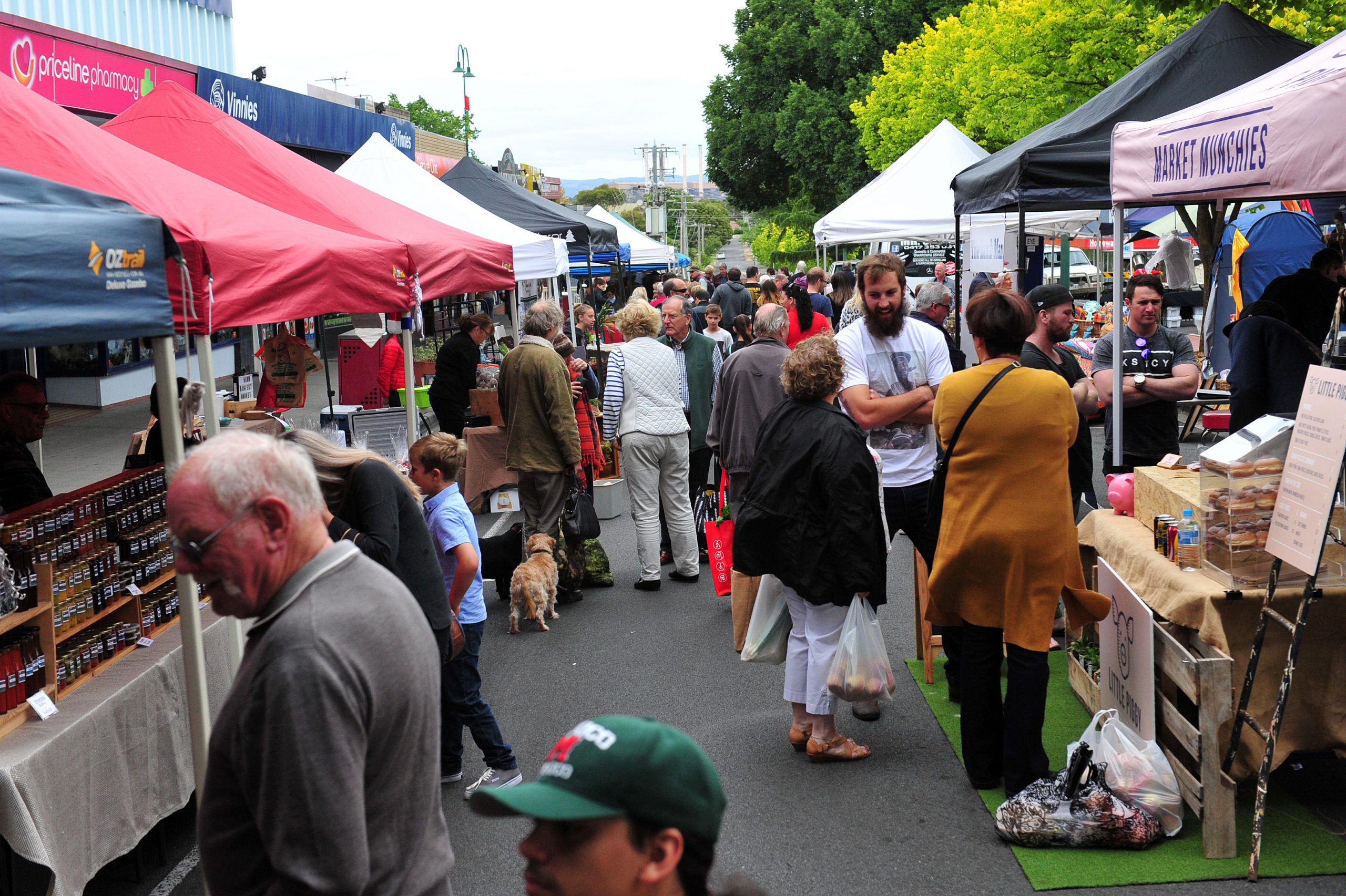 A lack of interest in the 50 Mile Farmer's Markets has forced ReActivate Latrobe Valley to pull the events from its calendar for the time being.
ReActivate co-director Emma Lewis said the not-for-profit organisation would seek answers for the dwindling patronage at the Morwell and Traralgon markets before making any decisions as to the course of action.
"At the moment we're looking into different options," Ms Lewis said.
"It may return, it may return in a different format.
"Our work will continue in supporting people to bring products to market, but may not be in the form of monthly farmers markets."
The markets first launched in April 2015 in Tarwin Street, Morwell, then later expanded to the VRI Hall, Traralgon.
Ms Lewis said ReActivate would use the time to decide what was the best way to support small scale makers and growers.
"Given we have limited resources, we want to use the most impactful way possible," she said.
Ms Lewis found many people in the community declared their support for the markets, however failed to show up.
The poor turnout became increasingly challenging for stallholders, which created a "negative cycle" where stallholders began to pull out.
Ms Lewis said ReActivate needed the community rallying behind their initiatives if they wanted them to continue, and she hinted at some projects "going on in the background" she couldn't yet announce.
"We got some really cool ideas, so we're looking into how to give them legs," Ms Lewis said.
ReActivate's business course for "emerging talents" is also underway, which left the participants "buzzing and excited about what's to come".