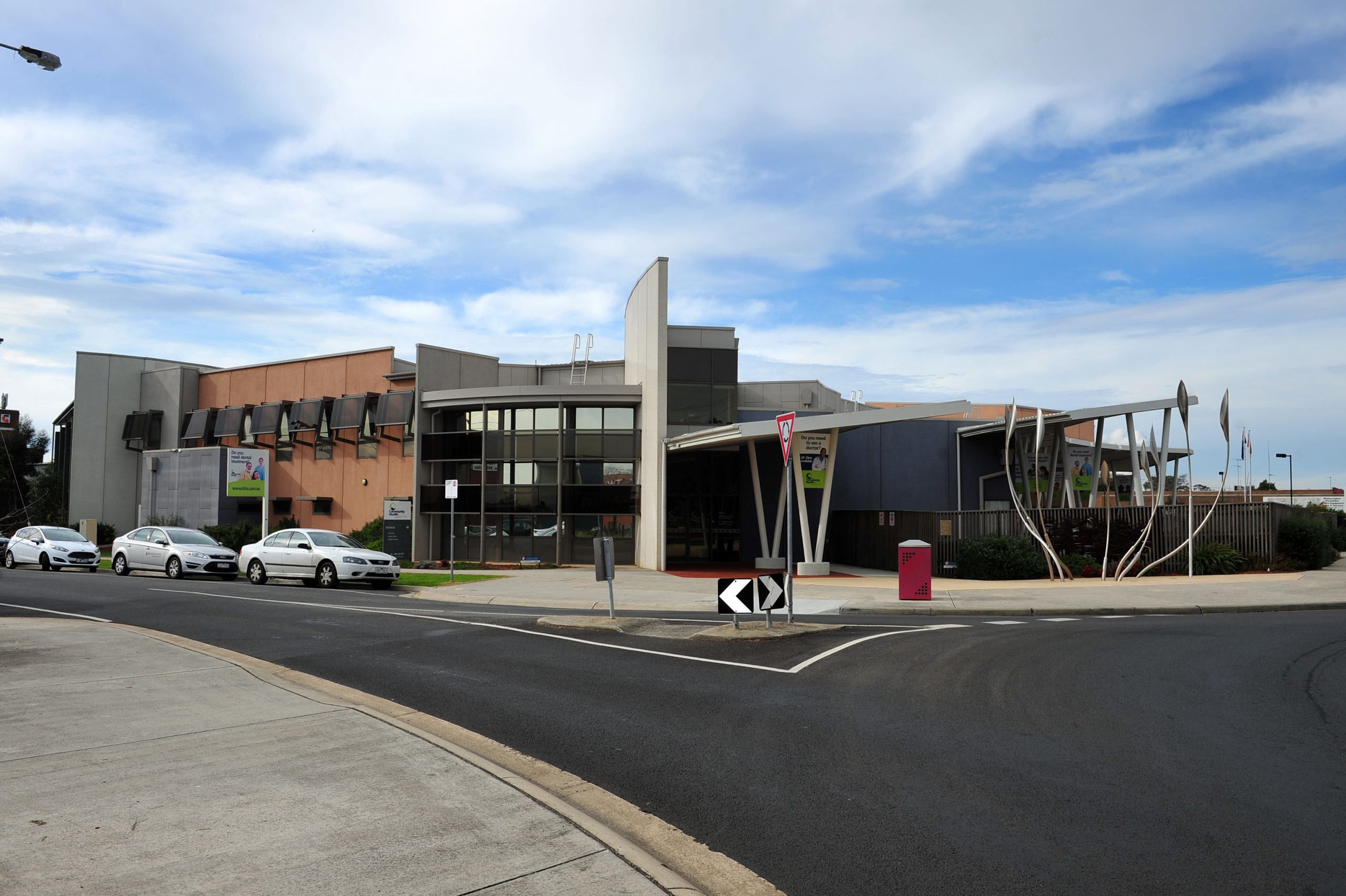 Latrobe Community Health Service and the Institute of Games hosted a Youth and Gaming Forum in Morwell on Tuesday evening discussing the impacts of gaming on young people and its links to gambling.
Gaming expert and Institute of Games director Steven Dupon was the guest speaker and discussed practical tips parents, teachers and carers could use to positively manage the potential effects of gaming on young people.
LCHS gamblers help community education officer Ashlea King said while numbers were a little low, a number of people travelled from other shires, including Wellington and Baw Baw, to attend.
Participants included parents, carers, teachers and a school counsellor.
"The session was quite informal with lots of discussion trying to address issues (participants) were experiencing," Ms King said.
"Steven was really looking at the issues around gaming in this changing environment and the links between gambling and gaming."
The Victorian Commission for Gambling Regulation statistics show that between July 2016 and June 2017, Latrobe City gamblers lost a total net expenditure of more than $36 million.
The statistics show in regional Victoria, Geelong, Ballarat and Bendigo spent more on poker machine gambling in this period.
However, population figures obtained from each council's website showed gamblers in each region spent about the same amount per capita.
"The issues surround gambling and gaming are not unique to the Latrobe Valley… but the reason I brought Steven down was because he provided relevant, in depth information as to why gaming is on of the many things that push young people to gambling."
Digital Australia reports that 96 per cent of children aged between six and 15 engage in some form of gaming on a regular basis.
"With thousands of free apps and video games that mimic gambling readily available online, it is becoming harder to tell the difference between gambling and digital games," Ms King said.
"In addition, many games are set up with false odds that give players the impression it's easy to win. This normalises gambling and young people are under the false impression there is minimal risk involved."
For more information on gaming and its links to gambling, visit Steven Dupon's website at www.videogames.org.au/about/