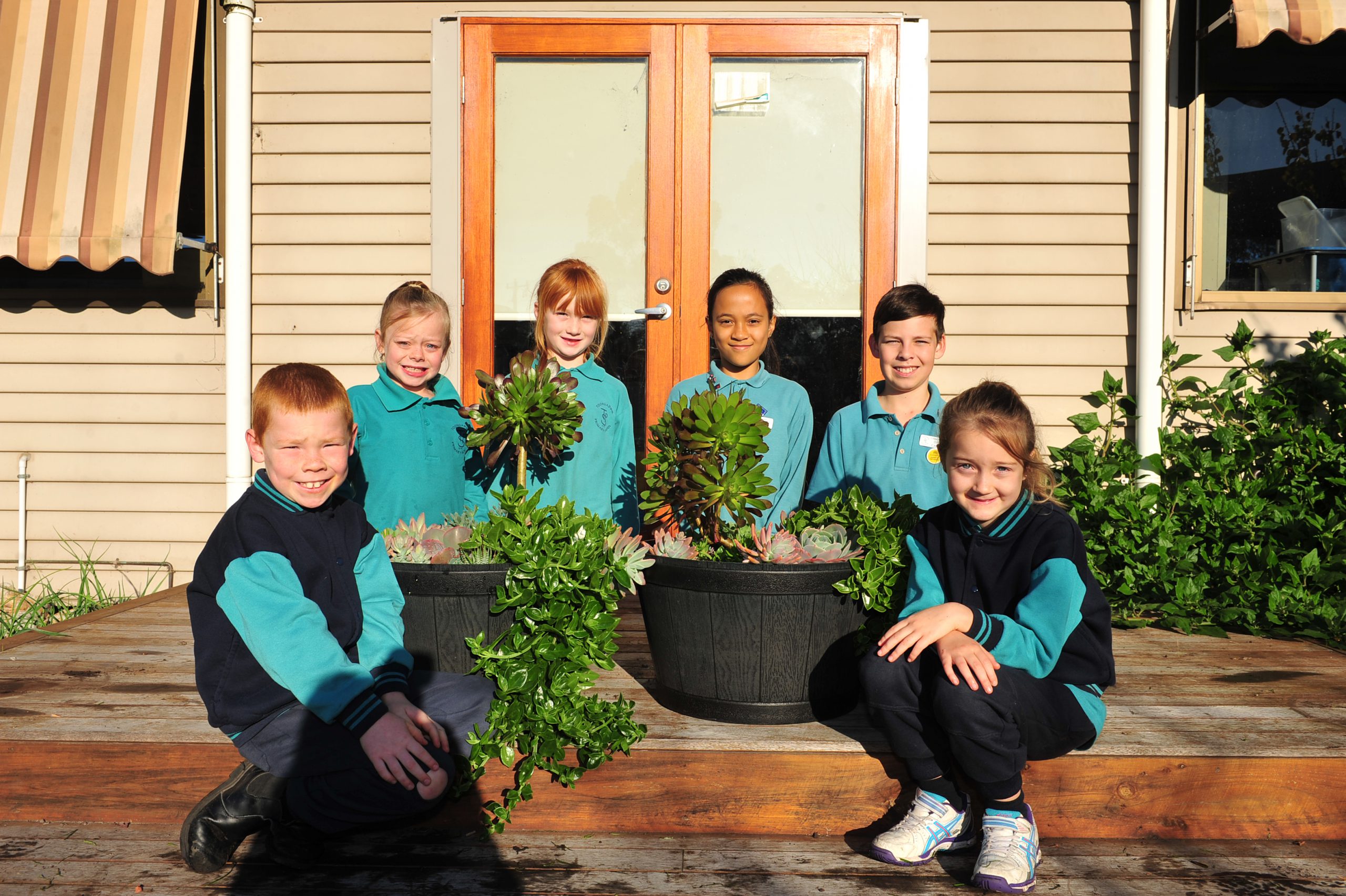 Toongabbie Primary School will not be disheartened by vandals who attempted to destroy part of the school's garden project over the weekend.
Principal Garry Vear said although it was disappointing to see people would seek to destroy the children's hard work, their spirits would not be dampened.
"Everyone is back on the deck, the sun is still shining and we'll make our gardens bigger and brighter and better. That's the motivation of the kids," Mr Vear said.
While the school is unsure exactly what happened, Mr Vear said the garden was found with vegetables torn out of the ground and thrown around and succulents students had been growing smashed. The incident was reported to police.
"Students take such pride in the gardens. We have numerous gardening projects and we don't want them to be hampered," Mr Vear said.
The school's garden projects are ambitious, as the microherbs grown by students are used by local restaurants.
"A specific team of students meet on a weekly basis. They do the planning, costing and packaging," Mr Vear said.
"There is a strong curriculum focus on environment and sustainability. It gets taught in the classroom, but by being in the garden, they actually see it and experience it."
He said students also distributed the flowers, vegetables and herbs around the community.