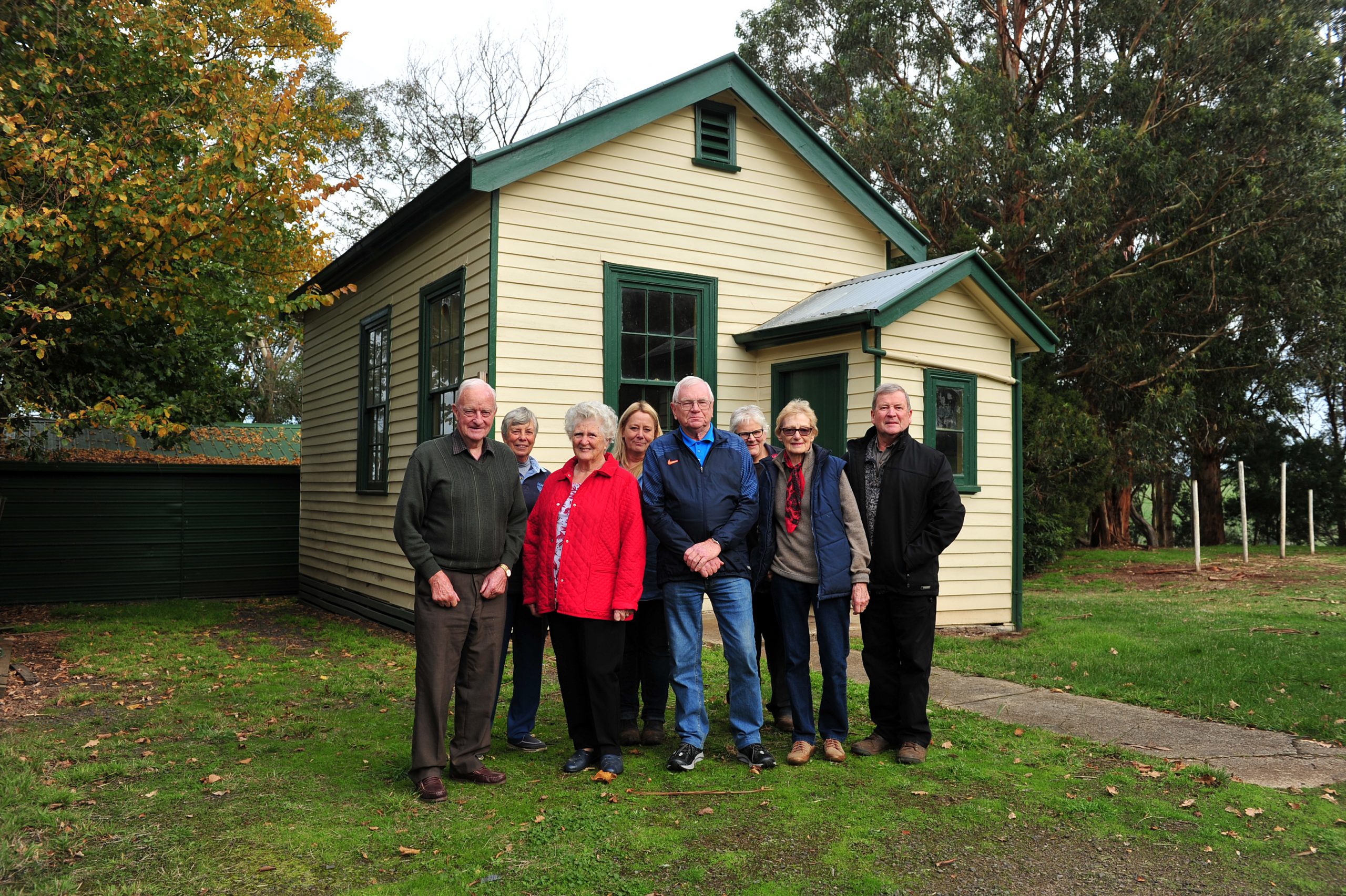 Both sides of state politics have united to call for a halt to the proposed rezoning of the former Hill End Primary School and for the site to remain available for community use.
State Member for Narracan Gary Blackwood and Member for Eastern Victoria Harriet Shing have spoken against the proposal in parliament, citing the value of the site as a community asset.
Mr Blackwood told The Express he had called on Education Minister James Merlino to intervene in the proposed sale.
His intervention comes after the Department of Education and Training declared the former primary school site to be surplus to requirement and the Department of Treasury and Finance announced it intended to sell the land.
He has asked the minister for it to be removed from the Department of Education and Training's surplus asset list and returned to the management of the Department of Environment, Land, Water and Planning.
"The Hill End site has not only been used by the Hill End community for 10 years, but has been maintained and improved by the Hill End Community Inc. at no cost to state or local government," Mr Blackwood said.
"HECI have done a fantastic job looking after the site and providing programs that benefit the community.
"It would be different if there was another community building available in Hill End, but there isn't so, to me, it needs to continue."
He said there had been a lack of consultation with the community and HECI about the sale of the site and that DELWP, which is responsible for the site, also supported it remaining in community hands.
"There has been no regard shown for the achievements of HECI in terms of community benefit and maintenance of the former school over the past 10 years."
More then 70 Hill End and district community members attended a public meeting in May to discuss a response to the proposal, resulting in a unanimous resolution to halt the sale of the site.
Ms Shing said she fully supported any outcome that kept the school site in community hands.
"We need to make sure that we take care of the Hill End community in any way we can," she said.
Ms Shing said she had been working with the Mr Merlino on behalf of HECI.
"I'm really firmly in favour of keeping (the site) accessible to communities."
"We must respect the important part that (the site) plays in bringing people together and celebrating the wonderful things that communities like Hill End have to offer."
HECI president Chris Williams said the group had made a submission to the Government Land Standing Advisory Committee to prevent the rezoning of the site and many community members had contacted politicians.
Submissions to the Advisory Committee closed on 9 June.