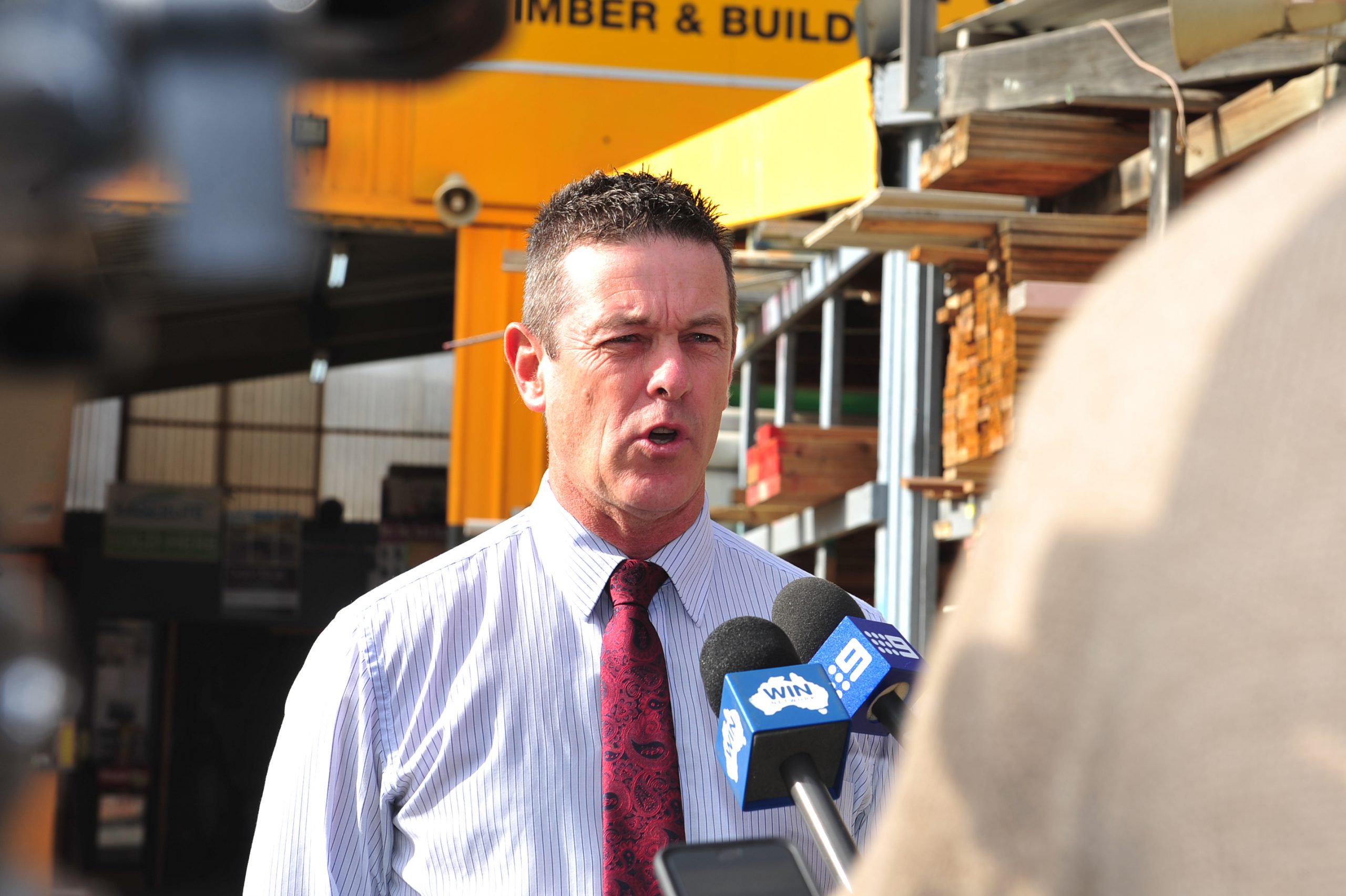 State Member for Morwell Russell Northe is expected to speak in parliament today about the closure of a scheme which provides money to employers hiring eligible Latrobe Valley residents.
Mr Northe told The Express on Tuesday the State Revenue Office's Back to Work Scheme would only be open to unemployed people and retrenched Hazelwood workers in the Latrobe Valley until 30 June or until the $1 million fund was fully subscribed, while the scheme was open to dairy industry and retrenched automotive workers until 30 June 2018.
Under the scheme, employers hiring retrenched Hazelwood workers and unemployed people in the Latrobe Valley are eligible for up to $5000 to hire and train eligible employees.
Eligible dairy industry workers are able to claim up to $5000 and retrenched automotive workers are able to access up to $7000.
An additional amount of up to $4000 is available to employers who provide accredited training to these eligible employees.
"To me, that is absolutely insane for a number of reasons," he said.
Mr Northe said considering the current climate of the Latrobe Valley and the closure of Hazelwood at the end of March, the question needed to be asked why the timeline had not been extended for Latrobe Valley workers when it was extended for automotive and dairy workers.
"The reality is, there are people working (at Hazelwood) at the moment. They will lose their job soon but won't be able to access (the Back to Work Scheme) because they do not fit that particular criteria," he said.
"I believe it is grossly unfair."
Mr Northe said this would also affect Carter Holt Harvey workers and a "range of other people in the next couple of months".
Carter Holt Harvey is expected to close its Morwell sawmill at the end of August due to a lack of plantation pine, resulting in 160 job losses.