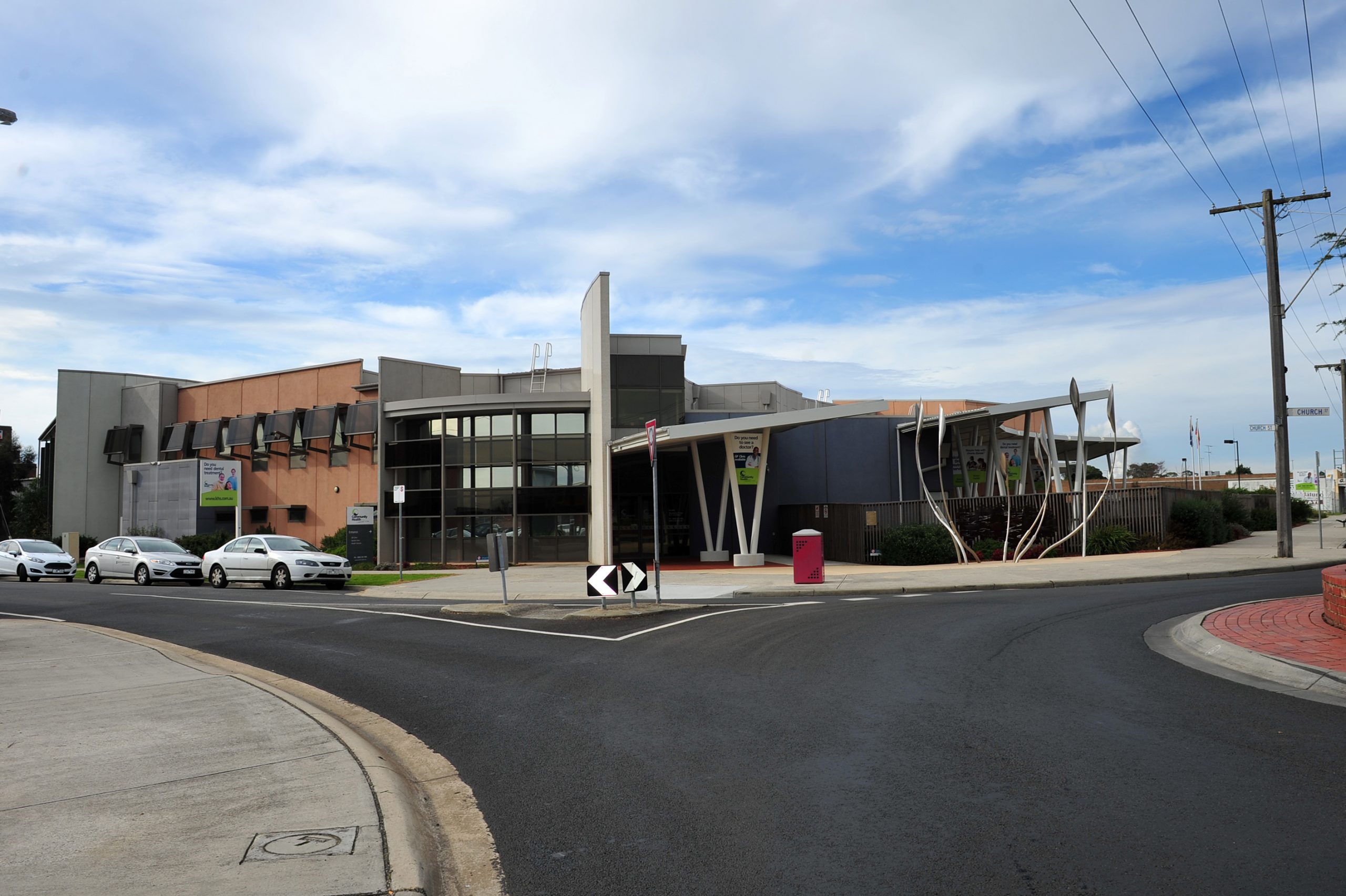 The State Government has announced it will invest $1.2 million into combating elder abuse through a trial model to be deployed at a limited number of providers across Victoria, including Latrobe Community Health Service.
The announcement follows the findings of the Royal Commission into Family Violence which found elder abuse tends to be under-reported and is often not recognised as a form of family violence.
LCHS executive director assessment, aged and disability services Michelle Possingham said the trial, named the Integrated Model of Care for Responding to Suspected Elder Abuse, would likely begin at LCHS in July.
"The trial will involve training delivered by the Bouverie Centre aimed at developing the capacity of the local workforce to identify and respond to elder abuse," she said.
Ms Possingham said the trial would develop clear pathways for older people, and their families and carers, at risk of or experiencing elder abuse, including the appointment of an elder abuse prevention and liason officer.
It would also involve establishing a counselling and mediation service delivered in partnership with the Family Mediation Centre and an elder abuse prevention network.
"Elder abuse presents in many forms, including physical, verbal, emotional and sexual abuse, financial exploitation and neglect," she said.
"Factors that put the aged at risk of experiencing elder abuse include social isolation, cognitive impairment such as dementia, or a physical or intellectual disability and alcohol and drug misuse by the perpetrator."
Ms Possingham said it was almost impossible to get hard statistics on this form of abuse.
"Anecdotally, we know that (elder abuse) is very common, but it is massively under-reported," she said.
"The victim may be afraid of retaliation, afraid that no one will believe them or feel ashamed that they are being mistreated by a family member or intimate partner."
Ms Possingham said often people who suspect abuse is occurring don't speak up because they don't know who to speak to or they don't want to get involved.
"We want people to know there is no excuse for elder abuse and that there is no shame in being a victim."
"If we can intervene early there is every probability (the abuse) can be dealt with outside the course of legal action and in a less-scary manner."
State Housing, Disability and Ageing Minister Martin Foley said the findings of the trial would be used to increase awareness and ensure older Victorians receive help when they need it most.
"This funding will help our dedicated healthcare workers know the signs and how to best refer older Victorians to get support quickly," he said.
The model is being deployed at Melbourne Health, Monash Health, and LCHS.