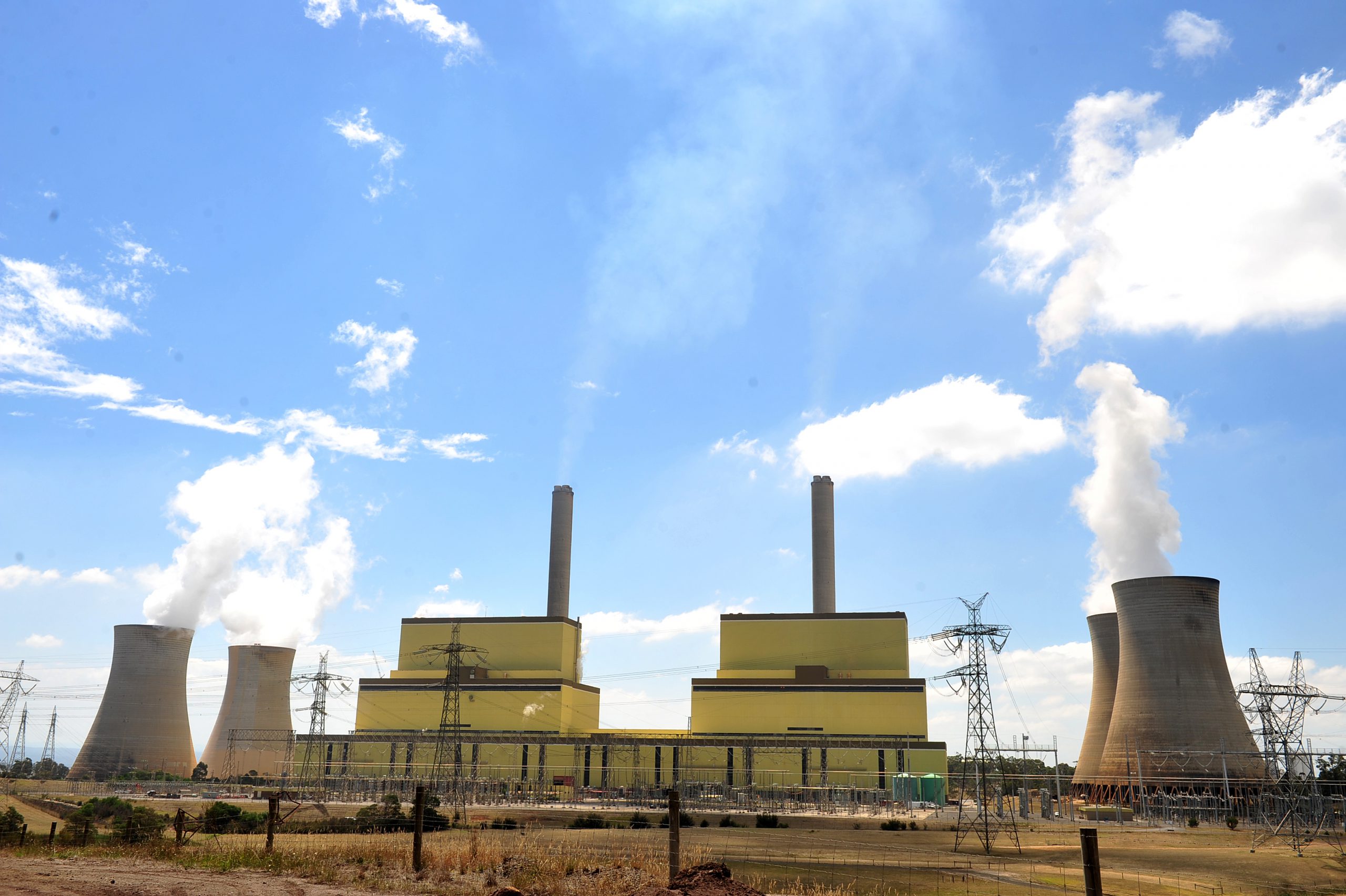 A two-year enterprise bargaining dispute between Loy Yang A owner AGL and its workforce has been resolved.
On Monday afternoon, the majority of employees approved a new enterprise agreement by secret ballot, the company said.
"The new enterprise agreement allows for salary increases while providing operational flexibilities that are essential to the long-term sustainability of the site in the context of the ongoing transformation of the electricity market," AGL managing director and chief executive Andy Vesey said.
"We look forward to bringing to a close a significant period of uncertainty and giving all stakeholders confidence in the stable operation of the plant."
ETU Gippsland organiser Peter Mooney said the resolution gave workers certainty.
"We've lost a fair bit, but considering where we've come from and where we've got to, I think it's the best deal we could get in the current circumstances," Mr Mooney said.
The lengthy dispute took a series of twists and turns in the past two years, with the company seeking greater flexibility while unions have fought to maintain minimum staffing levels and protect job security.
In January, AGL successfully applied to the commission to have the site's EBA terminated, which would have forced workers onto the much lower award wage.
However, at the time the company gave an undertaking it would maintain pay and conditions at existing levels for three years.
The parties were forced back to the negotiating table by the Fair Work Commission after the State Government successfully applied to the industrial umpire to stop the company locking out its workforce on 15 May.
AGL had attempted to lock out staff following proposed industrial action by Electrical Trades Union mine workers, which the company claimed would jeopardise the safe operation of the mine.
"I don't think we would have the
same outcome if unions were able to take industrial action," Mr Mooney said.
Under the new agreement, changes to mine and operations staffing levels will need to be agreed between AGL, workers or their unions, but it prohibits the parties from "unreasonably" withholding their agreement.
Where staffing changes cannot be agreed they will be resolved through the disputes resolution process "taking into consideration factors including OHS, fatigue, access to breaks, skills and operational needs".
The proposed agreement will now be submitted to the Fair Work Commission for review.