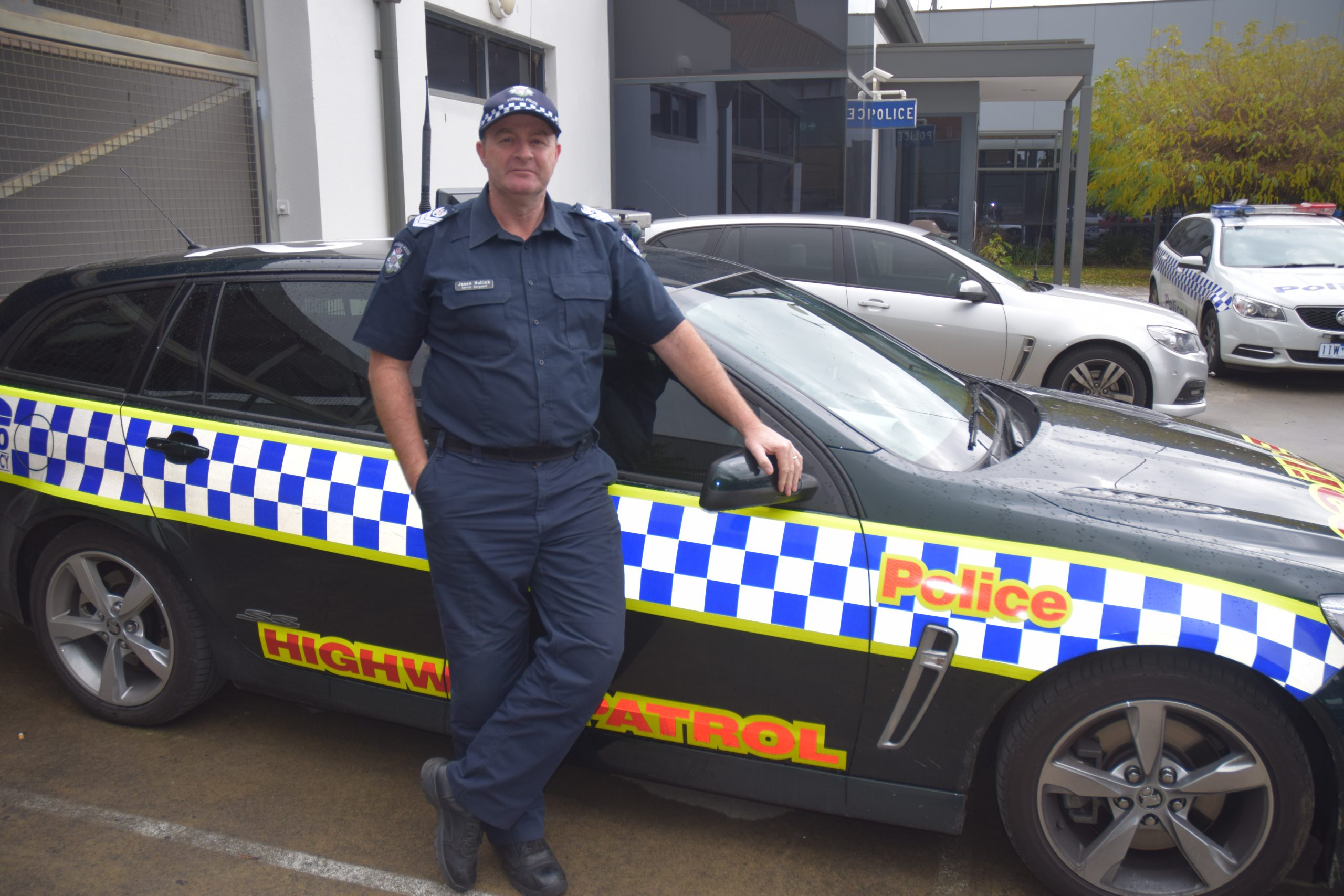 Police have detected more than 700 drug drivers across the region in the past two years, according to the division's top traffic officer.

Traffic Advisor for Eastern Region Division Five Senior Sergeant Jason Hullick said one in three drivers were testing positive to preliminary roadside oral fluids test across Gippsland.
It comes as the division, which covers the local government areas of Latrobe, Baw Baw and Bass Coast, was forced to request additional drug tests last month from the Road Policing Drug and Alcohol Section after the region used "almost all" of its annual allocation.
Snr Sgt Hullick credited his members for their "very rigorous" approach to roadside drug testing, acknowledging police were targeting drug drivers and "using allocated resources well".
"We have used a fair portion, or if not, almost all of our allocation," Snr Sgt Hullick said.
"But we have gained access to more tests and we have actually had another delivery recently so while it's up to us to manage that allocation, there is scope to actually continue testing."
While local police cannot reveal how many preliminary oral fluid tests they receive on an annual basis for operational reasons, Snr Sgt Hullick said a majority of drivers were returning positive to a combination of drugs including cannabis, ecstasy, methamphetamine and amphetamine.
"It's not uncommon to detect drivers positive to amphetamine and cannabis at the same time," Snr Sgt Hullick said.
"At the moment, every three tests we are doing we are detecting one drug driver so that's 33 per cent of drivers on our roads using drugs.
"We do a lot of tests and we will exhaust our allocation for the physical year but we have got access to another delivery as we speak, so the drug testing will continue which will see testing carry on through until the start of July when we will receive a new allocation."
It comes as data recently released by police revealed more drug drivers were involved in accidents compared to drink drivers behind the wheel, Snr Sgt Hullick said.
He said police would continue to do random testing across the region.
"People would be surprised of what sections of the community drink and drug drive, everyone tries to associate drug driving with lower socio economic areas of the community and whilst we find those people do feature in our drug driving detections, so do other people that the public wouldn't think."
Snr Sgt Hullick urged the community to "be responsible" and think before getting behind the wheel and drug driving.