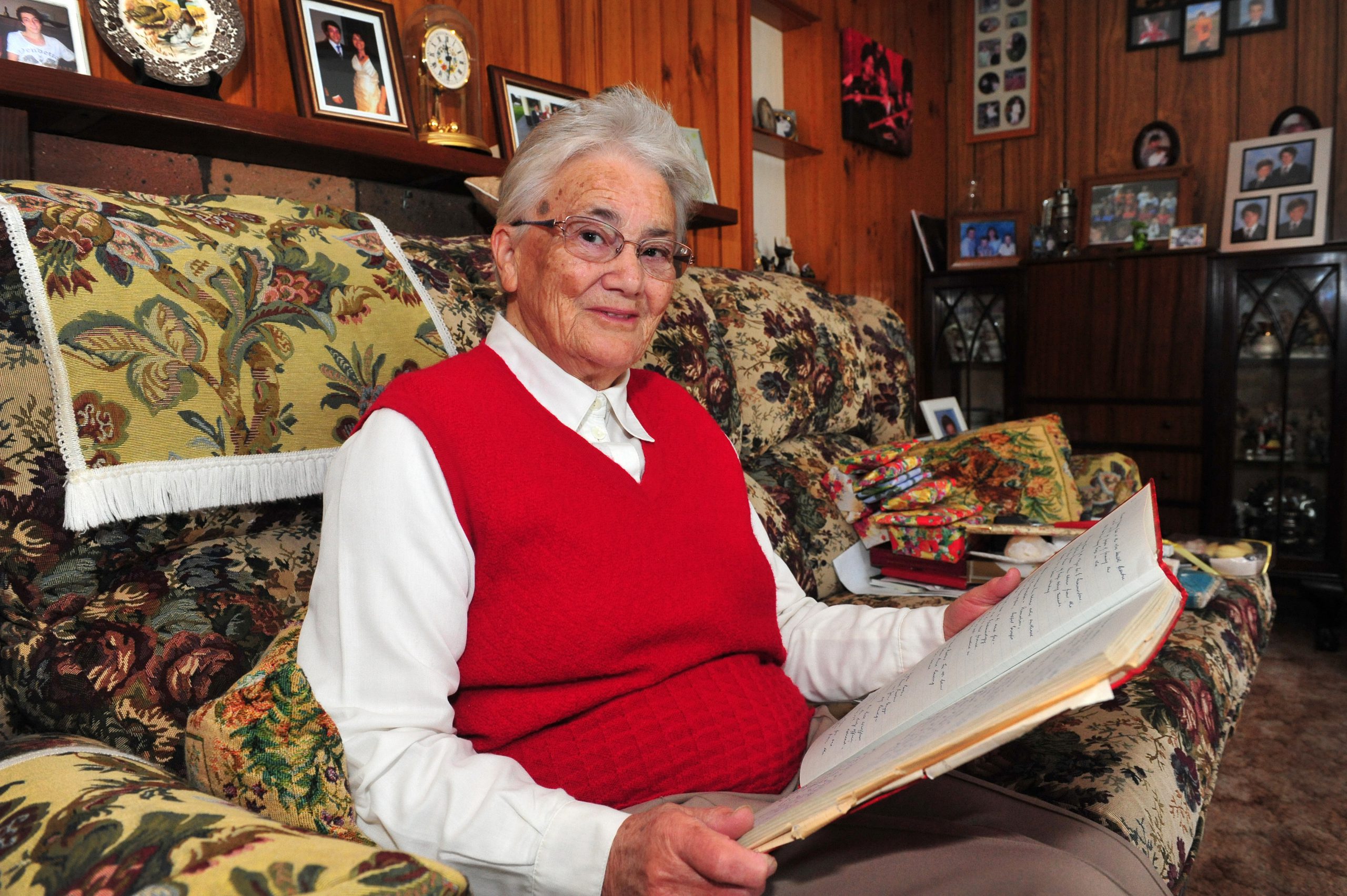 It was a loved one's personal battle with cancer that drove Doreen Billington to devote her time for a cause the past 30 years.

And she is not about to retire from doing it even at the age of 82.
But Mrs Billington is passing the baton as president of the Moe and District Cancer Council Volunteer Unit, a position she has held for 15 years, to someone much younger.
"I just wanted somebody young to take over," Mrs Billington said.
In 1990, her husband, Eric, died of neck cancer after battling it for 11 years.
Mrs Billington said her husband spent his remaining years volunteering "even though he was suffering from cancer himself".
He did so even when spending many hours of receiving chemotherapy every week.
Mrs Billington was one of the first volunteers at the Moe cancer council when it started 30 years ago.
"I used to help them before I joined when there was a $2 joining fee," she said.
"It's something very close to my heart."
Mrs Billington said all 21 volunteers in the unit had great passion for cancer causes as most of them had lost a family member to it.
They have also developed a close friendship following years of working to raise awareness and funds for cancer research.
Under her leadership the unit worked to organise fundraisers such as the Australia's Biggest Morning Tea, Daffodil Day, and Relay for Life.
Mrs Billington said there were fun times during fundraisers, recalling an instance when somebody donated a pony that was raffled off to a winner that didn't want it.
On Monday the volunteer unit will mark its 30th anniversary, probably the last the Newborough resident will organise as president.
"I might take the position of treasurer and will continue to volunteer until I'm not able to do it any longer," she said.
"We could not do what we do without the support of the people of Moe and district."
The Moe and District Cancer Council Volunteer Unit's 30th anniversary celebration will be held at the Moe Racecourse on 26 June at noon.