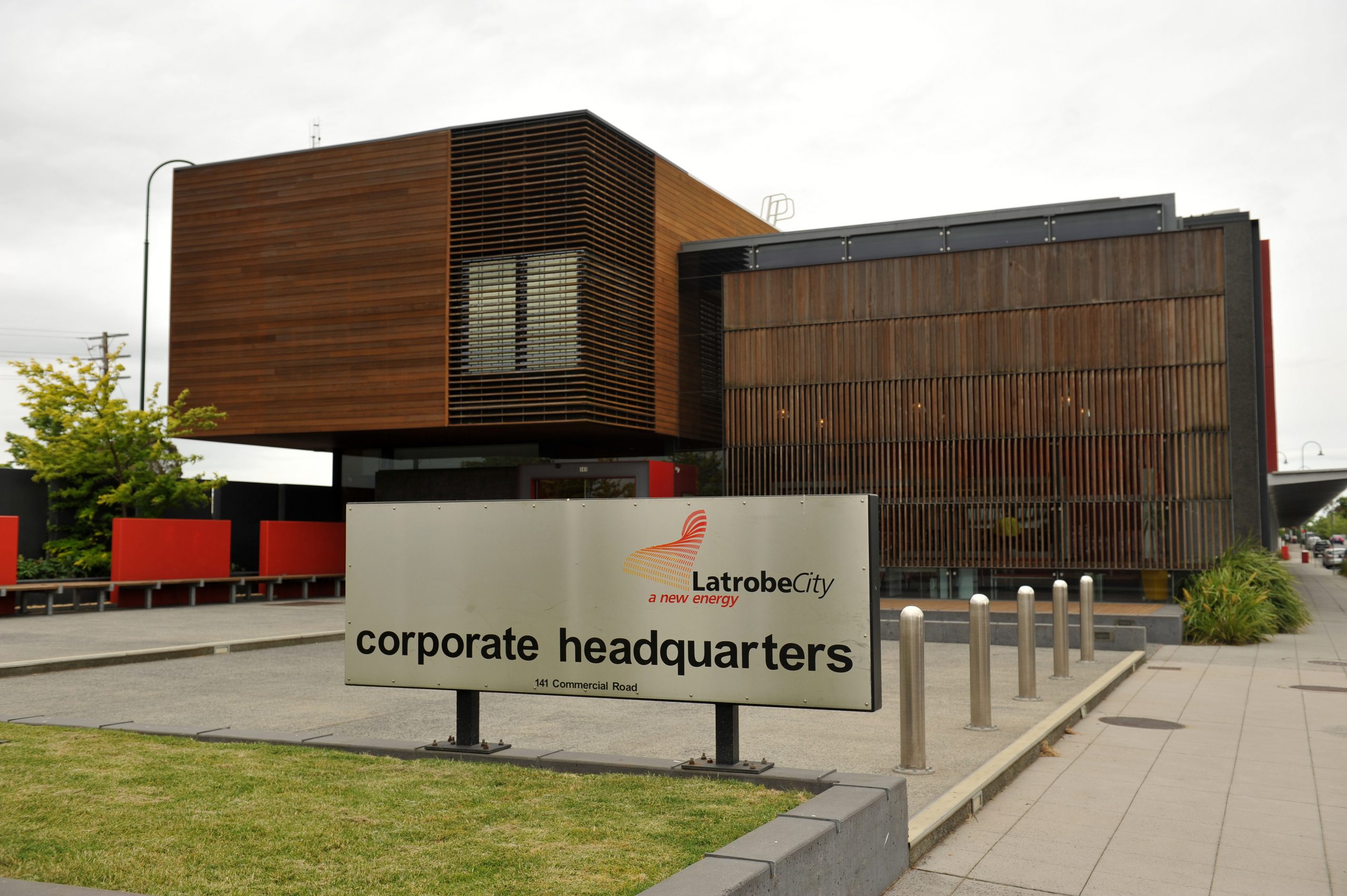 The Victorian Population Policy Taskforce interim report was released on Monday and stated the decentralisation of the population to regional areas could be a positive way to ease Melbourne's population growth.
The report, chaired by Opposition leader Matthew Guy, stated Melbourne absorbs more than 90 per cent of Victoria's annual growth and that decentralisation "would spread the benefits of population throughout the state. However, this relocation will only occur if infrastructure is upgraded, and incentives are offered to induce relocation".
Forums facilitated by the taskforce found 30 per cent of peri-urban attendees indicated they would consider moving to a regional area if accessibility was improved.
Latrobe City mayor Kellie O'Callaghan said council had long advocated for decentralisation.
"It is one of the key identified areas in the council's Strength Led Transition Plan," Cr O'Callaghan said.
"A successful transition to regional living requires a broader plan – we want better rail infrastructure, healthcare, education/training to ensure our region is highly liveable."
The interim report also listed transport as a way of attracting people to regional areas, citing Warragul as an example of the benefits of rail.
The report said "Warragul… has progressed substantially since their rail service was improved, with new jobs created, and the whole town boosted by economic growth."
Committee for Gippsland chief executive Mary Aldred said the group had been consulted by the taskforce and its 'Our Region, Our Future' report was referenced in the interim report.
"Regional areas like Gippsland have an important role to play in terms of Melbourne breaching population capacity and the extensions of that, like housing, public transport, infrastructure etcetera," Ms Aldred said.
"Encouraging people to look at regional areas with resilient and vibrant communities and job opportunities is an important thing to identify."
Ms Aldred said Gippsland was a fantastic alternative for people looking to leave Melbourne.
"I think our natural assets and community are big drawcards. We've got everything from snow fields to the large Gippsland Lakes system within an hour or so drive," Ms Aldred said.
"There's affordable housing, a great community, great education options at a school level, and with Federation University and Federation training we have first class tertiary education options."
"The lifestyle here is unbeatable."
Ms Aldred said employment could present a challenge in drawing people to the region.
"The decentralisation opportunity needs to come with an identification of job opportunities," she said.
"Enticing business to relocate is one option."
The full Victorian Population Policy Taskforce interim report can be found online.