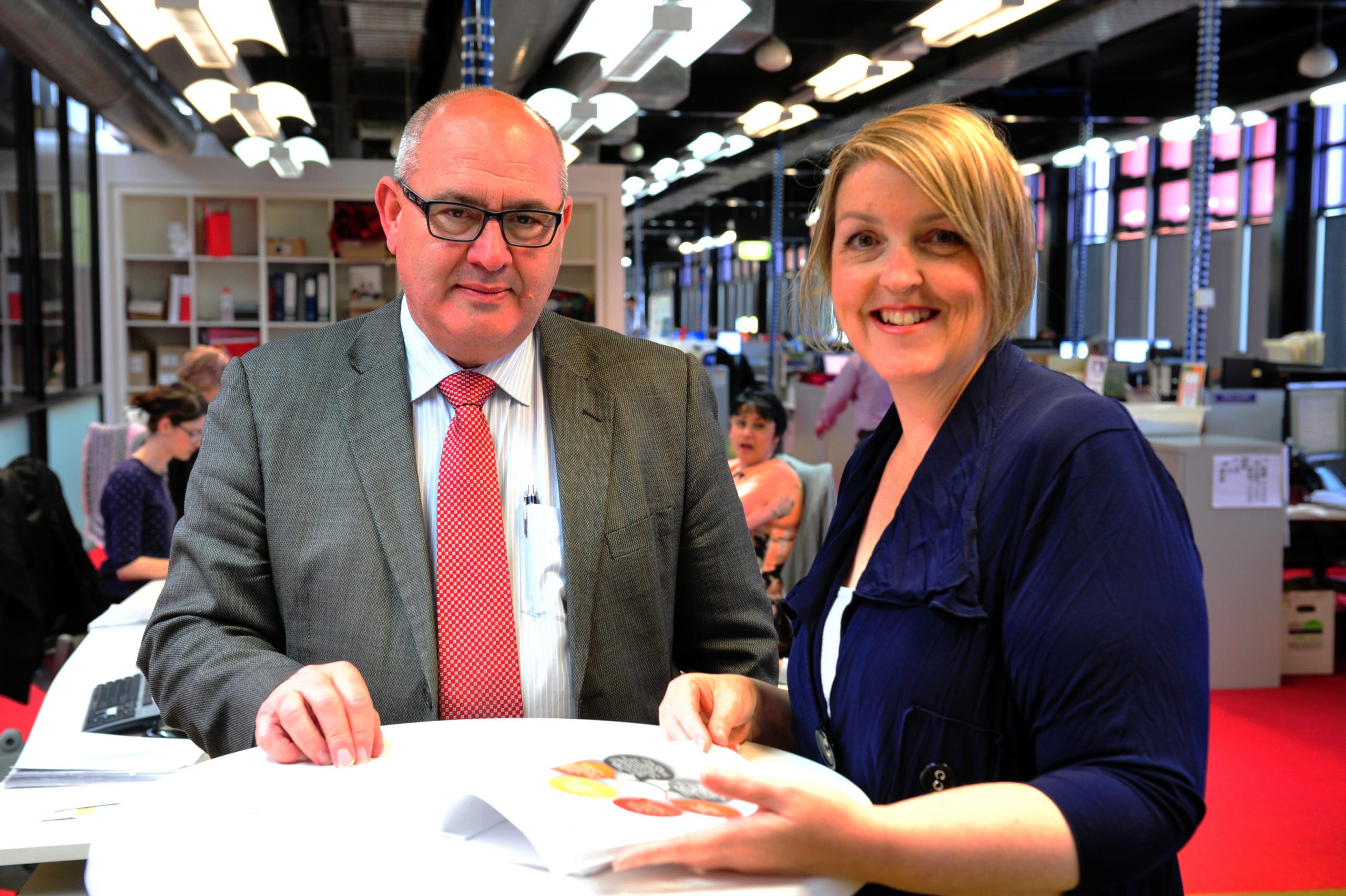 With other Gippsland shires taking steps to improve transparency and accessibility for community members by live streaming and posting audio recordings of council meetings, Latrobe City Council has announced it is exploring the option of streaming council meetings.
Latrobe City Council chief executive Gary Van Driel said this was not the first time Council had explored the possibility.
"Given the pace at which the digital world is moving and the growing community expectation that governments and corporations allow transparent and flexible access to their services, Latrobe City Council is currently exploring options into the provision of streaming, filming and video media," Mr Van Driel said.
"Council has previously investigated the process of streaming, filming or recording of council meetings, but options investigated did not have a solution that satisfied both the organisation and the community at the time."
South Gippsland Shire filmed and uploaded their first live stream of a council meeting on 24 May with great success.
A South Gippsland Shire spokesperson said the live stream had 304 views across three live streamed meetings, including special meeting parts one and two and the ordinary meeting.
"Feedback from the community has been positive but we have had a request for a voice-over that unfortunately isn't available with the software used," they said.
South Gippsland Shire mayor Ray Argento said community members can log on and view the meetings in real time or at any time to hear and watch the outcomes of decisions made before council.
"This is a great opportunity for those wishing to view the workings of Council's decision making process without the need to travel to Council meetings," Mr Argento said.