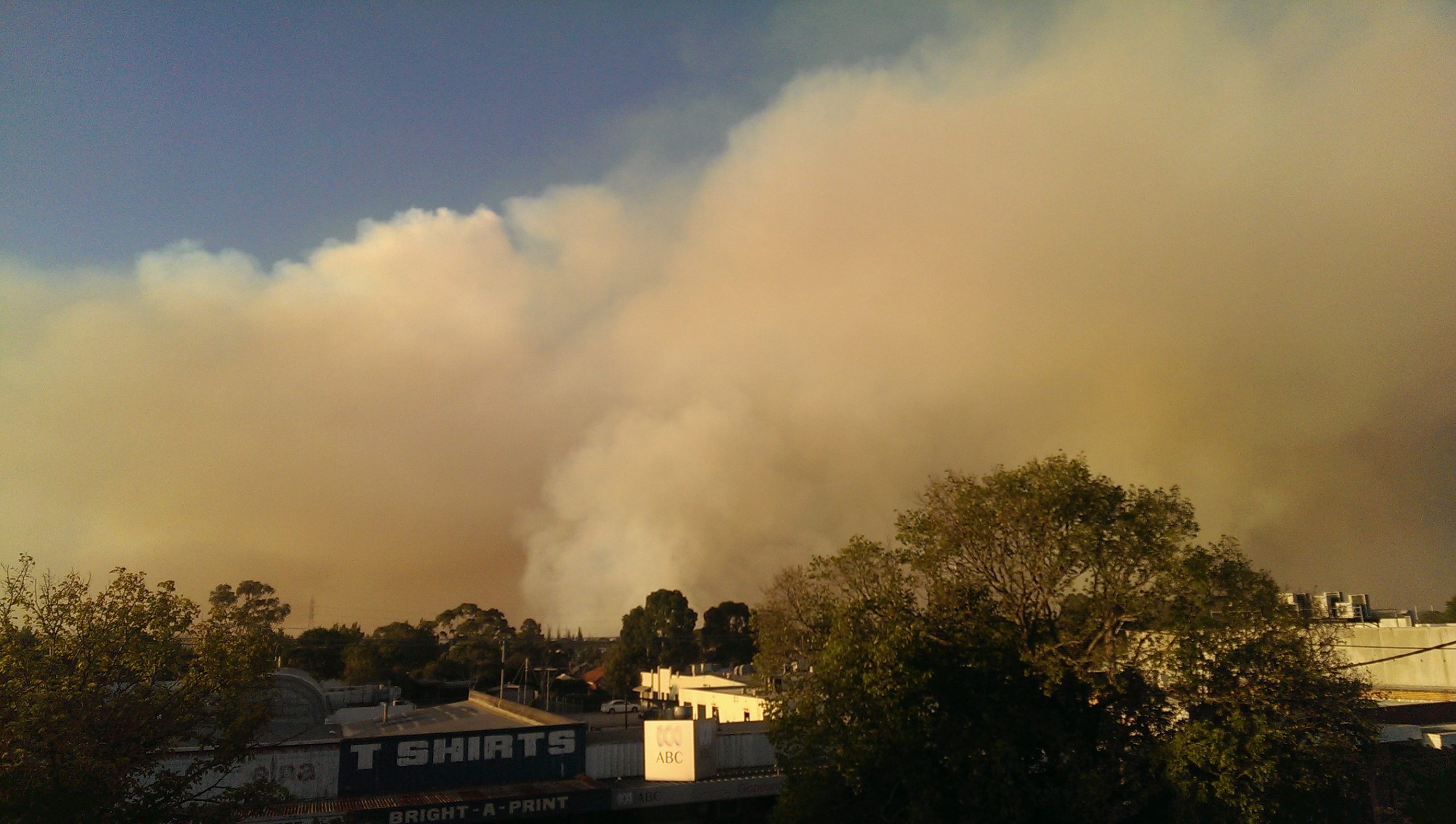 Morwell and District Community Recovery Committee chair Carolyne Boothman has expressed concerns surrounding an independent study commissioned by the State Government into coal ash residue in Morwell roof cavities following the 2014 Hazelwood mine fire.
Ms Boothman said the study did not test for a wide enough range of chemicals.
"The fire was in the disused part of the mine, and local knowledge tells us that there had been waste products dumped on that part of the mine prior to the fire. Hence, why we believe that part (of the mine) should have been tested first, and then the roof cavities tested for the corresponding chemicals/toxins, etcetera," she said.
"By local knowledge I mean what we've heard from the workers in the mine.
"It's not the fault of the (Senversa). The brief they were given was not detailed enough."
Ms Boothman said the committee received complaints from community members who felt they were not consulted throughout the process of the study.
"A lot of community members told us they didn't receive emails or information regarding this," she said.
"Particularly the rose garden area of Morwell was left out of the loop."
A Department of Health and Human Services spokesman said the independent study set out to identify whether brown coal ash from the 2014 Hazelwood mine fire was present and whether is posed a risk to residents.
"The independent experts decided on the contaminants to be tested based on what the Victorian Environment Protection Authority had found in samples taken during the Hazelwood coal mine fire and the findings of a literature review," he said.
The ash residue in Morwell roof cavities report can be found at www2.health.vic.gov.au/emergencies/hazelwood/ash-project