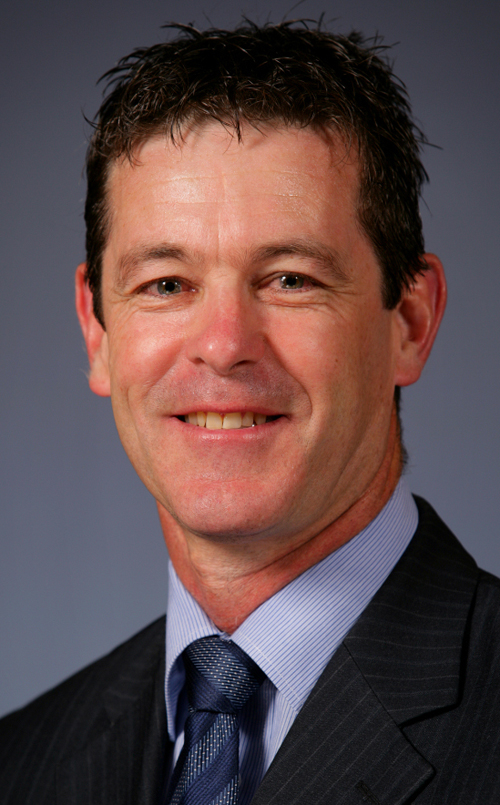 State Member for Morwell Russell Northe will take a leave of absence while he seeks assistance for personal health issues, his party has announced.
Nationals leader Peter Walsh said Mr Northe had spoken at the last Nationals party room meeting about some mental health challenges he was experiencing.
"After subsequent medical advice, Russell has decided to take leave in order to focus on his health and wellbeing," Mr Walsh said.
The length of Mr Northe's leave will depend on advice from his medical professionals, a statement from the Victorian Nationals leader said.
"Russell has the full support of his colleagues and friends, and we are glad he recognised these problems and is now getting help.
"We look forward to having Russell back doing the job he is committed to, but it is vitally important that he puts his health first."
Mr Northe's electorate office in Morwell will remain open while he is on leave.
"His experienced staff, together with The Nationals Member for Eastern Victoria Melina Bath will continue to be available to assist constituents and service the community's needs," Mr Walsh said.
"We ask that you please respect Russell and his family's privacy as he deals with these health challenges."
His federal Nationals colleague, Member for Gippsland Darren Chester, expressed his support for Mr Northe.
"The most important thing for everyone to focus on right now is helping Russell return to full health as soon as possible," Mr Chester said.
"Russell is a close mate and valued colleague who has worked tirelessly to support the Latrobe Valley community. He is passionate about our region and determined to help our people.
"I've been proud to stand beside Russell as he has publicly fought for local jobs and campaigned for infrastructure in our region."
He said Mr Northe had "great support" in the community and the Nationals team would support the Morwell MP and his family during this difficult time.
Mr Northe has served as the Member for Morwell since winning the seat at the 2006 state election.
"I've no doubt the stress of public life has made it more difficult for my friend to deal with his own issues," Mr Chester said.

"I wish Russell a complete recovery as he receives professional assistance.
"My thoughts are with Russell, Jenny and their boys as they deal with this challenge."