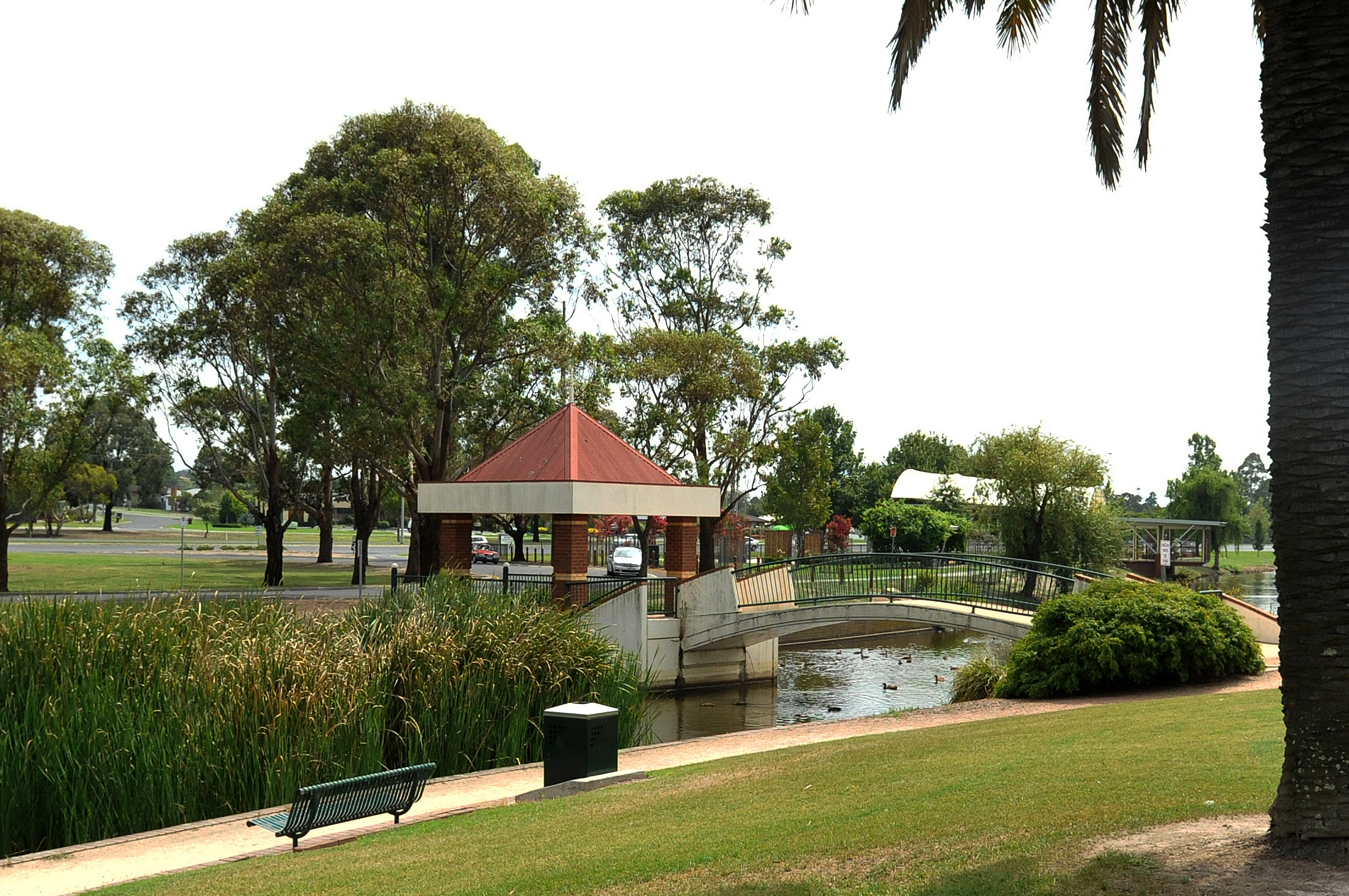 Latrobe City's population has increased by not even 1000 people in the past five years, 2016 census data released earlier this week has revealed.
The census is a snapshot of the Australian population conducted every five years.
It showed the region has a population of 73,257, up from 72, 396 in 2011.
Latrobe City Council general manager city development Phil Stone said there were many factors that could have contributed to the relatively minor jump in population growth.
"It's not unusual from past growth records for (the Latrobe Valley) to have a slower growth rate than somewhere like west Gippsland, because they're closer to Melbourne," he said.
"There has been a relatively flat trajectory over the last 10 years, being on or a little less than the state average. To turn that around is a long-term play, involving making changes in policy and vision to make the place more attractive."
Mr Stone said population growth was "very important" to the region's economic viability.
"(This) is why council are doing many things to attract people to the region," he said.
"I think there has been a very strong focus on jobs and growth.
"The art exhibits, the rezoning of land to release residential housing… are all very important in making the Latrobe Valley an attractive place to live.
"I should also add, with the higher the population, an entrepreneurial influence is more likely to emerge."
Mr Stone said upgrades to rail, announced earlier this week, would make the Latrobe Valley appear much closer to Melbourne.
"If you have a more efficient rail service and a faster rail service, there is the potential to live (in the Latrobe Valley) and commute to eastern Melbourne," he said.
"People live here for the lifestyle and work in the city, which isn't a bad thing."
"People can earn money outside the Latrobe Valley and come back and spend it here."
The 2016 census also revealed the Latrobe Valley has a higher percentage of Anglo-Saxons, a higher percentage of people identifying as having 'no religion' and a higher rate of students attending public schools over private than both the Victorian and national averages.
Federation University associate professor and the deputy head of the School of Education, Nicola Johnson, said the Latrobe Valley's higher prevalence of students attending public schools over private schools highlighted the population's confidence in the public school system.
"I have a child who is about to turn five and I'm going to be sending her to a public school," she said.
"They are high-performing schools and the teachers and staff are doing a great job with what they've got in our region."
Census data showed of secondary students who responded, about 63 per cent attend government schools, compared to almost 25 per cent who attend Catholic schools and about 12 per cent who attend other non-government schools.
This compares to about 57 per cent nationally who attend government schools, about 23 per cent for Catholic schools and more than 19 per cent for other non-government schools.
Dr Johnson said availability, location and price were also contributors to this trend.
"There are a couple of private schools in Traralgon, Warragul and Sale. I would rather that my daughter didn't have to travel," she said.
"There are many of us who can't afford to send our children to private schools."