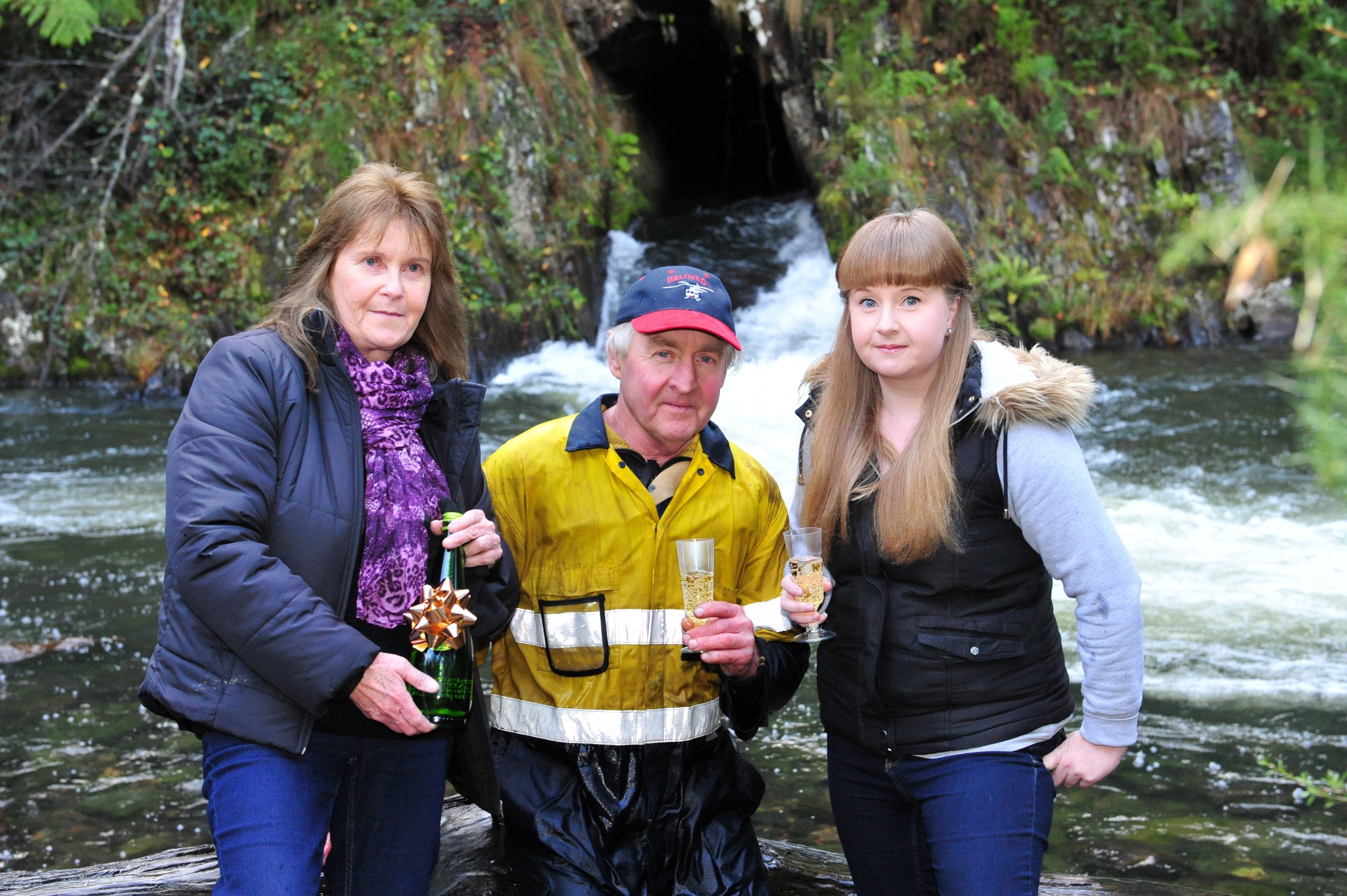 A 15-year community fight to preserve a historically significant section of the Thomson River has reached a major milestone, following a Heritage Council of Victoria ruling.
The council has amended the heritage listing of the Thomson River Diversion Tunnel, south of Walhalla, to encompass a section of the river between the tunnel's inlet and outlet known as the Horseshoe Bend.
It's unknown exactly how the ruling will impact plans by the West Gippsland Catchment Management Authority to construct a fishway around the bend in order to provide safe passage for native, migratory fish including the threatened Australian greyling.
Flows along the river's horseshoe-shaped bend are low, as water was diverted though the tunnel in 1912 to allow gold prospectors to pan in shallow waters.
Lovers of the tourist site feared the size of the fishway project would restore flows to the bend to such an extent that water in the tunnel would be reduced to a trickle and the largely exposed pebble river bed where remnants of gold rush paraphernalia can be found by fossickers would be ruined.
Heritage Victoria's executive director found extending the heritage listing from the tunnel to the bend was "vital to understanding the interaction between the river and the tunnel and integral to understanding the significance of the place".
"It just feels fantastic, knowing common sense has come out," Friends of Horseshoe Bend Tunnel's Terry Lowater said of the heritage council's decision.
West Gippsland Catchment Management Authority chief executive Martin Fuller said in a statement that the authority supported Heritage Council of Victoria's listing.
"We will work with Heritage Victoria on the Thomson River fishway project, through the processes required as a result of the overlay," Mr Fuller said.
"The benefits of this project are real and providing fish passage around Horseshoe Bend remains a priority for both the CMA and government. We remain committed to ensuring the fishway project provides the best option for fish passage while respecting the cultural and historical significance of the site."