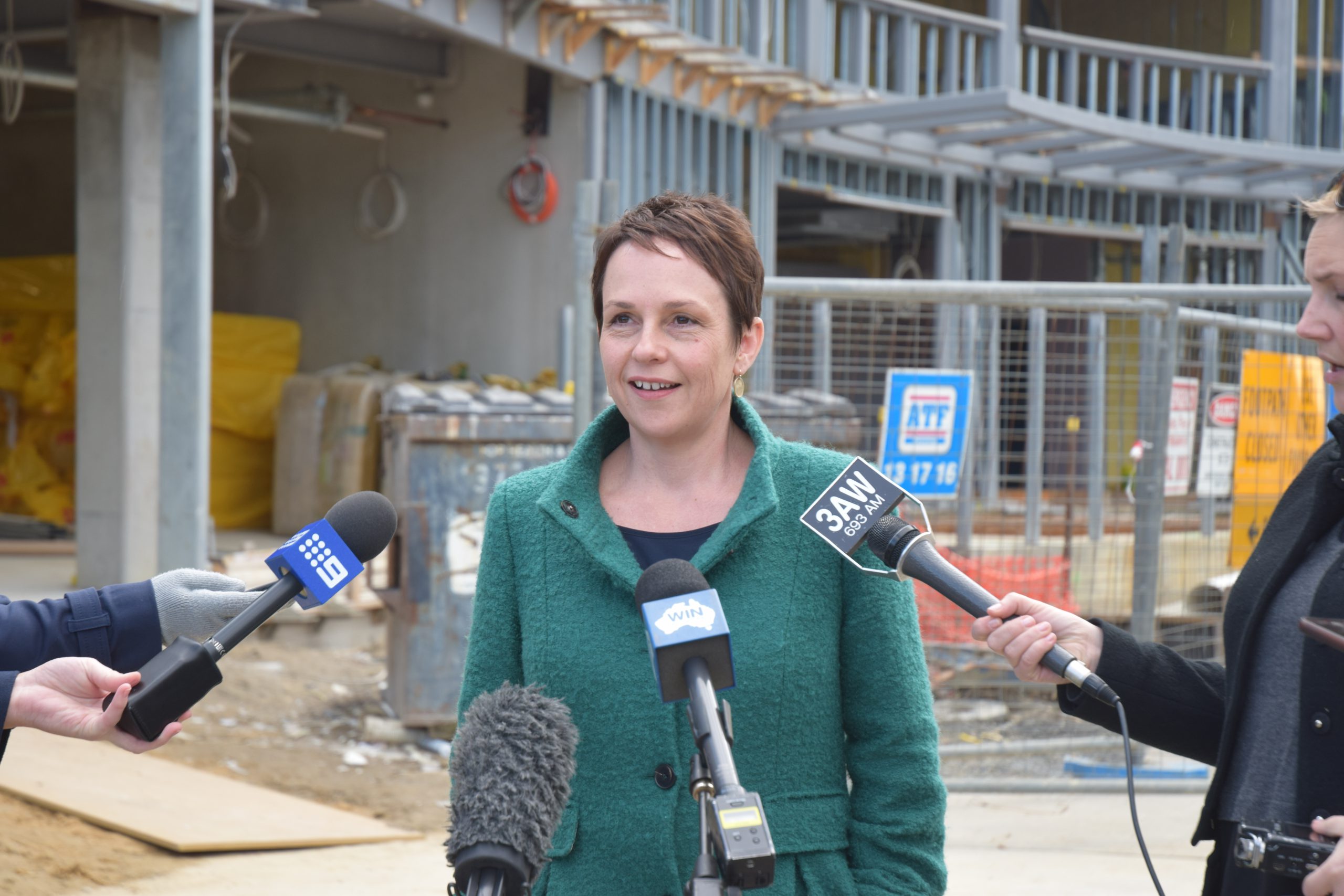 State Minister for Regional Development Jaala Pulford has confirmed the State Government's in-principle agreement to purchase the Australian Sustainable Hardwood timber mill in Heyfield will be done in partnership with the private sector.
"I can confirm the government has entered a partnership with the four existing managers to buy the mill," Ms Pulford said in a statement.
"I am not in a position to disclose details of the sale, such as the percentage of government ownership, but I can say what this does is give Heyfield workers and their community the certainty they've been looking for."
In a statement, Australian Sustainable Hardwoods confirmed there would be no job losses while contractual negotiations for the sale were being organised.
Wellington Shire Mayor Carolyn Crossley said that council would be looking to the government to confirm that all 250 jobs would be secure after the purchase is finalised.
"Although the Hermal Group and the State Government have agreed 'in principle' the sale of the mill, council would like to alleviate any concerns and ensure that the jobs will be saved," she said.
"We want to hear that reassurance from the government first hand."
During a visit to Churchill last week, Ms Pulford said these were "unique circumstances" and there would be "some transition as a result of lesser resources."
"To be clear, this mill was closing and now it has a future," she said.
Ms Pulford said negotiations surrounding the purchase of the timber mill would likely be finalised in the coming weeks.