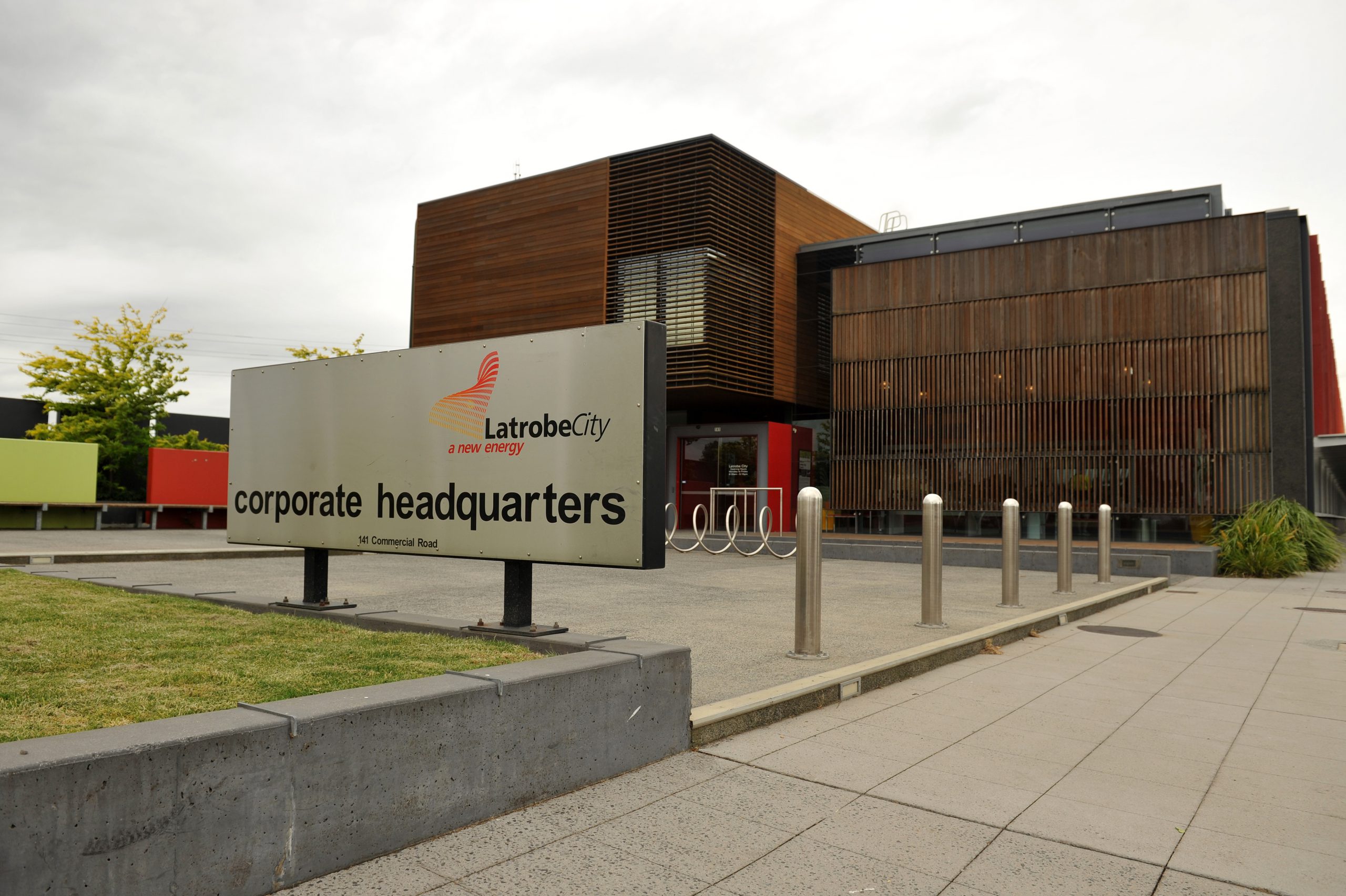 Latrobe City councillors have emphasised the importance of community and council voices in developing regional centres into cities.
In a submission to be sent to the House of Representatives Standing Committee Inquiry into the Australian Government's role in the development of cities, councillors recommended a collaborative, local delivery model be used to address the challenges of transition.
The Standing Committee says Australia's population is expected to double by 2075 and is conducting a sub-inquiry into 'growing new and transitioning existing sustainable regional cities and towns'.
Councillor Dale Harriman said it was important local council and residents had a say in the way a region would be developed.
"We often know that regional cities across Victoria and Australia, while being talked about politically as the future, don't often get the support they need to fulfil that," he said.
"We're saying 'you need to listen to locals'.
"With the submission, it agrees to push the local delivery model. Council and residents have a say…. rather than having a planner in Canberra say 'that's a nice place'."
The submission also recommends a national urban settlement policy be developed in collaboration with state and local governments and that the policy be supported with significant financial resources to bolster spatial planning, infrastructure provision and the management of resources.
The motion to adopt the submission was carried unanimously by councillors at the ordinary meeting on Monday night.