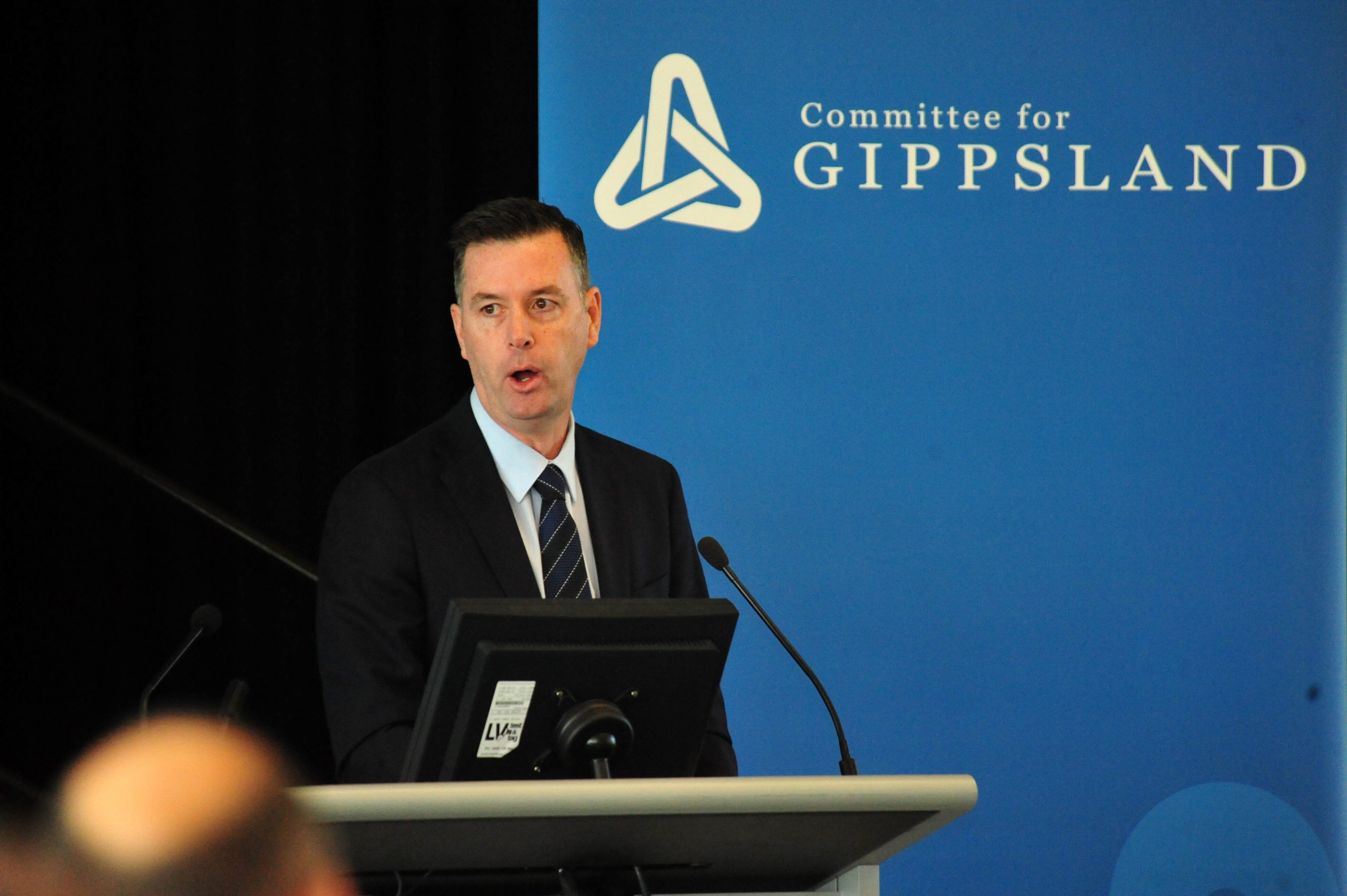 State Member for Eastern Victoria Melina Bath has called for more clarity around the approvals process for new Latrobe Valley coal projects following the release of the State Government's policy surrounding the future use of the resource.
'The Statement on Future Uses of Brown Coal' was released earlier this month and restricts new energy projects to the same emissions intensity as gas-fired generation.
"Projects will be considered on a case-by-case basis against other economic development opportunities underpinned by an evidence-based evaluation of economic, social and environmental factors," the policy says.
But Ms Bath said the criteria for making case-by-case decisions was "open to interpretation" and called for a set of clear criteria to be introduced.
"What I know that the Latrobe Valley Industry and Infrastructure Fund under the previous Coalition Government did really well was have a list of criteria and a set of requirements that all prospective businesses could aspire to and needed to meet," she said.
"What's the government's rationale for a case-by-case basis?
"Is it the best outcome for the utilisation of the resource… or is it to cherry pick the innovations or the derivative products that will be seen to appease the locals but tick the box as okay environmentally?"
Ms Bath said she was concerned political factors could affect decision making.
"These sorts of products need to be economically viable, they need to have a market but my concern is that (the government is) looking for green votes rather than what's really beneficial for the use of the resource, the markets and the people of the Latrobe Valley," she said.
The policy says decision-making will be staged and supported by an independent expert panel "with commercial, technical and environmental expertise".
The assessment of proposals will include strict probity and disclosure requirements, it states.
Her comments drew a strong rebuke from State Resources Minister Wade Noonan, who accused the Nationals of playing politics on the issue.
"These remarks from the local Nationals MP are ridiculous," Mr Noonan said.
"This open for business policy will weigh up all proposals on their merits and their potential to drive investment and job creation."
The minister noted the policy had received a positive response from the Committee for Gippsland and Latrobe City Council "who clearly understand the economic opportunities this policy would create".
"The Statement on Future Uses of Brown Coal sets out a robust framework designed to consider future projects based on a range of economic, community and environmental factors," Mr Noonan said.
The policy allows projects to use emissions offsets and carbon capture and storage to reach the emissions target.