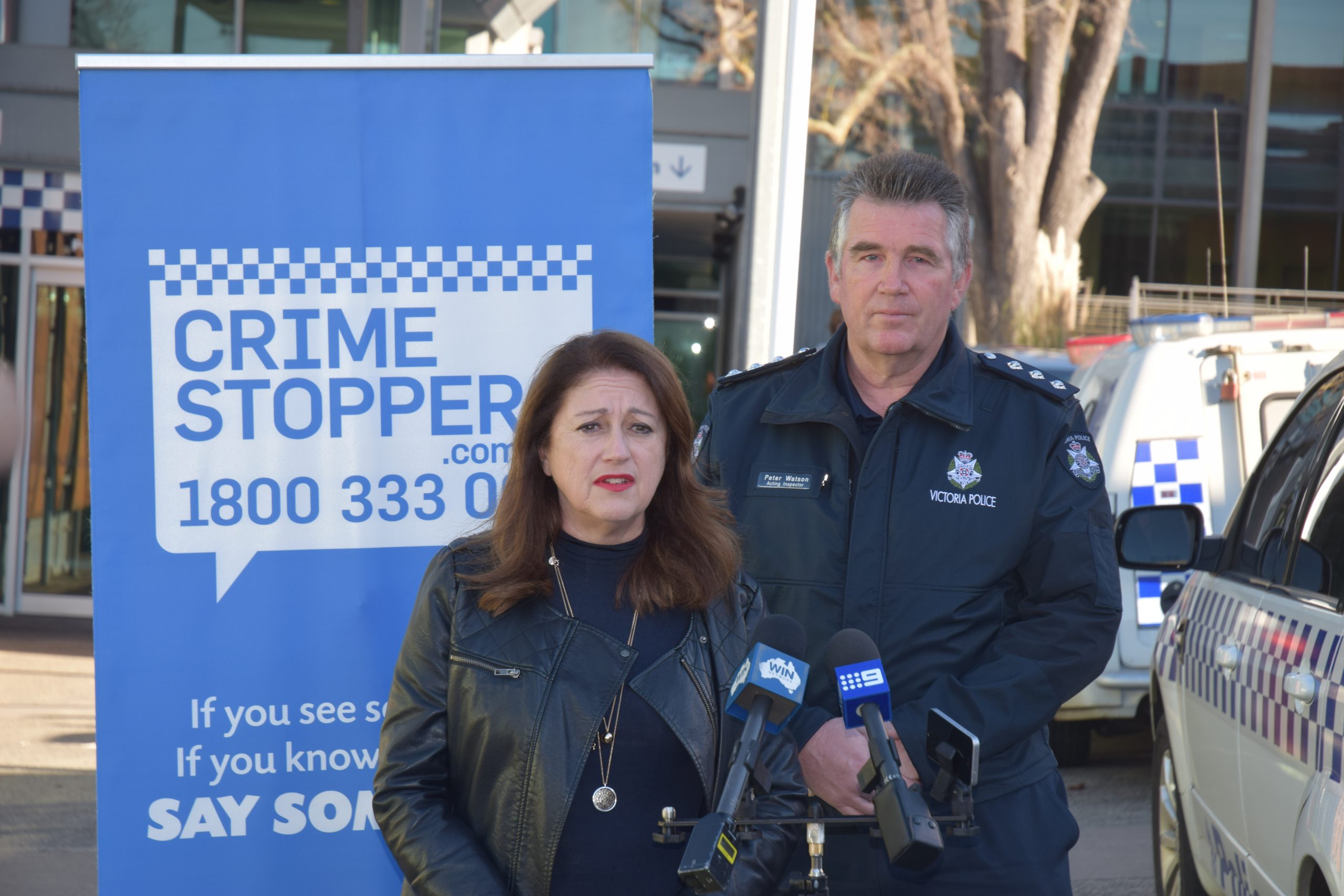 Victoria Police and Crime Stoppers have launched a new 'Crime Crackdown' campaign in an attempt to track down the Latrobe Valley's most wanted.
The three-week campaign, which commences today, will target 30 people alleged to have been involved in a string of crimes ranging from burglaries to assaults and theft from and of cars.
Police believe most of the people wanted are still in the Latrobe Valley and have called on the community to come forward to "reduce crime in this area".
"We urge the community to contact Crime Stoppers anonymously… or if they know the person well, to tell them to give themselves up to police," Latrobe Acting Inspector Peter Watson said.
"These people could be someone's next door neighbour, a friend, relative or work mate so we're really reaching out to the public for information on these people."
The campaign launches as annual data released by the Crime Statistics Agency earlier this year revealed that theft increased more than 28 per cent in the Latrobe Police Service Area while burglary and break and enter rose 5.6 per cent.
Crime Stoppers Victoria general manager Cathy Rhodes said the campaign will target people who have warrants outstanding for property-related crime.
"We spoke to Victoria Police across Latrobe and found there was a need to launch this campaign and seek help from the community," Ms Rhodes said.
"Over the next three weeks we will release 10 offenders each week and hopefully the community will give Crime Stoppers some information so Victoria Police can arrest these offenders."
It is the third regional 'Crime Crackdown' across Victoria in the past 12 months, with a campaign launched at Ballarat in September and Bendigo earlier this year.
"In Ballarat we had 23 wanted offenders and 17 of them were arrested during the campaign," Ms Rhodes said.
"And then a further five were arrested within a couple of weeks of the campaign finishing."
"So we really need the community to take a look at these images and report anything they know to Crime Stoppers."
For a list of Latrobe Valley's most wanted, visit www.crimestoppersvic.com.au/latrobe-crime-crackdown/