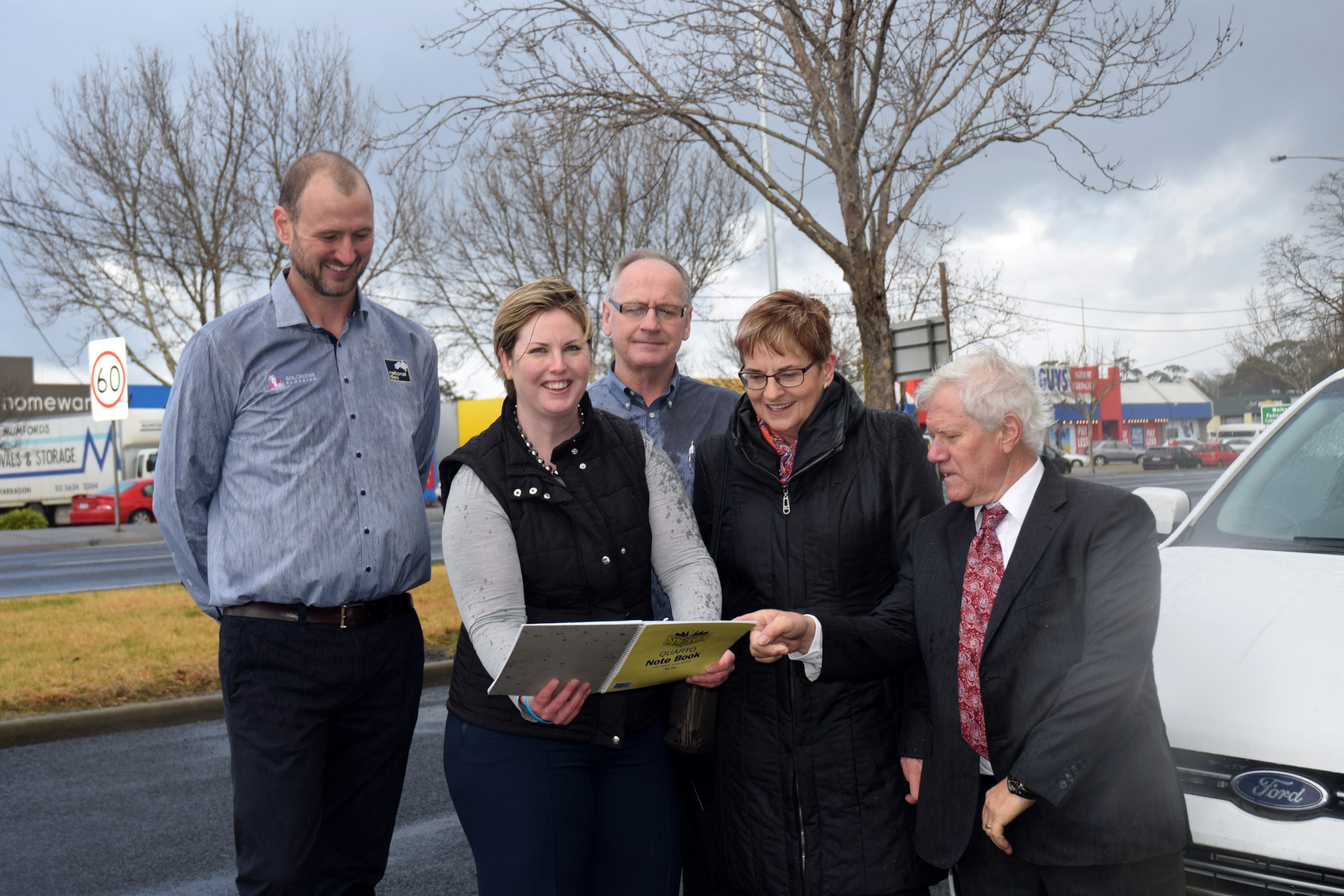 The Committee for Gippsland today renewed calls for the Princes Highway to bypass Traralgon with the launch of a community campaign to lock in funding commitments for the project.
The 'Let's Get Gippsland Going' project funded by the committee will consult with the town's traders to better understand their concerns about having a bypass.
Residents will be surveyed about safety concerns they have about not having the town bypassed and the transport industry and producers will be invited to provide input about any efficiency dividends the project would be expected to produce.
"Traralgon is the largest remaining town in Gippsland not to have a bypass," Committee for Gippsland chief executive Mary Aldred said in a statement.
"Especially during peak traffic periods, not having a bypass means Traralgon has a significant level of traffic congestion with large trucks travelling through the town.
"This is a safety concern for pedestrians and cyclists, and a big handbrake on efficiency and productivity for the big volumes of Gippsland road freight being moved in and out of the region."
The committee has championed the construction of the bypass since 2011 and today launched the campaign at Traralgon's Bridges on Argyle Hotel.
In a video below, Ms Aldred shares her views on the project.
For more, see tomorrow's Express.