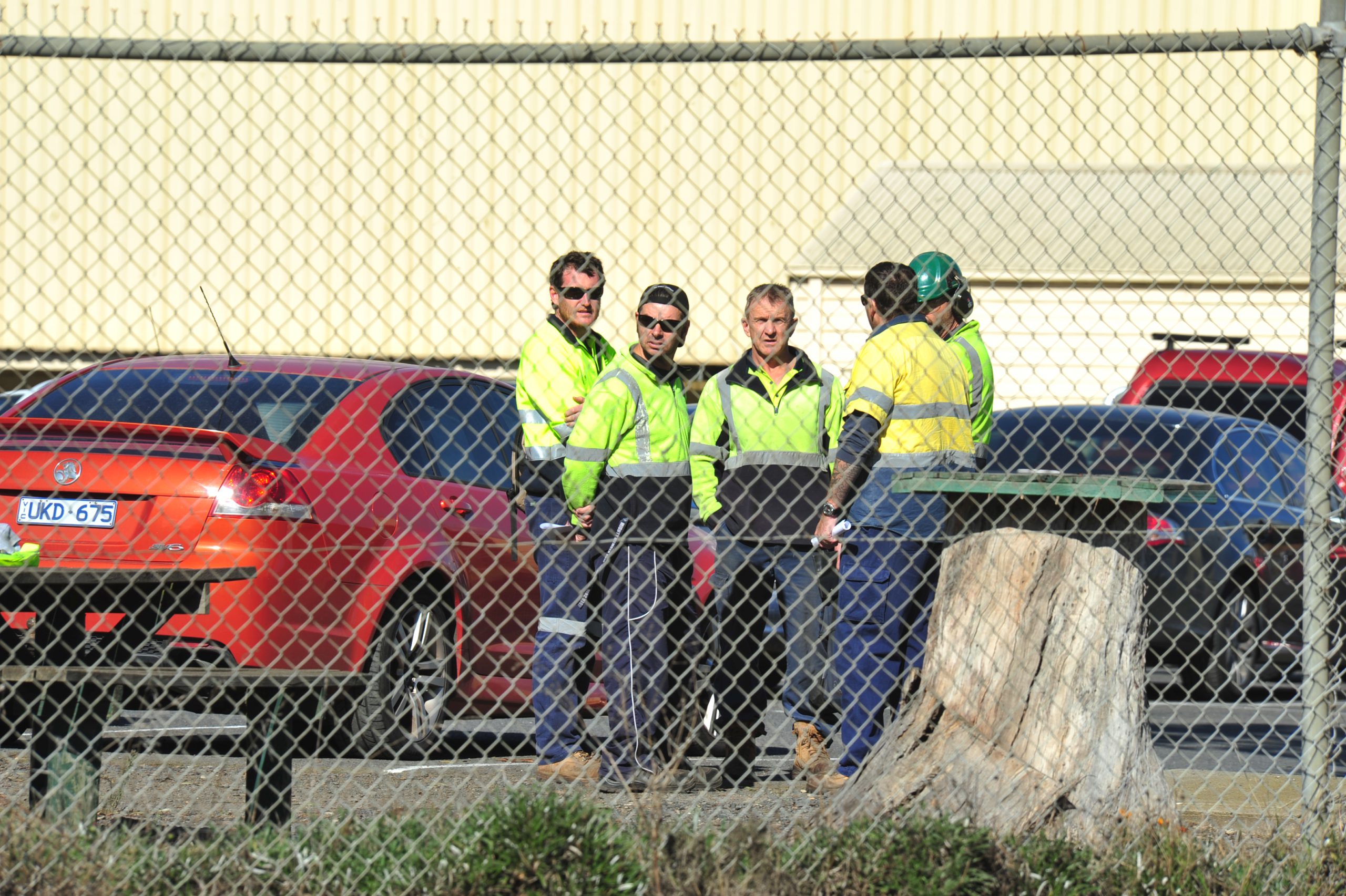 Carter Holt Harvey has confirmed its Morwell sawmill will close on 28 September.
CHH general counsel Denver Simpson confirmed the date with The Express late this afternoon.
On 16 May the company announced it would likely close its Morwell operation due to a lack available plantation pine supply from its supplier Hancock Victoria Plantations.
The sawmill employs 160 people.
The company said bushfires, including the devastating Black Saturday blazes of 2009, had destroyed 15 per cent of HVP's plantation pine estate.
The Gippsland Trades and Labour Council worked with the company to secure a worker entitlements package ahead of today's closure announcement.
According to the GTLC, CHH employees will receive five weeks per year of service as part of their redundancy package, plus $1000 of out-of-placement money and $2000 toward training.
The mill was initially set to close at the end of August.
GTLC secretary Steve Dodd said the he was "quite happy" that the timeframe had been extended.
"From the perspective of the GTLC, it gives us a bit more leeway to work with (CHH) workers out there in regards to helping them transition from that industry to perhaps a new industry, in regards to training and previous learning recognition," Mr Dodd said.
"We'll go forward from there and try to assist those workers as they leave the workplace."
Electrical Trades Union Gippsland branch organiser Peter Mooney said the redundancy package was endorsed by more than 90 per cent of the company's Morwell employees.
"We entered into the negotiation process, where we've doubled most peoples' redundancy package for the closure, which is a good outcome for those people, but it is still disappointing as I would rather see the jobs there," Mr Mooney said.
"The position of the unions was to keep it open and look at other ways to keep it open.
"The unions went through an exhaustive complication process in an attempt to keep the mill and continue operation, but through the complication phase we found that timber wasn't available due to bush fires and particularly the Black Saturday fires which wiped out a significant amount of the Strzelecki pine plantations of HPV.
"At the same time business was at a point where it wasn't making huge amounts of profit."
The ETU hopes to establish a worker transfer scheme, similar to the one set up for displaced Hazelwood workers, which would let CHH workers move to Australian Paper's Maryvale Mill.
However, Australian Paper is yet to respond to the proposal.
"We've had no movement from Australian Paper about the transfer arrangement, which is disappointing for them not to support LV workers in the desperate times we're in," Mr Mooney said.