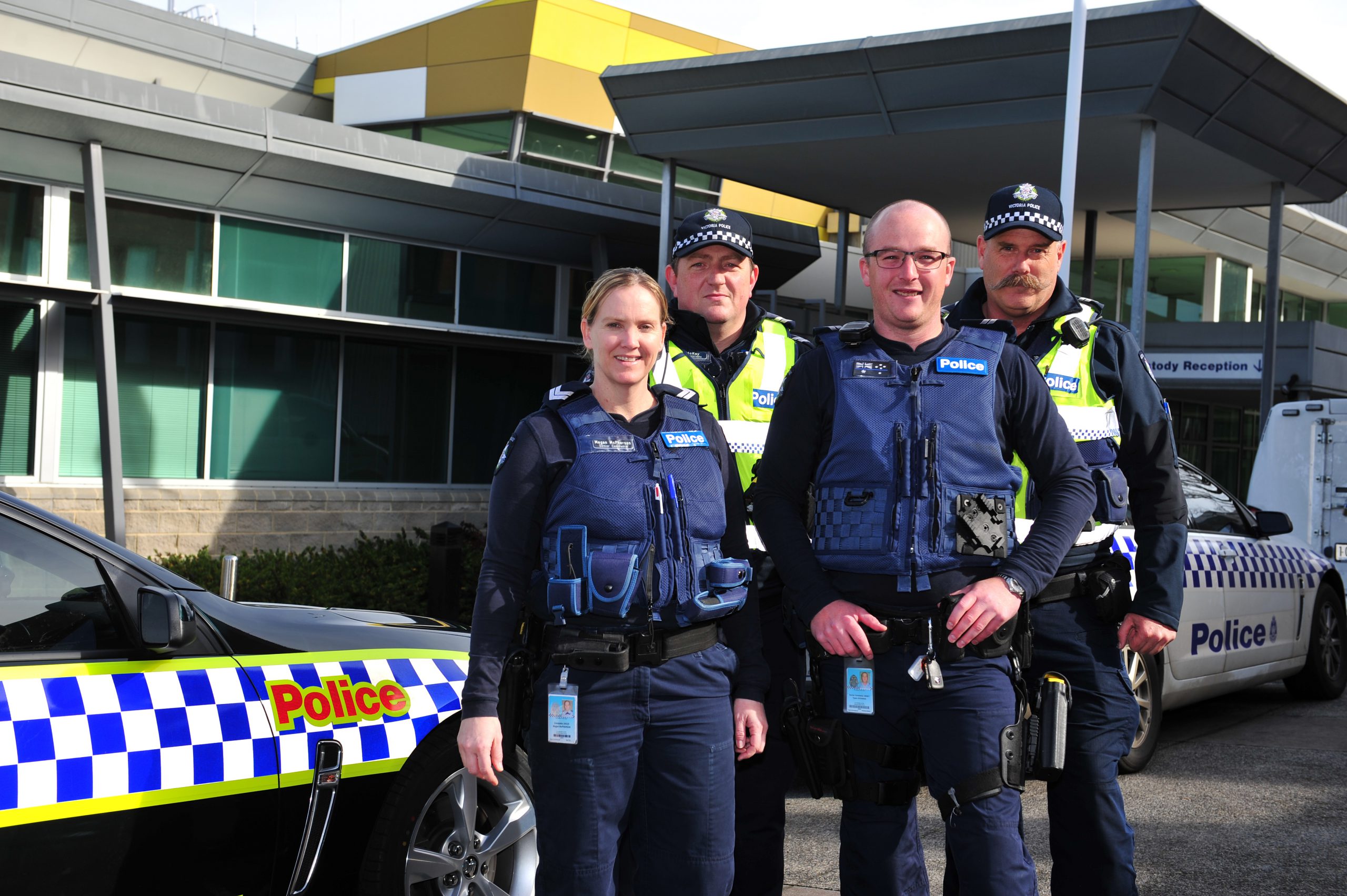 More than 75 extra police hit the streets last Saturday in an attempt to curb crime and crack down on people breaking the law.
The operation formed part of the Superintendent's Divisional Day of Action, held on 22 July, targeting people with outstanding warrants and road safety.
Eleven people were arrested in the Latrobe Valley on outstanding warrants and issues relating to ongoing investigations while 28 people were processed for a variety of traffic offences including speed, drug and drink driving and other minor traffic matters.
Tasking and Coordination Acting Senior Sergeant Tim Bridson said the operation took place across Eastern Region Division Five, incorporating the municipalities of Baw Baw, Bass Coast and Latrobe City.
"Local police were really pleased with the success of the day and intend to conduct further operations to consolidate the gains that were made during last weekend," Act Snr Sgt Bridson said.
"The day of action is part of Victoria Police policy to investigate crime and bring offenders before the court… essentially to make the community feel safe."
Act Snr Sgt Bridson thanked the community for its assistance during the day.