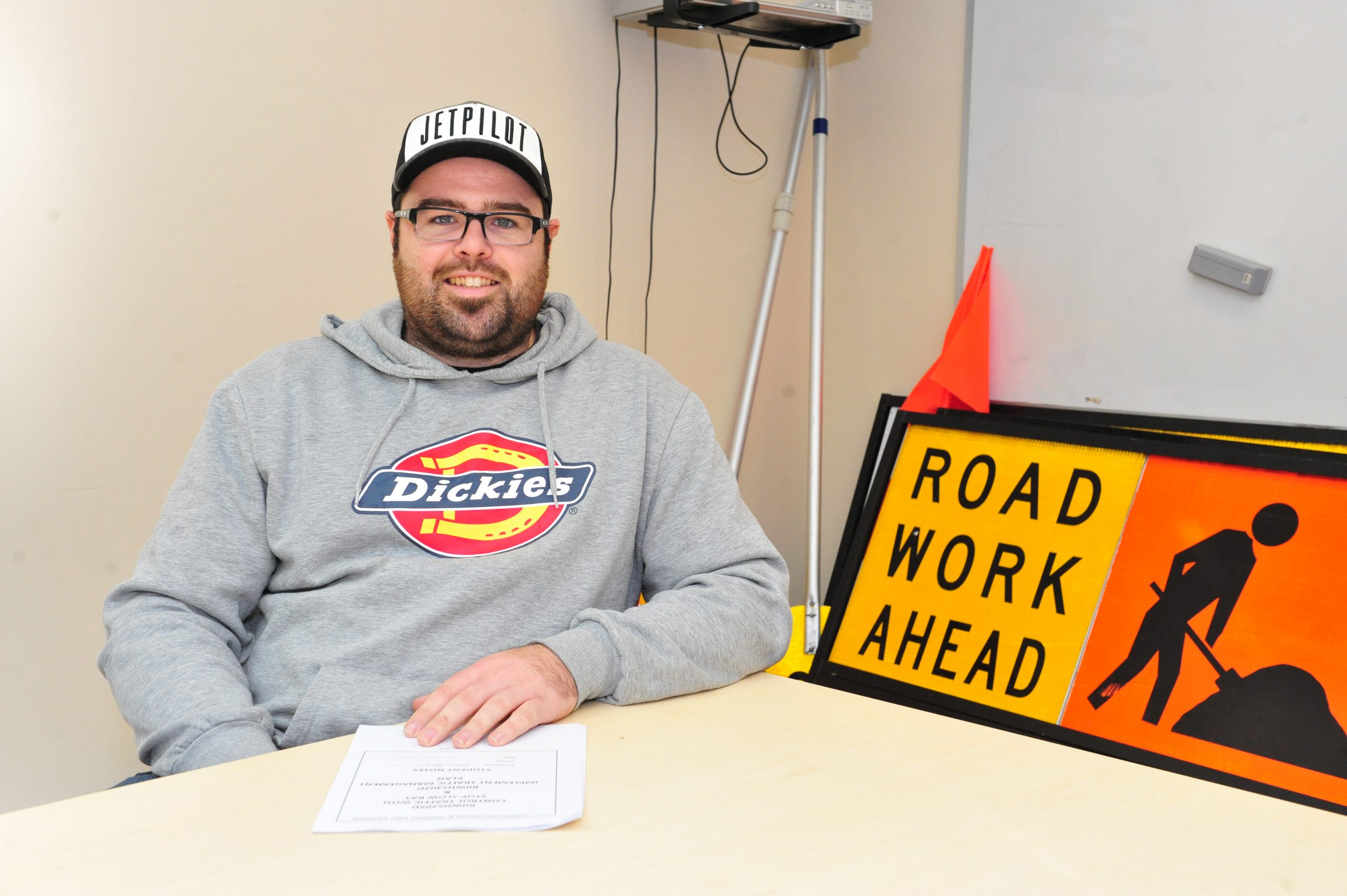 Traralgon resident Rohan Patten worked at Hazelwood Power Station as a contractor until the energy provider closed down in March.
Like the stories of many others in the Latrobe Valley at the moment, Mr Patten has since struggled to find stable work to provide for himself and his partner.
"I've done construction work, chasing bits and pieces all over the place…. but I've had nothing consistent," he said.
"There is not a lot (of work) around."
A proud Valley resident, Mr Patten does not want to have to move away to find stable employment.
"I want to try and stick around the area as much as I can," he said.
"Traralgon is home. I'm not really interested in travelling interstate for work.
While there is no fix-all solution for the employment woes of the region, the Gippsland Trades and Labour Council has been busily working to ensure the Latrobe Valley's employed and unemployed are as equipped and as qualified as possible to take on new roles.
The GTLC functions as a space where people can sit and have a coffee, discuss training options that are available to them and access peer-to-peer support from staff on hand.
GTLC worker transitions service officer Cohen Lee said it was important locals had up-to-date certificates and qualifications to help them attain employment in the region.
"With the State Government's railway duplication project and other projects coming to the region, we want put these guys in the best position to get those jobs," Mr Lee said.
The GTLC facilitates a range of courses to get workers job-ready and up-to-date including confined space training and white card training.
Mr Patten has done some of those courses with the GTLC which he hoped would help him find employment in the future.
"I did the traffic management course today," he said.
"I've done another ticket with the rail certificate, which will probably be handy when they start doing the rail duplication down this way.
"There will be lots of construction work happening around here.
"So the reason I'm doing this course is to get another ticket and avenue to try and find some more work around the area."
Mr Lee said the GTLC was open on weekdays from 8.30am to 4.30pm. He encouraged people to visit the office at 120 Buckley Street, Morwell.