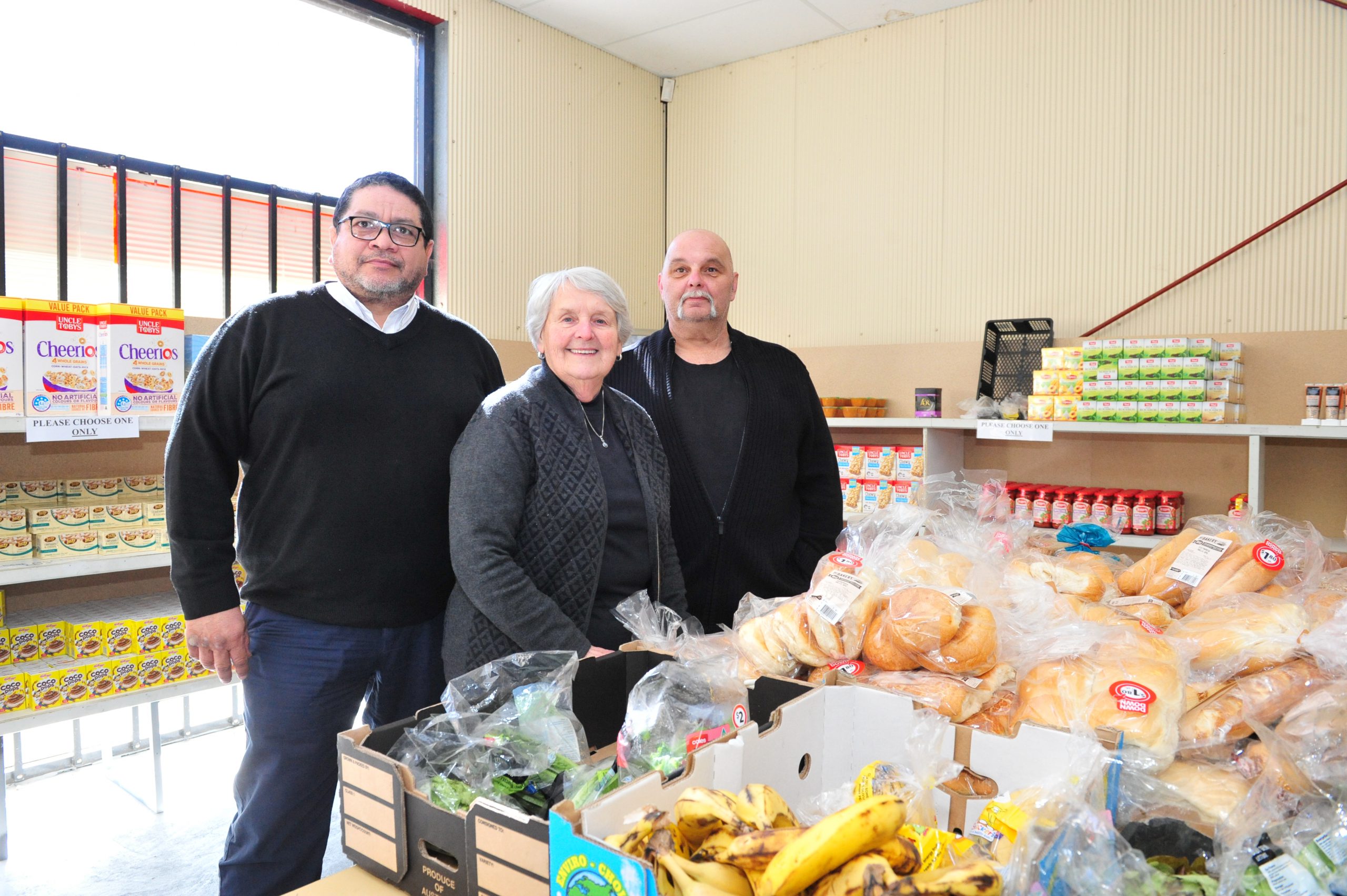 Werner Holz was running a small picture frame business in Traralgon about nine years ago when a tragedy hit that turned his life upside down.
"I had a fire in the shop and I lost everything and the insurance didn't cover everything. I basically fell on hard times," the father of three said.
Mr Holz initially went to a food bank until someone told him about the service provided by Heart Focus Community Care.
Since then Mr Holz would come and leave the foundation's Traralgon warehouse with a bag full of food items every Tuesday.
"I came and had a look and seven, eight years [later] I'm still doing it," he said.
Mr Holz said for him, going to Heart Focus more than just getting food that he requires every week but it was also a place of connection.
A charity ran by Latrobe City Christian Church, Heart Focus is manned by volunteers some of who have been giving their time the last eight years.
"They're very welcoming and if you've got problems or you're feeling depressed you can pull one (volunteer) aside and they'll have a chat to you," Mr Holz said.
"I've no intentions of stopping unless the place closes for some reason."
Heart Focus operations manager John Lamb said the charity was expanding its services and was introducing life skill group discussions on issues like family violence, overcoming drug addiction, financial literacy, and other topics to benefit their clients.
"It came out of a definite need in the community. We're hearing of stories about broken families, of families whose children or partner fall into [drug] addiction – families are struggling under the stress of unemployment and financial stress," he said.
"We thought 'we're feeding people here let's extend what we do by not just feeding the body but look at feeding the soul, look at helping them live better lives'."
Mr Lamb said Heart Focus has been receiving between 100 and 120 clients every Tuesday at their Standing Drive warehouse.
He noticed new faces have come in to their door every week saying it could partly be an effect of Hazelwood's closure.
"I would definitely say it's part of it although we don't ask them what brought them here," Mr Lamb said.