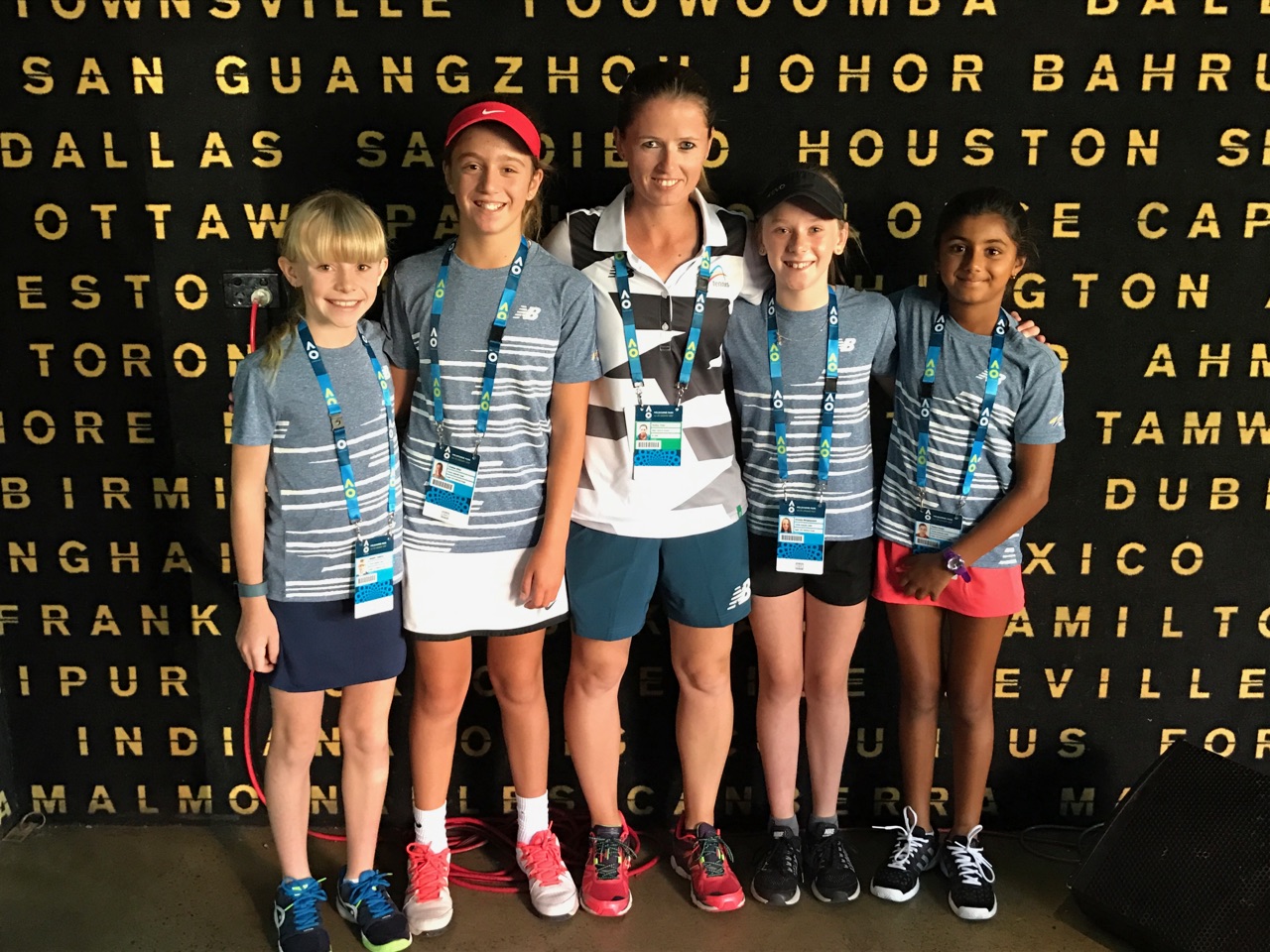 The excitement of the Super 10s Series hits Traralgon again this weekend, with young local talent encouraged to join in the Challenge Day on Sunday.
Super 10s tennis aims to develop competitors through regular, well organised, high quality and fair competition and gives emerging tennis stars the opportunity to play under the guidance of expert coaches.
Four girls teams and four boys teams made up of four players will be chosen to represent the Traralgon region, with the Traralgon Tennis Centre hosting the try-out day on 13 August.
If selected, players will participate in a training day and four weeks of competition, ending with the grand final on 17 September.
The innovative match-play format takes place on Sundays and consists of one hour of doubles and one hour of singles play.
Each team is assigned its own coach with goals and tactics are a focus throughout play.
Once-in-a-lifetime experiences are on offer as part of the Super 10s series, with player rewards including the chance to toss the coin at Australian Open finals, participate in on-court demonstrations at the Australian Open or receive an invitation to a Tennis Australia Talent Development Camps.
Players also have the opportunity to represent Victoria at the Australian Super 10s Championships to be held during the second week of the Australian Open at the National Tennis Centre.
Super 10s has achieved great success recent years, with Chelsea Elliot (Traralgon) and Isabel Crossman (Echuca) flying the flag for regional Victoria at this year's championships.
Traralgon Tennis Association head coach Graham Charlton said the Super 10s was a great opportunity for promising youngsters to further their tennis dreams.
"Have a go. You have to start somewhere and dreams are achievable," Charlton said.
"It's a fantastic opportunity to strike while the iron is hot."
There is no charge to take part in the Challenge Day and all players aged 10-and-under are welcome.
Entries close Wednesday, 9 August.
Register at www.tennis.com.au/leagues/super-10s/victoria/traralgon-region