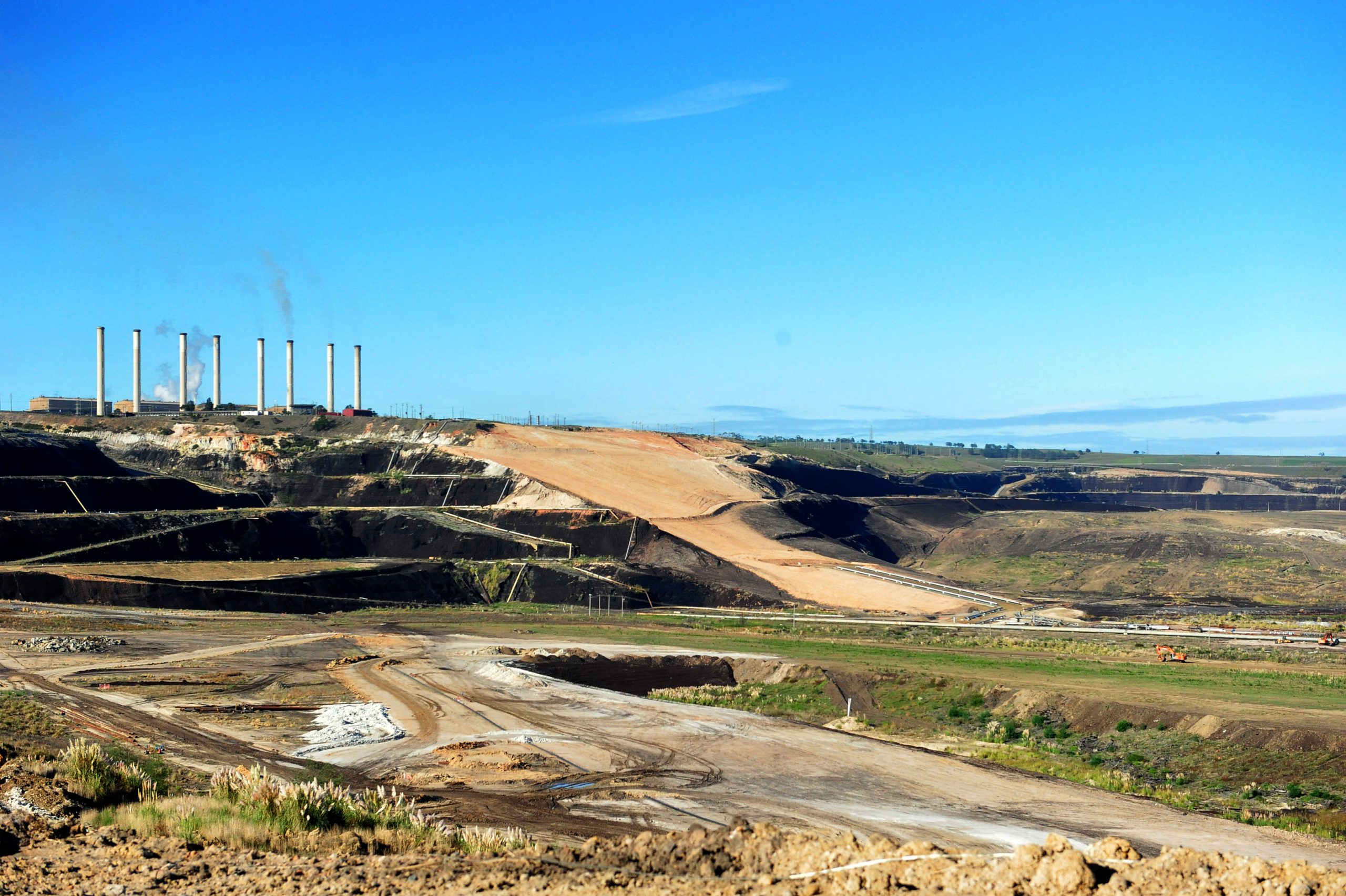 The full impact of the closure of Hazelwood is yet to be felt by energy consumers but that could change heading into next year, a review of Victoria's energy and gas retail markets has found.
The recently-released Review of Electricity and Gas Retail Markets in Victoria found large wholesale electricity price increases could be expected in Victoria as a result of the plant's closure.
A number of retailers progressively purchase contracts for their electricity needs more than a year in advance, meaning the full impact of the closure was yet to be felt.
The report also found it was likely that some retailers experienced some cost increases because of Hazelwood's closure this year.
"However, without the power to require retailers to disclose information on their purchased energy contracts, it was not possible for the review to determine how much the Hazelwood closure has impacted retailer costs for 2017," the report stated.
"Therefore, the review panel could not conclude if retailers had taken advantage of the closure of Hazelwood in terms of their price offerings to consumers."
The review was undertaken by Monash University Professor and former Bracks government deputy premier, John Thwaites, former Baillieu and Napthine government minister Terry Mulder and St Vincent's Health Australia deputy chair Patricia Faulkner.
It found in an average $1388 four kilowatt annual bill, energy retailer costs ($423) made up the largest cost component, followed by network charges ($415).
In comparison, wholesale electricity charges made up $263 of the annual bill.
The review was damning of the deregulation of electricity prices and found since 2000, Victorian household gas and electricity prices had increased by 200 per cent.
It found nearly one quarter of customers whose bills were analysed as part of the review were paying at least $500 a year more than the cheapest available over.
The review blamed competition costs, such as marketing, brokerage services and door-to-door sales as a major factor in increased bills.
The gas and electricity market structure, with several large "gentailers" (companies that both generate energy and sell it through a retail arm) enjoying a market advantage.
Unclear offers, where discounts were expressed as percentages rather than in dollar terms also hindered consumers' ability to secure the pest power price, the report found.
"High discount offers are not necessarily cheaper than low discount or no discount offers," it stated.
"Consumers seeking the cheapest price need to calculate a total cost, which depends on different fixed and variable charges and how much energy they use."
The report made 11 recommendations, including requiring all retailers to provide a "basic service offer" which would not be greater "than a regulated price, based on annual usage", which would be determined by the Essential Services Commission.
It also recommended abolishing standing offers, which serve as a default and are usually much more expensive than other deals.
Retailers should market their offers in dollar terms rather than percentages, it found.
For more information or to obtain a copy of the report, visit engage.vic.gov.au