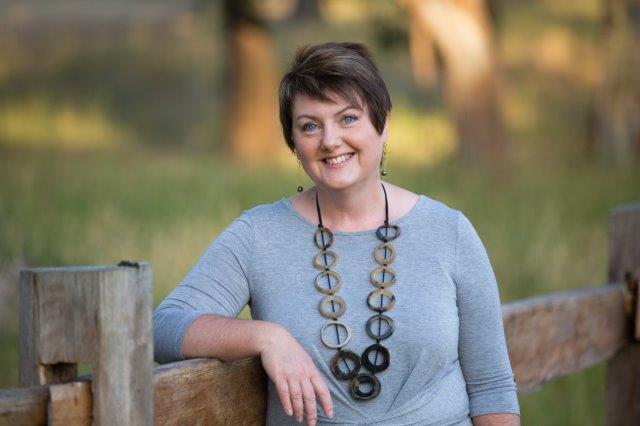 Executive coaching and the benefits behind it will be the focal point at next month's Latrobe Community Network Events' breakfast with Latrobe Valley coach Maree McPherson.

Born-and-bred in Traralgon, Ms McPherson is a tertiary-qualified coach, focusing on executive coaching and mentoring across Gippsland and more broadly throughout Australia.
As the former chief executive of the Gippsland Area Consultative Committee [Gippsland ACC] and the Victorian Local Governance Association, Ms McPherson said she would discuss the benefits behind executive coaching, stating it offers "much more than just a financial return on in vest ment".
"It helps retain good talent within organisations, builds a culture of strong leadership and in my opinion it promotes enquiring thinkers," Ms McPherson told The Express.
"It's great that we're having these conversations around the region and I think it's a really interesting topic for people to turn their minds to, given that coaching has been around for a few years now.
"It's great for me to be speaking on home turf about my favourite topic in executive coaching."
The networking breakfast will be held at Century Inn Traralgon on Friday, 15 September from 7am to 9am.
For more information, visit trybooking.com.au and search 'Maree McPherson' or visit the Gippsland Community Network Events' Facebook page.