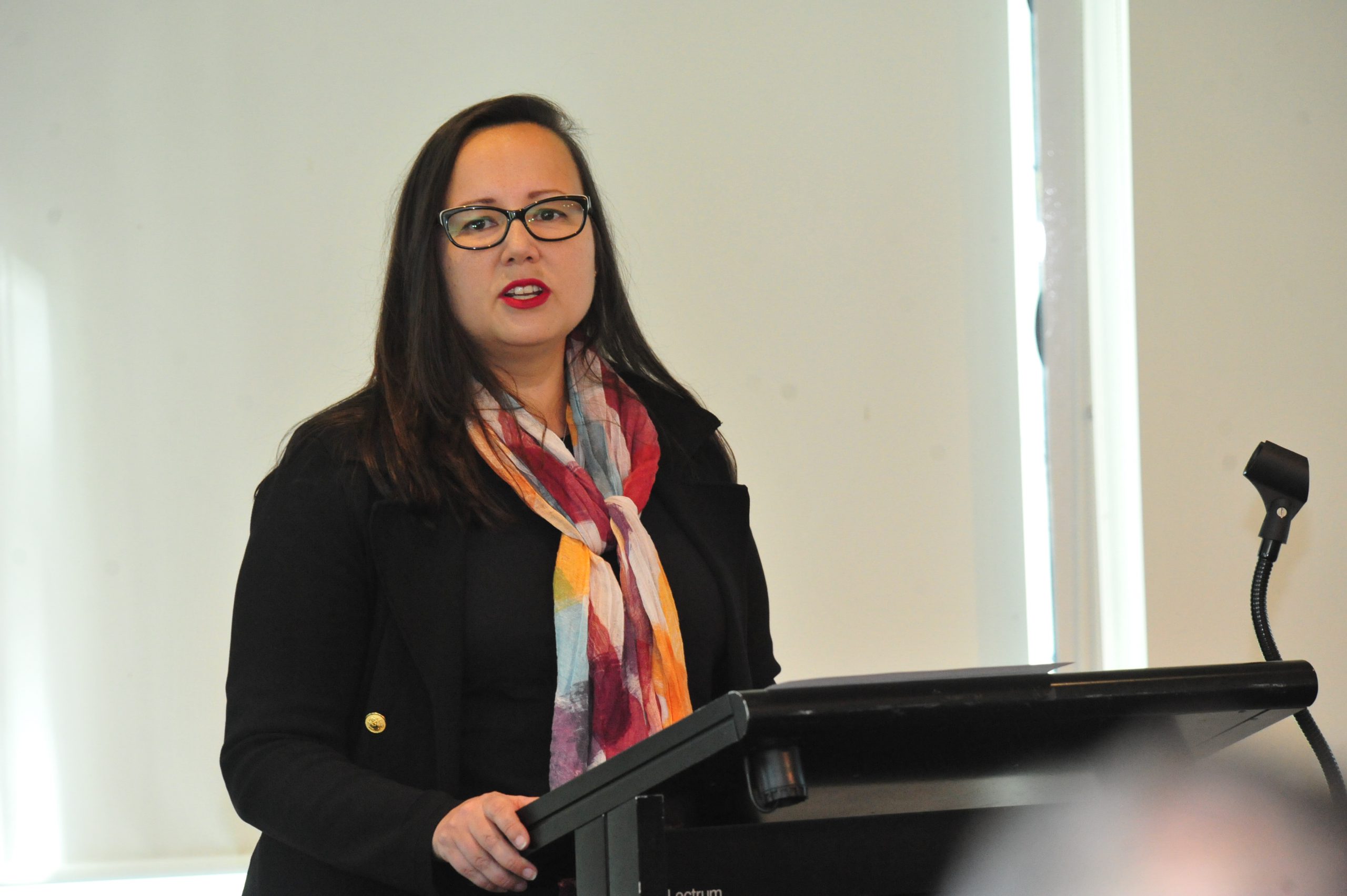 The state government is calling for expressions of interest from local contractors and businesses to build the new government hub in Morwell, projected to support hundreds of jobs in the region.
The GovHub, announced in May, will host the Resources Regulation's head office after it relocates to the Latrobe Valley, with staff from Parks Victoria and the Environment Protection Authority to be stationed there as well.
State Member for Eastern Victoria Harriet Shing encouraged businesses to participate in the expression of interest process, which will remain open until the end of September.
"We're looking for as much interest as possible… so we can deliver as many local jobs as possible in the area," Ms Shing said.
She said the GovHub would create 70 additional public sector jobs as well as jobs in construction while the hub was being built.
"There are opportunities here for private enterprise to really get involved and… to contribute to economic growth within our local economy," Ms Shing said.