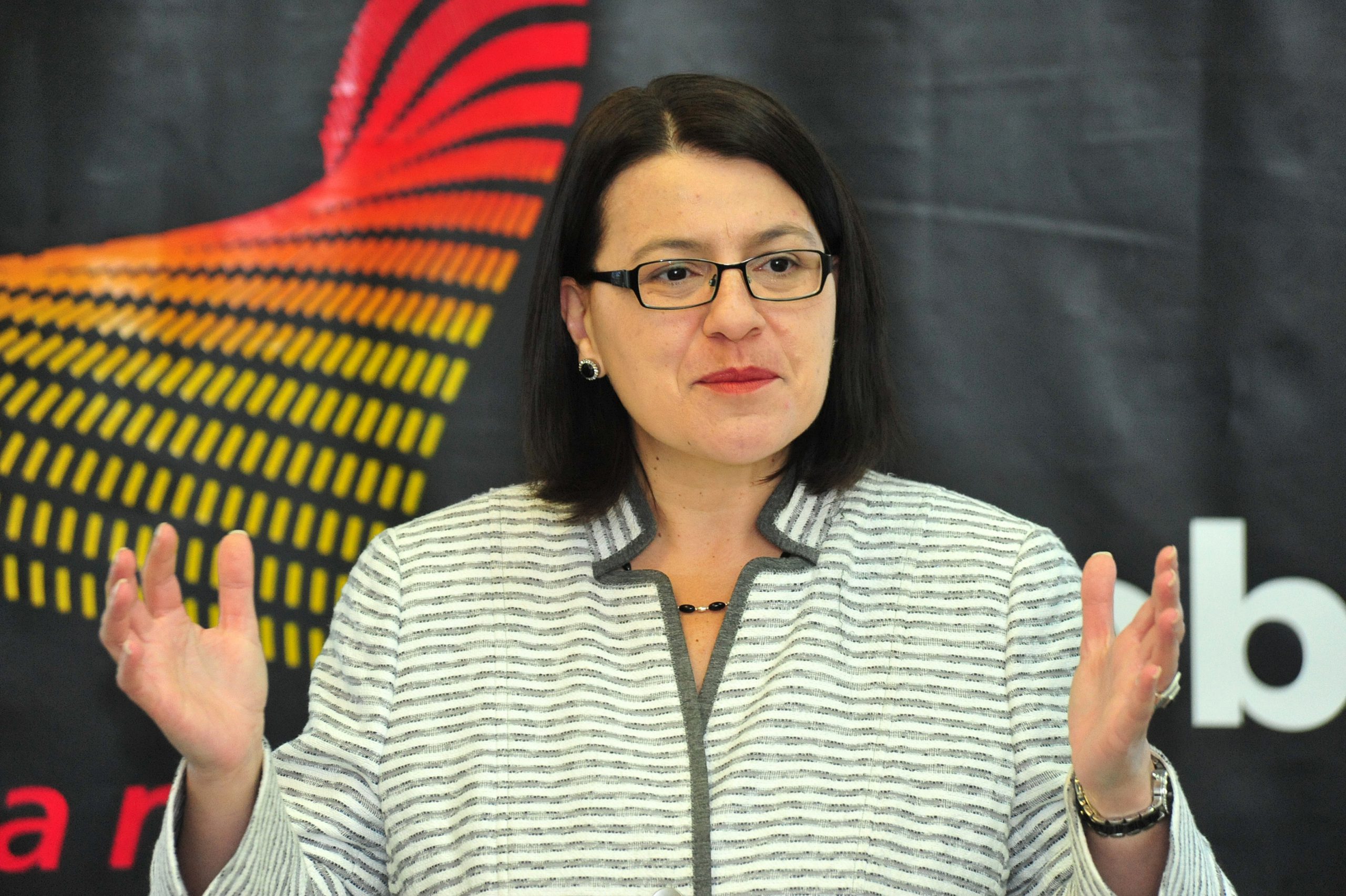 An additional 600 Latrobe Valley families will have access to support through the expansion of the Enhanced Maternal Child Health Service until their child turns three.
In the past, this support ended after one year, leaving many parents without often much-need advice before their child entered kindergarten.
State Families and Children Minister Jenny Mikakos announced the expansion of the service in Traralgon yesterday.

"We know the early years can shape a child's entire life. That's why extending our Maternal Child Health support is so important for first-time parents," Ms Mikakos said.
"The enhancement for [Maternal] Child Health Service is… available to all families… and will [provide] additional home visits for parents who might be experiencing some degree of vulnerability.
"It might be because they've had triplets or twins, or a child with special needs or a parent might be experiencing mental health issues or family violence or another issue or vulnerability.
"Our research shows ups that very young children need to get additional support. We know that if they get their support through the Maternal Child Health Service, they are going to be ready for kinder and be ready for school and ready for life."
She also announced the Maternal Child Health Nursing Scholarship program would be expanded to boost the number of MCH nurses in Victoria.
MCH Nursing Scholarships help eligible nursing professionals complete further education in maternal and child health.
"In order to expand the service, we need to grow the workforce," the minister said.
"They are the most highly qualified MCH nurses in Australia."
Applications for the 2018 Scholarship program open September.
For more information, visit mchscholarship.awardsplatform.com