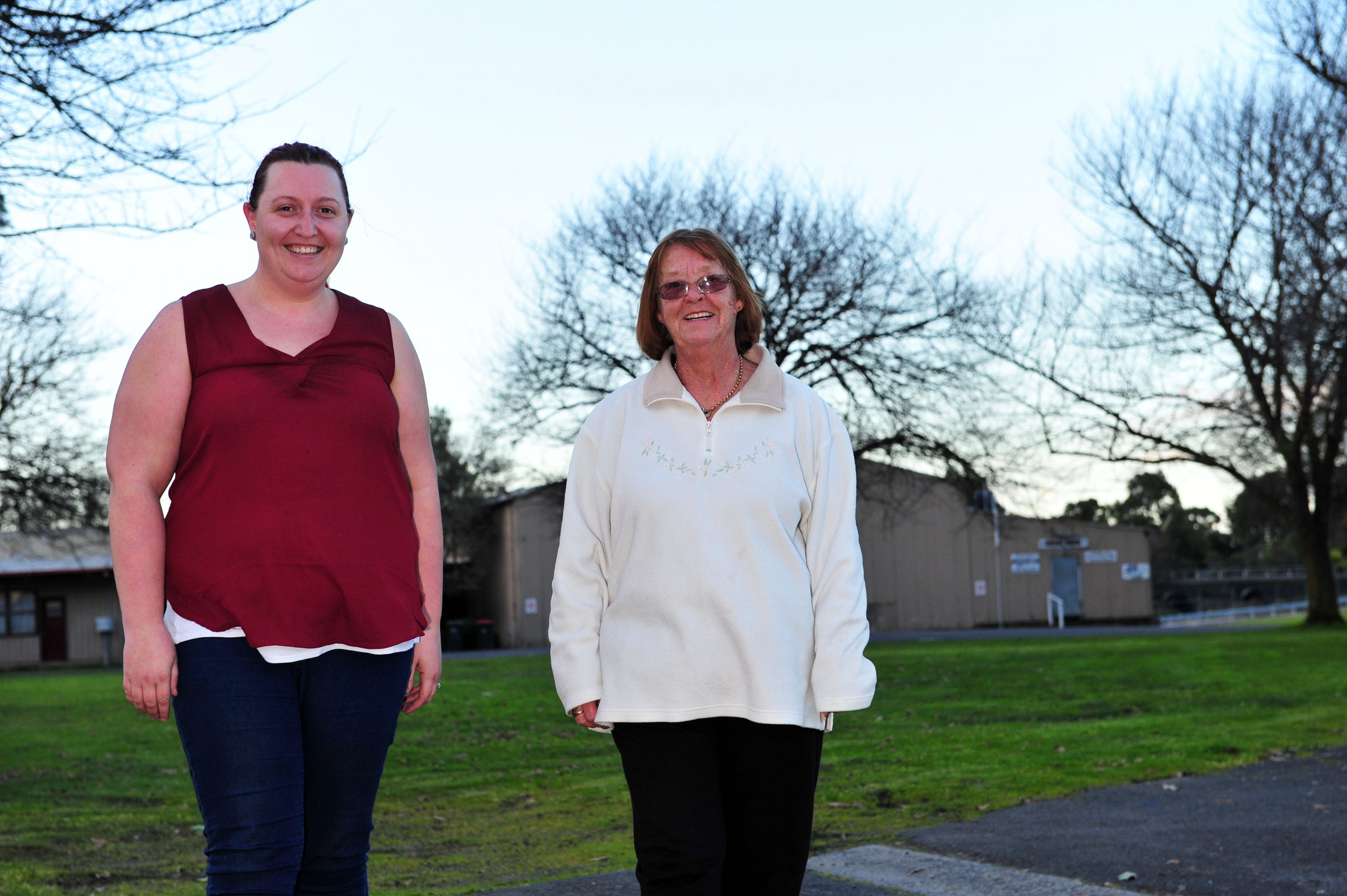 Organisers of this year's Traralgon Show have been overwhelmed by the community support expressed since it called for public assistance last week.
The historic event is in danger of folding in its 129th year if thousands of dollars isn't raised to ensure its viability.
With help from the Latrobe City Roller Derby Club, the Traralgon and District Agricultural Society launched the '20Kin20days' campaign at the beginning of last week, calling on government and local businesses to sponsor a reinvigorated show.
On Friday, roller derby president and ag society member Caitlin Grigsby said the event had so far secured $4000 of monetary sponsorship and roughly $5000 worth of in-kind support.
"We've answered about 50 emails from random strangers we've never met, wanting to donate their time on the weekend," Ms Grigsby said.
"We've got these lovely messages on our Facebook page. It's been phenomenal.
"The committee are revitalised in a way I've never seen them."
The Traralgon Show has battled with a drop in attendance in the past decade, following a similar trend for agricultural shows across the state.
Last year's event broke even and the theft of copper pipes from one of the agricultural society's sheds dealt organisers a further financial blow.
Ms Grigsby said members of the community had contacted the organisers lamenting that the show "hadn't been quite the same" in recent years.
But she said there were plans to have 30 per cent more activities at this year's event including affordable activities for children like face painting and a visit from Santa Claus.
"We've been able to source more events to bring the show to what it was originally about, a massive community festival," Ms Grigsby said.
In response to public concerns raised about the cost of show rides, she said organisers had contacted the Showmen's Guild, which set ride prices, however the aim was to have a range of non-ride activities to give families more options.
The unlikely partnership between the roller derby players and the ageing agricultural society members is a show of gratitude to the agricultural society, which, when the club was in need of a local affordable training venue a year ago, offered up its old shed at the Traralgon Showgrounds.
Ms Grigsby said there was still a way to go to secure this year's event.
"We're quietly confident. We just don't want to get too excited yet," she said on Friday.
? The Traralgon Show will be held on
1 and 2 December.
If you would like to help support the event, email traralgonagsociety@gmail.com